Beware on Recruitment Scam!
TALENTVIS will not solicit fees from job applicants in any form / condition.
View more
How to Write a Cover Letter (With Templates)
by Emma • Tue, 06 Sep 2022 13:16PM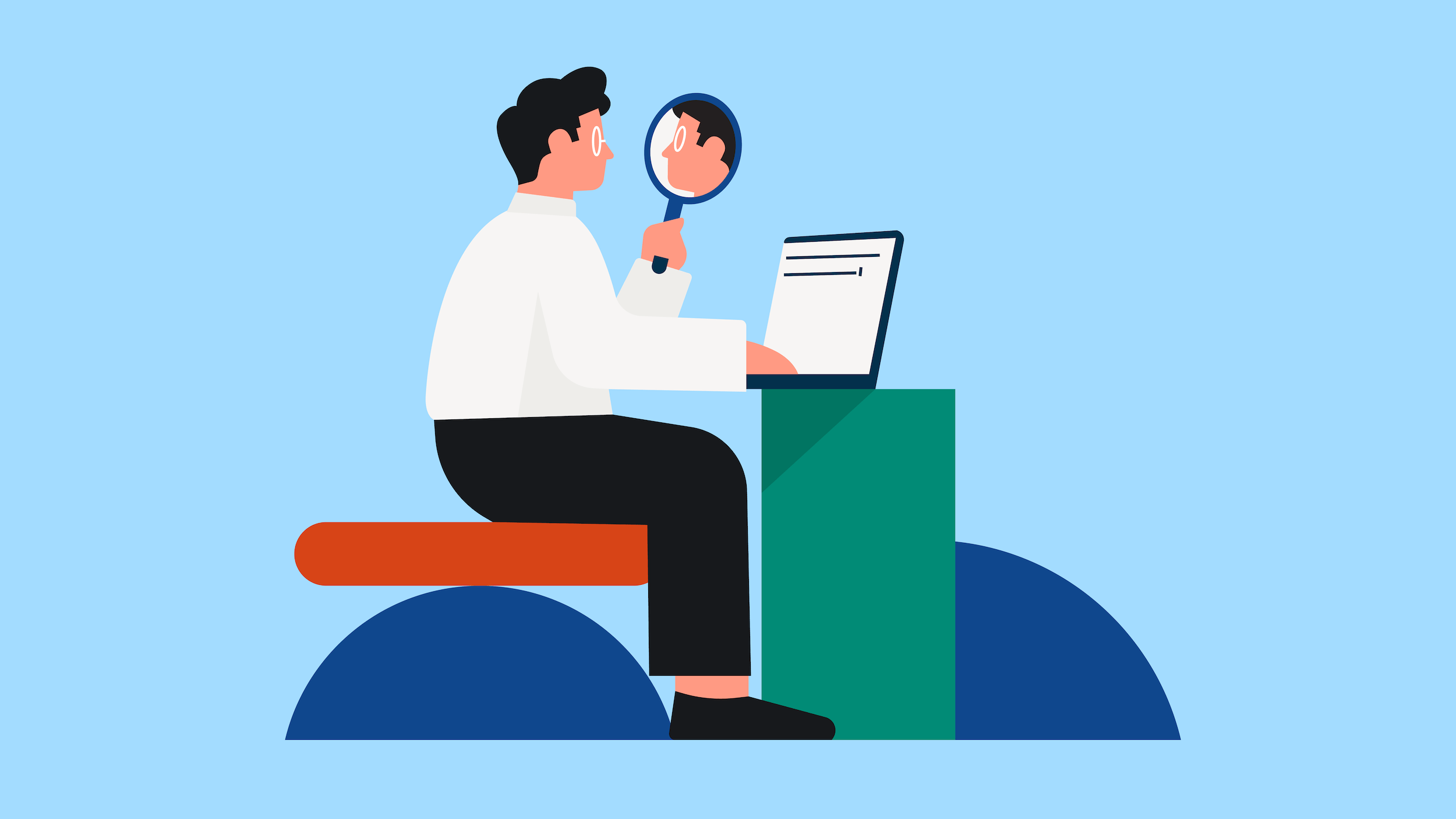 Why do companies still demand a cover letter in addition to a resume? Even if you have a well-written résumé that speaks for you, the significance of a cover letter is not to overlook. Moreover, just as a resume has a purpose, a cover letter should be customized to a specific job function. So, why do recruiters want customized cover letters? Here is why and how to write a cover letter.
Why Cover Letter Matters
A cover letter may assist you in addressing communication barriers with your prospective employer and promote qualifications. Having this will position yourself distinctively among your competitors, and convey your excitement for the job role and why you are the best candidate for the job. Here are some reasons why cover letter matters
Simplifies Mass Hiring
Remember that when you apply for a job with a big company, your application is just one of thousands. Recruiters want to understand more about a candidate in a short period of time, and a customized cover letter may help you do just that. Customized cover letters will allow them to get right to the point since they will be able to find vital additional information about the candidates outside experience and qualifications.
Shows Extra Effort
Before applying for a job, hiring managers want to see a candidate's effort. They want to confirm that the candidates are not job spammers that apply for every job vacancy at random. A customized cover letter might help you prove that you are really interested in the job. Customizing a cover letter needs research in order to deliver correct and relevant information. Who knows that this effort can impress hiring managers, grab their attention, and finally be chosen for an interview, right?
Read Also: Farewell Message Templates after Resigning
How to Write a Cover Letter
To write an effective cover letter, consider the job specifications, expected skills, and requirements of the industry. A cover letter complements, not replaces your resume, so do not just duplicate what is in your resume. If you are going to write a cover letter for the first time, all of this may sound complicated. Here is a simple rule of thumb on cover letter format:
Underneath your name in your cover letter header, include your email address and phone number. you can also include your Linkedin profile link, portfolio link and your preferred pronouns.
Greeting to the hiring manager
Before you write salutation to the hiring manager, include these items:
Name or job title of the person or team you're writing to

Company name

Company's street address

Company's phone number

Hiring manager's email address
If possible, address your cover letter to the recruiting manager by name. The recruiting manager's last name is included in the conventional cover letter salutation, which begins with "Mr.", "Ms.", or another relevant professional title. If the hiring manager's name is not provided in the job post, search the organization on LinkedIn and click on "People." Examine the company's website (particularly the "About Us" or "Team" pages) or ask their HR department. If you can't find the recruiting manager's name, you may use their job title or something like Dear Hiring Manager.
Begin your cover letter with an insightful, direct opening that includes the elements listed below in the first one or two sentences. First, describe the position and company for which you are applying and how you found the vacancy. Make your introduction more engaging by adding some character and emotion, as well as a career highlight. Keep your writing formal while maintaining the appropriate tone for your industry or sector. If you were referred to the position by a current employee, your cover letter introduction is a great chance to include their name and your relationship with them. This is an interesting strategy to grab the attention of a recruiting manager.
In this paragraph, briefly state reasons why you are the perfect candidate for the job and how you can be a good match for the company. Make the most of these paragraphs by presenting your relevant professional experience, talents, and achievements. Try to not over explain things that are clearly stated in your resume already. If you don't have any professional job experience and are writing an entry-level cover letter, you can emphasize your academic achievements or volunteering experience.
Finish with a call to action. Be respectful, confident, and proceed to pitch yourself as the best candidate for the job while writing a cover letter ending. First, convey your enthusiasm for the job opportunity again, then invite the hiring manager to interview you (describe your availability) and thank them for their time. When you end your cover letter with confidence, you get closer to the interview stage. Finally, end your cover letter with a professional salutation, such as Best Regards, / Sincerely / Thank you.
Cover Letter Example Template
Still confused about writing a cover letter from scratch? Rest assured; here is a sample of a cover letter which you can modify according to your needs. Assuming you have your contact information and greeting ready, here is what you can write in the opening to the closing.
My name's [your name] and I'd like to participate in making [company's name] grow better as a [position you apply for] with my skill set. [name of the person who refers you the job], who is [your referral's current position in the company] here, encourages me to apply for this job.
As a [your previous job position], I [describe in one to two sentences about your core achievements]. Knowing how [company's name] performs in the business industry all along, I believe that my previous industry experience, as well as excellence in [your job name], makes me the right candidate for the job.
I am more than glad to discuss how my skill set fits this company's demand. Please refer to my resume, as attached in this email, for more details on my skills and qualifications. Should you need any further information, I am available to reach via email at [your email address] or phone at [your phone number].
Thank you so much for your time and consideration.
Best regards,
[your name]
Before you send out the cover letter, be sure you check it using tools such as Grammarly or have a friend proofread it for you. Good luck!
Read Also: Why Recruiters Are Worth What They Charge
image source: Clio
SUBSCRIBE TO OUR NEWSLETTER
Keep up with our latest jobs notifications, news, and events. No spam, we promise.