Beware on Recruitment Scam!
TALENTVIS will not solicit fees from job applicants in any form / condition.
View more
Farewell Message Templates after Resigning
by Emma • Fri, 26 Aug 2022 12:03PM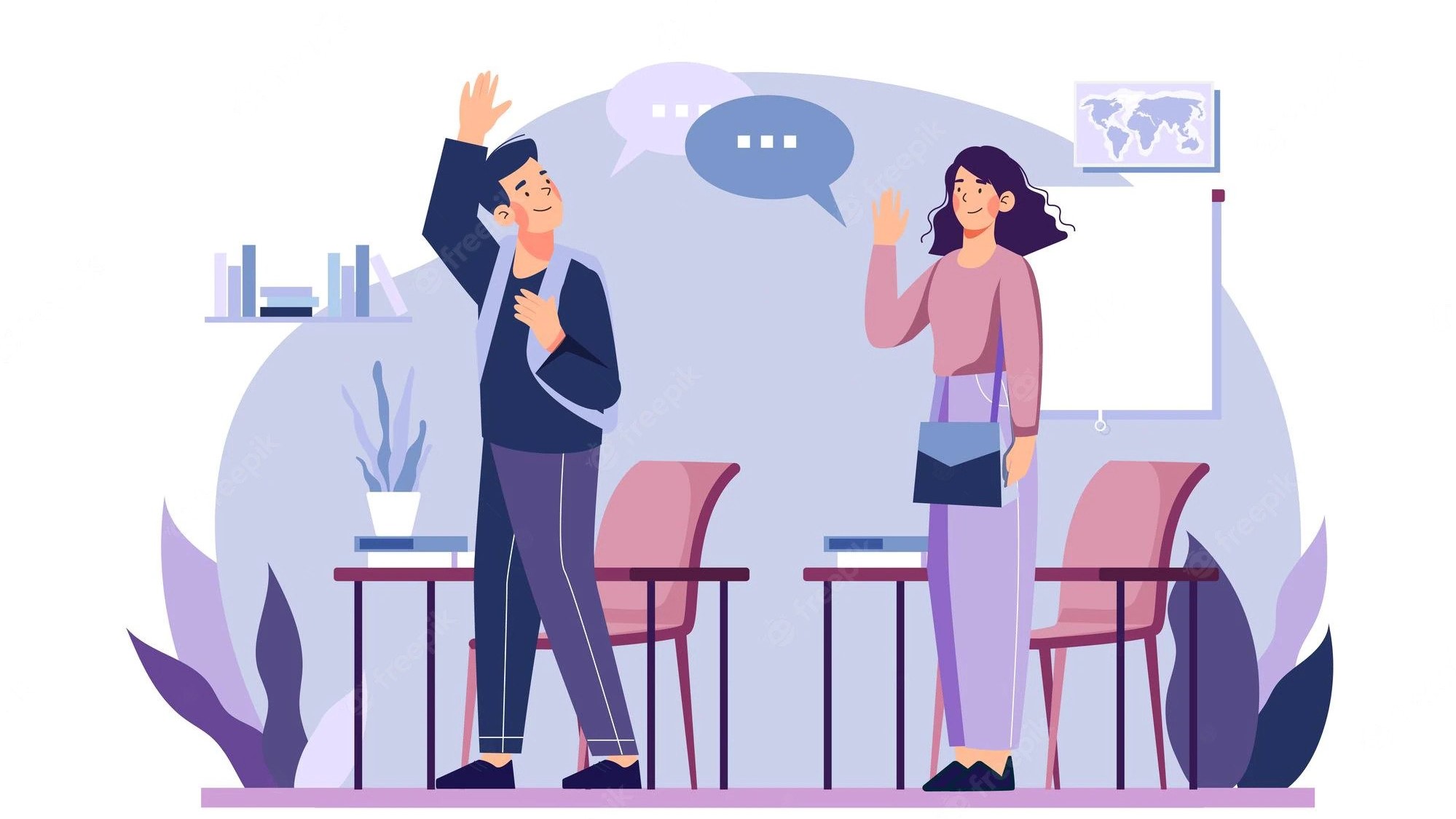 Moving from one employer to the next is sometimes required for your career growth. You will have to say goodbye to your coworkers at some point in your professional lives. You may feel inclined to pour your heart out in a long-written farewell message to your colleagues, but this may give more room for misunderstanding. The less words stated, the better. Yet, something that is too short may come off as cocky. Here is all you need to know about sending a farewell message to colleagues after resigning.
Why Send a Farewell Message
Even if everyone is aware that you are resigning, sending a farewell message to your coworkers through email before your last day is common procedure. It is good manners and a great way to end your time at a company, especially if you have developed strong connections with your colleagues, supervisors, and clients. In addition to expressing your gratitude, you may also use the farewell message to give your other contact information, such as your personal email address, LinkedIn profile URL, or even phone number, to stay in touch.
Farewell Message Template
If you have no time to write your own farewell message, here are some templates you can modify according to your need and use.
Hello, team
I want to let you know that [Day, Date] will be my final day working for [name of your company]. With sincere appreciation for all of your help and for making my stay here delightful, I am leaving the company.
Working with everyone was nothing but blissful, but it is time for me to move to a new adventure in a [new job or profession] [new studies] [new location to live in].
I hope we can all connect. I'm still reachable at [your email] or [your phone number].
Wishing you all the very best
Sincerely,
[your name]
—
Hi, team
As you are aware, I will be leaving my employment as [job title] at [Company] on [date], and my final day will be on [date].
Before continuing on the next stage of my career, I wanted to thank you for the opportunity to work with you. I had a great time working with you on [project or task], and I learned a lot from the way you [skill or something]. This has been such a valuable experience in the industry, and I know I owe it to people like you.
Instead of saying "Goodbye," I prefer to say "See you later." Please do not hesitate to contact me at [email address] if you have any difficulties that I can help.
Best regards,
[your name]
Read Also: How to Add a Resume to LinkedIn
If you deal with clients or with people outside your company, consider sending them a farewell message as well. You should do this immediately after giving your notice to the employer, but only after you've established how the handover will take place.
Good day, [Name]
I'm checking in to let you know I have some news. My final day in my current position as [job title] at [Company] will be [date].
I just wanted to say how much I've enjoyed working with you throughout my time here. I've been enjoying getting to know you better very much!
If there are any unfinished business you'd like me to take care of before I go, don't hesitate to let me know. I'm glad to do that. Otherwise, your new point of contact, [Name], is cc-ed on this email and will be getting in touch with you shortly.
I'm wishing you the best!
[Your Name]
Writing Your Own Farewell Message
If you are planning to personally create a farewell message instead of using a ready-to-use template, here are some things you need to take into account
Confirm that the company has announced your resignation before sending your farewell email. Nobody should be startled by your email, so just make sure everyone knows you are quitting.

No need to write your farewell email until a day or two before your last day because everyone is aware you are resigning. Sending it any sooner may lead you to become sidetracked from completing your work and tidying up loose ends.

Your farewell message email should be pleasant in tone and attitude. Express your appreciation for your time with the company and the opportunity to work with extraordinary people
A professionally prepared farewell message will help ensure your handover is a seamless one. You never want to leave a company on negative notes. It is still viable to be real and honest while yet maintaining a certain standard of professionalism. Hopefully this guide and templates can help you. Good luck!
Read Also: Personality Test to Support Your Professional Career
SUBSCRIBE TO OUR NEWSLETTER
Keep up with our latest jobs notifications, news, and events. No spam, we promise.