Beware on Recruitment Scam!
TALENTVIS will not solicit fees from job applicants in any form / condition.
View more
Is it Time to Change Your Job? 5 Indicators That You Need a Career Change
by Alifia • Tue, 21 Feb 2023 10:02AM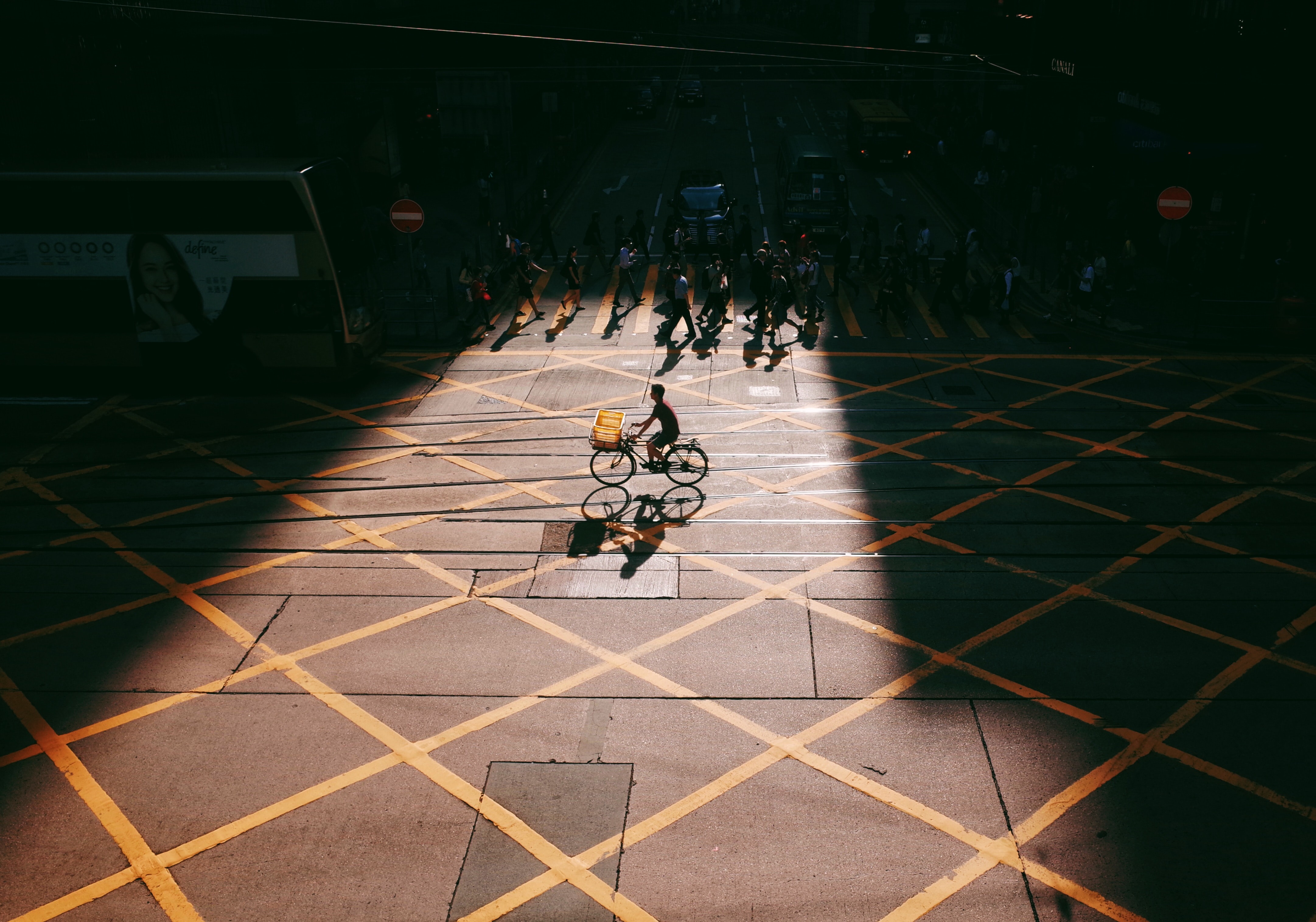 Do you find yourself daydreaming about working in different places, or do you catch yourself watching the clock every day? Maybe it's a sign for you to change your career.
It's one thing to be comfortable in a job and not want to leave the company. However, if you experience "Sunday-night depression" almost every week, then maybe consider getting out of your job. A CNN article mentioned that 81% of more than 1,000 respondents to a study said that they became progressively more anxious as Sunday came to a close.
This kind of phenomenon isn't the only hint that you feel uncomfortable with your present position. This article will discuss more signs you should think of changing jobs.
You Feel Stressed
Stress because of work isn't unheard of. However, if you feel that your physical and mental health is declining, something isn't right. One of the possible reasons is that your employer doesn't provide flexible working arrangements, and it leads to a work-life imbalance. When your job starts affecting your personal life, it's time to look for another employer that offers you more flexible work arrangements.
You Don't Agree with the Company's Value Anymore
When the company's value doesn't align with your personal value anymore, it can also impact your performance and even discomfort. In Qualtrics research, 54% of US employees would be willing to take a pay cut to work at a company with better values. If your company makes a decision that doesn't sit right with you, maybe you should search for a company whose vision and mission are in line with you.
You're Dealing with a Toxic Work Environment
Another thing that can possibly lower your working enthusiasm is your work place's toxic environment. Whether your team doesn't value your contributions, or your manager doesn't hear what you have to say, it's definitely affecting your work performance. In fact, based on McKinsey research on workplace mental health, 78% of respondents experience toxic workplace behaviour and decide to leave their employer in the next three or six months.
You Don't Have Career Growth Opportunities
If you've been in your company for several years yet there's no sign of career growth whatsoever, maybe it's time to go. According to the 2022 Statista survey, 41% of respondents stated that lack of career development/advancement is the main reason they quit their previous job. A good company should help their employee's development by providing mentoring, workshops, or other job-related training.
You've Grown Out of Your Current Role
Let's say you've been staying in your current role for a good while. You have picked up some skills and gained new experience on the way, and feel like you can finish your current workload quickly. This means you need a bigger role and challenge. Staying in the role that you've grown out of can lead to boredom and demotivating experience in the future. To keep your working spirit alive, look for companies that can bring your career further.
Final Thoughts
It's very tempting to just quit your current position and set yourself free. However, without proper planning, it's very easy to fail too. Do a lot of research, find out what's not working in your current job, and find out your strengths and weaknesses before handing in your resignation letter.
Next Read: What Career Suits You Best?
SUBSCRIBE TO OUR NEWSLETTER
Keep up with our latest jobs notifications, news, and events. No spam, we promise.