Beware on Recruitment Scam!
TALENTVIS will not solicit fees from job applicants in any form / condition.
View more
How to Add a Resume to LinkedIn
by Emma • Fri, 19 Aug 2022 13:31PM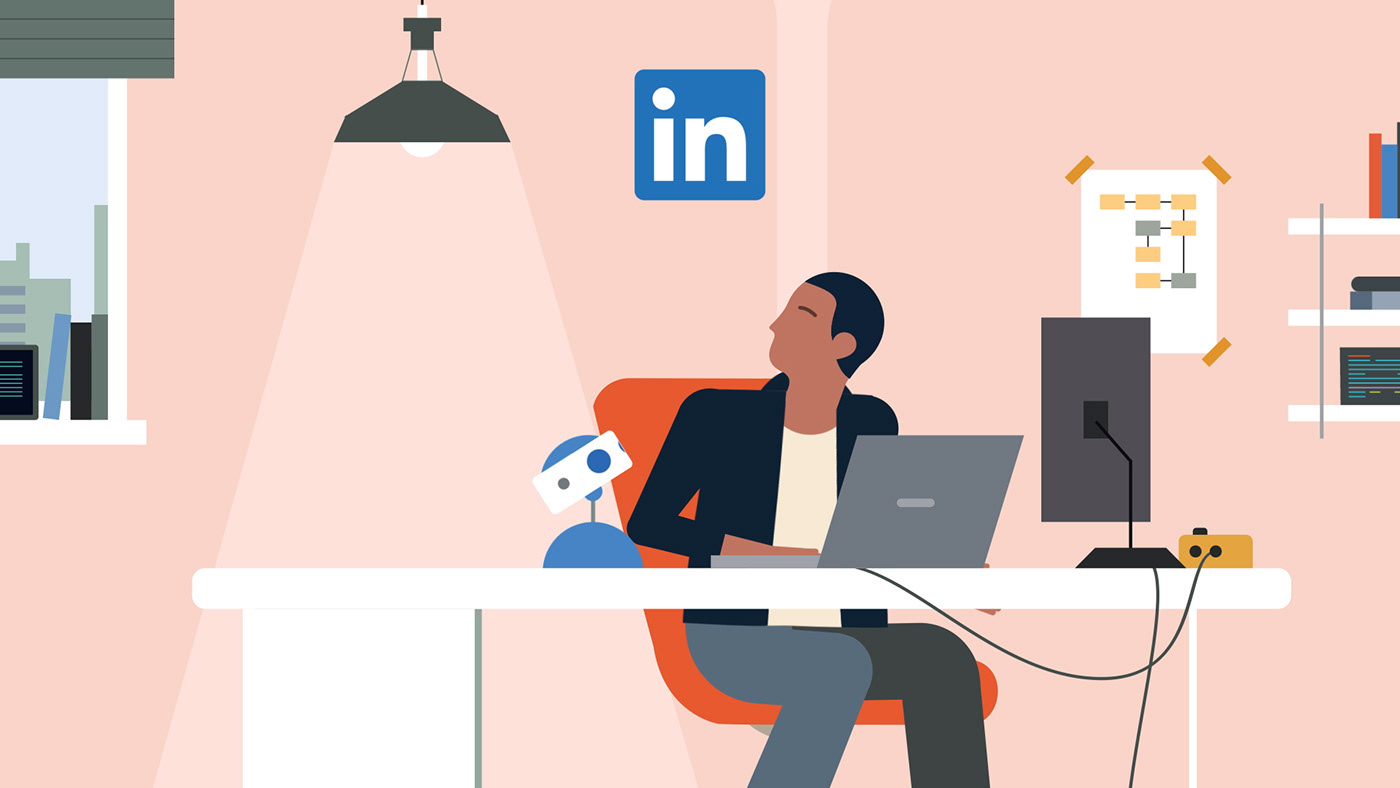 It is essential to use a professional resume to sell yourself to prospective employers, whether you are looking for a new job in your industry or changing your career path. One of the most well-known networking platforms for putting job seekers in connection with businesses that are hiring is LinkedIn. You can submit your resume to LinkedIn and display it on your profile and attach it to job applications. Here is how to add a resume to LinkedIn.
Why Resume Matters
Adding a resume to LinkedIn may provide you with a more comprehensive and extensive record of your career history and experiences. When you add a resume to LinkedIn, it gives you many advantages over other prospective job seekers. If you do not already have a resume, you may make one using your LinkedIn profile in one of two ways: you may save your whole profile as a PDF in resume format, or you can use LinkedIn Resume Builder to generate and save a customized resume.
Adding a Resume to LinkedIn
To add a resume to LinkedIn is a very simple process. The LinkedIn resume add option may be seen within your profile, which can be accessed by the 'me' icon at the top of the page. It basically takes a few simple steps to upload your already prepared resume to your page for future employers to see.
You can add a resume to LinkedIn from the Job Application Settings page by clicking Upload under the Resume section. LinkedIn will store your four most recently uploaded resumes on LinkedIn, allowing you to reuse them for future job applications.
Read Also: Questions to Ask During an Interview
Via Desktop or PC
To add a resume to LinkedIn profile of yours if you are using a desktop PC, follow the steps:
Go to the profile page.

On the profile page, click the More icon next to the Add profile section, which is the top profile editing area.

Choose the third option, 'Build a resume.'

Select a resume to upload or generate using your LinkedIn profile.

You may post several resumes and subsequently download and remove them. Recruiters will be able to download the same after the upload.
Via Mobile Apps
Here are steps to add a resume to LinkedIn profile using a mobile app

Click the jobs logo in the bottom left corner of the home feed.

On the following screen, click the three dotted horizontal ellipses or the settings icon in the upper left corner.

You will get a pop-up with a few options; click the last option named "Manage application settings."

You can upload your resume from the 'job applications settings' section.

You may post several resumes and subsequently download or remove them.
There are, however, some things to keep in mind when you add a resume to LinkedIn. Try a different browser if you are having difficulties attaching your resume. You cannot reopen your application to attach your resume or reapply for the same job position if you submitted it without a resume. If you need to send your resume after completing your application, you can send an InMail message to the job poster if they provided contact information in the job ad. Good luck!
Read Also: How to Implement Digital Culture for Your Company's Success
image source: LinkedIn on Behance
SUBSCRIBE TO OUR NEWSLETTER
Keep up with our latest jobs notifications, news, and events. No spam, we promise.