Beware on Recruitment Scam!
TALENTVIS will not solicit fees from job applicants in any form / condition.
View more

Search
Job Vacancies

and


Deposit Your Resume
Talentvis will help you connect to our clients
FEATURED JOBS
Our large and growing database system which ranges from junior to senior-level candidates can effectively help you screen and find best-fit individuals to fulfill your talent requirements from full-time to part-time basis.
Insight & Tips for Your Career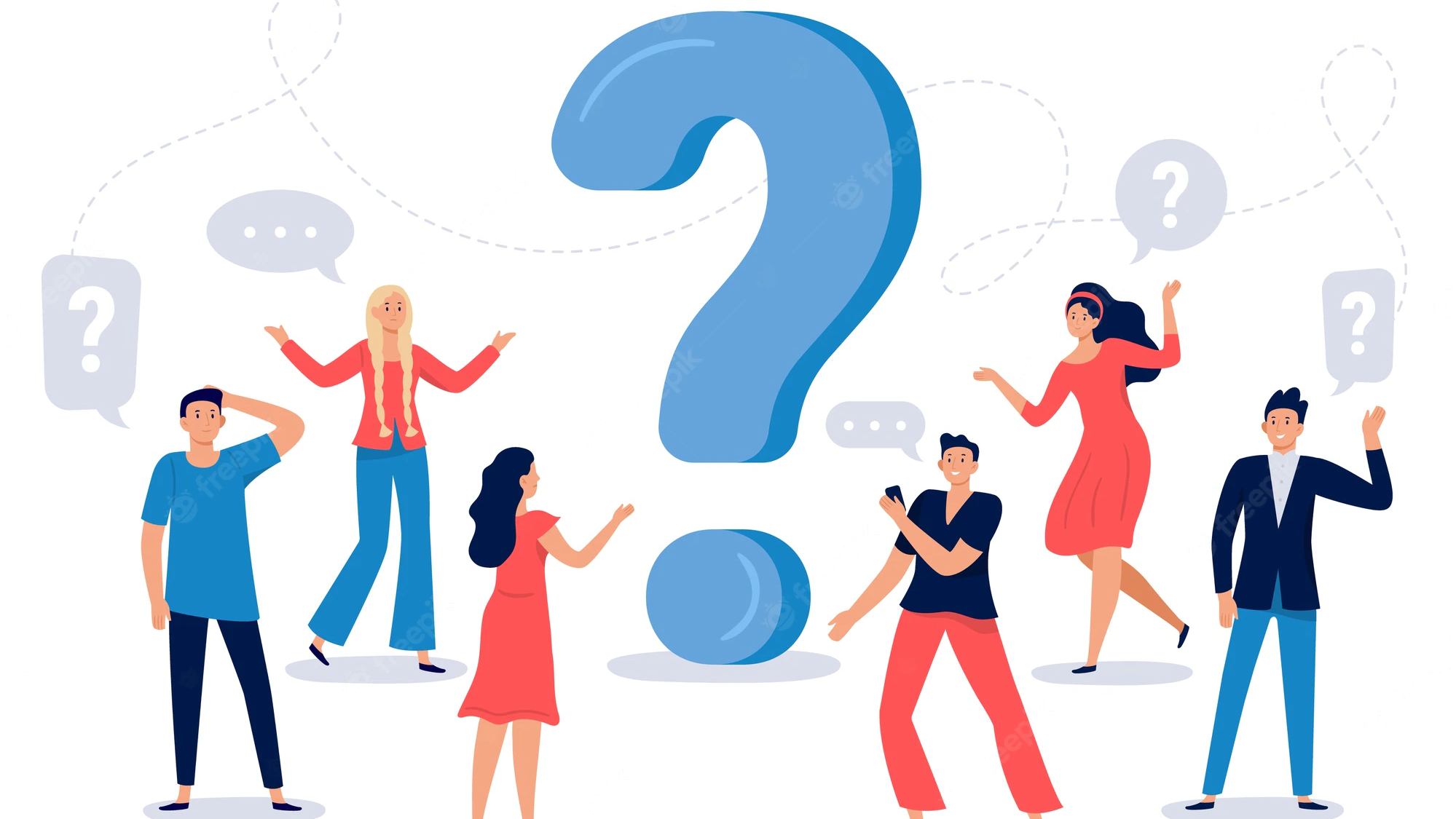 Questions to Ask During an Interview
What will you do if a recruiter offers you to ask questions? If you are unsure on what to ask, here is a guide on questions to ask during an interview.
Sun, 02 Oct 2022 14:33PM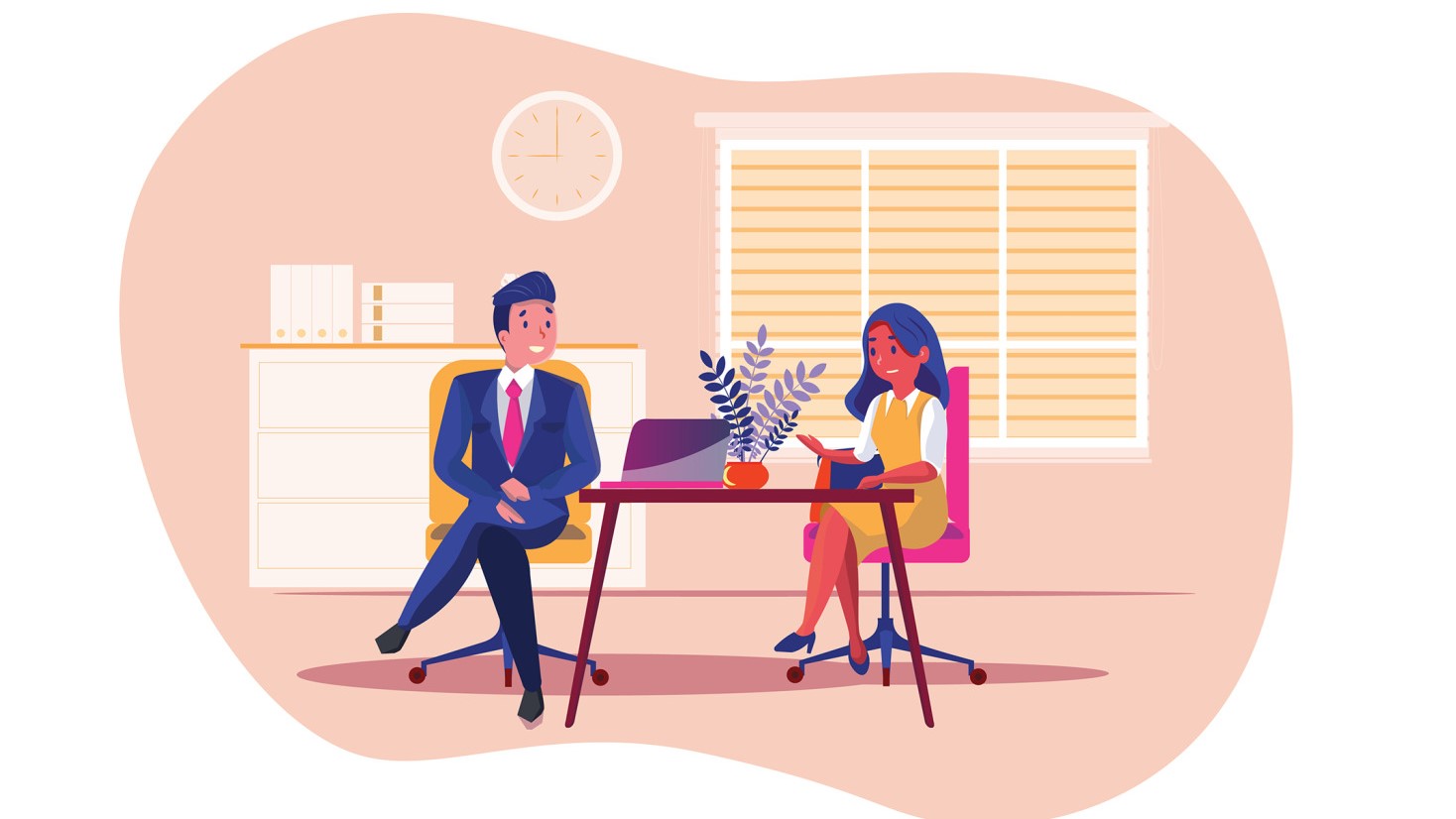 Interview Questions and How to Answer Them
As a job seeker, knowing some common interview questions is beneficial, but knowing how to answer them too is more important. Here is a guide on how to do it.
Sun, 02 Oct 2022 14:21PM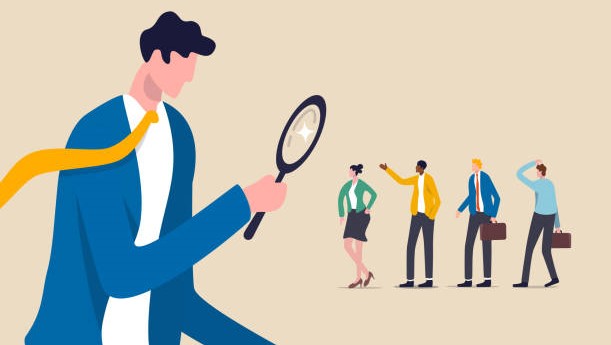 How a Recruitment Agency Helps in Job Seeking
Not only does a recruitment agency help companies in sourcing talents, but it is also beneficial for job seekers. Here are some of the benefits.
Sun, 02 Oct 2022 14:09PM
SUBSCRIBE TO OUR NEWSLETTER
Keep up with our latest jobs notifications, news, and events. No spam, we promise.