Beware on Recruitment Scam!
TALENTVIS will not solicit fees from job applicants in any form / condition.
View more

EMPLOYMENT WITHOUT ESTABLISHMENT (EWE)
EMPLOYER OF RECORD (EOR)
Start your global expansion without the establishment of new entity
Preparing your global expansion can be very challenging. From the first step of doing market research, incorporating your new company, hiring employees and many others.

Our EWE/EOR service helps you to expand globally by having local employees working for you without establishing a new entity. This service is a cost-effective solution to your expansion plan and it also helps you to reach out global market efficiently.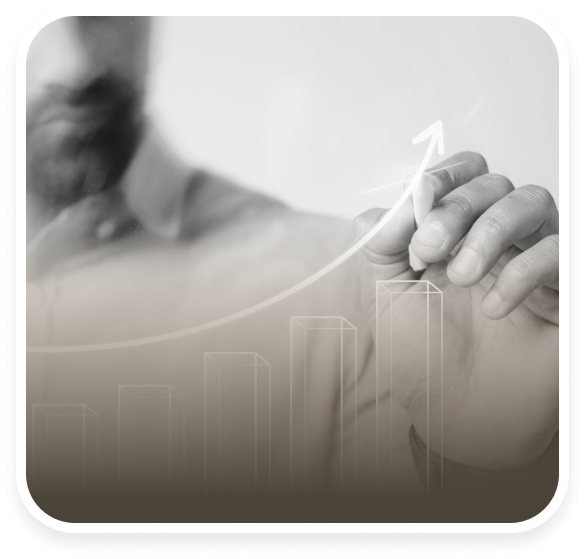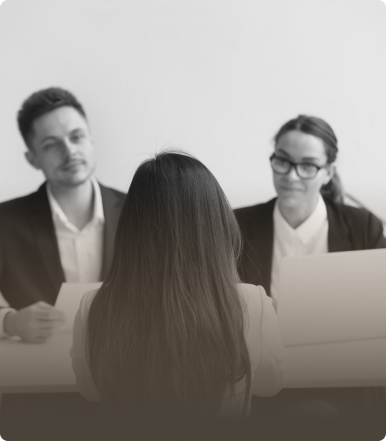 Providing candidates for the company.
Working closely with the company on hiring and employment matters.
Managing payroll and other obligations of the company's employee according to the local labor regulations.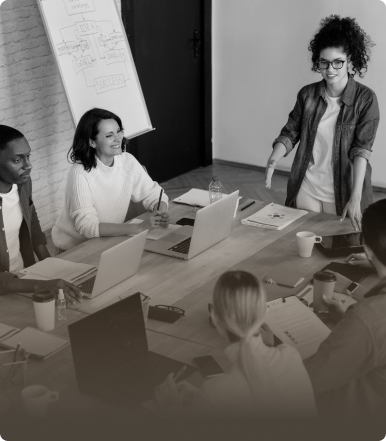 COMPANY

(IN ORIGIN COUNTRY)
Partnering with Talentvis on hiring and employment matters.
Onboarding employee in the new country.
Instigating global expansion.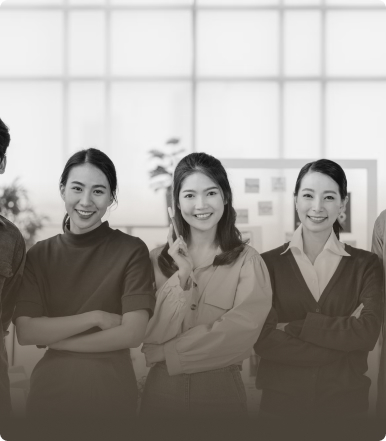 EMPLOYEE

(IN NEW COUNTRY)
Employment is processed and managed by Talentvis.
The employment conforms to local labor regulations.
Start working for the company.
Payroll and other obligations to be managed by Talentvis.
THE BENEFITS OF EWE/EOR SERVICE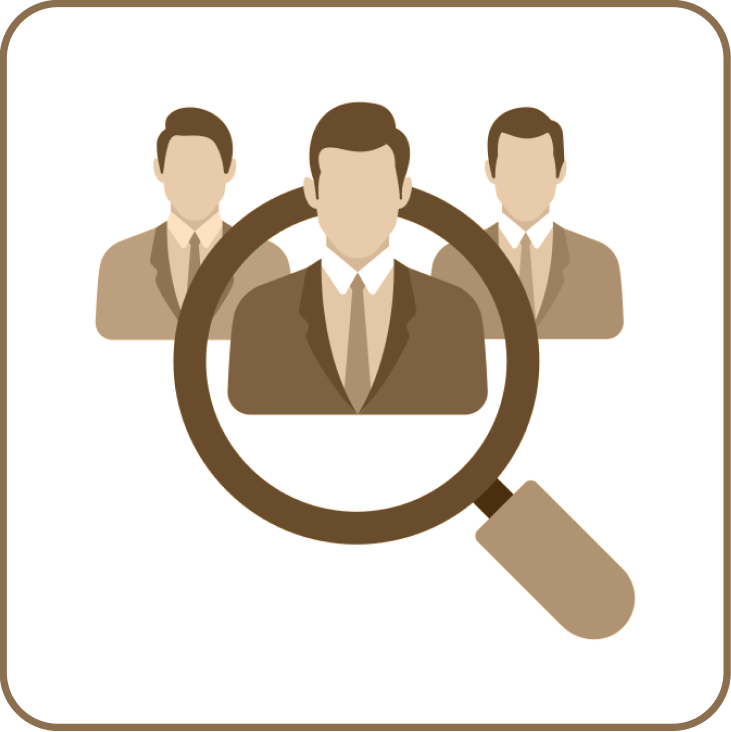 Hiring local employees without establishing a new entity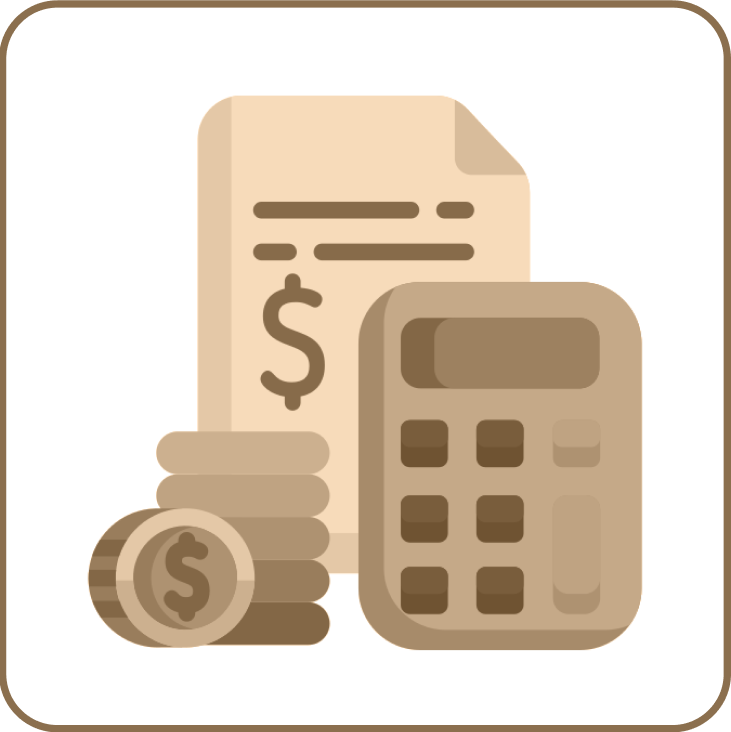 Cost effective (no expenses for new entity incorporation, administration, legal, etc.)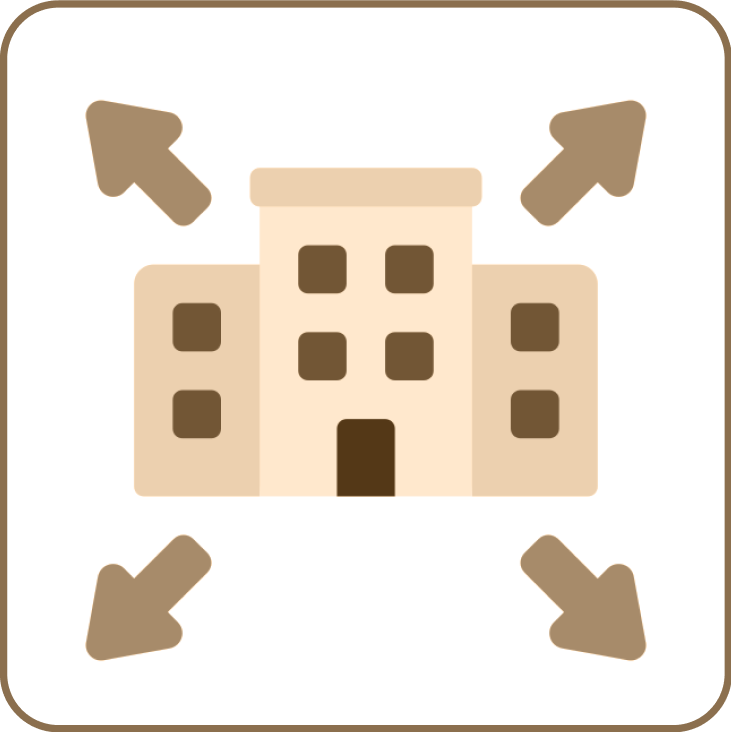 Efficient (expanding globally but less time consuming)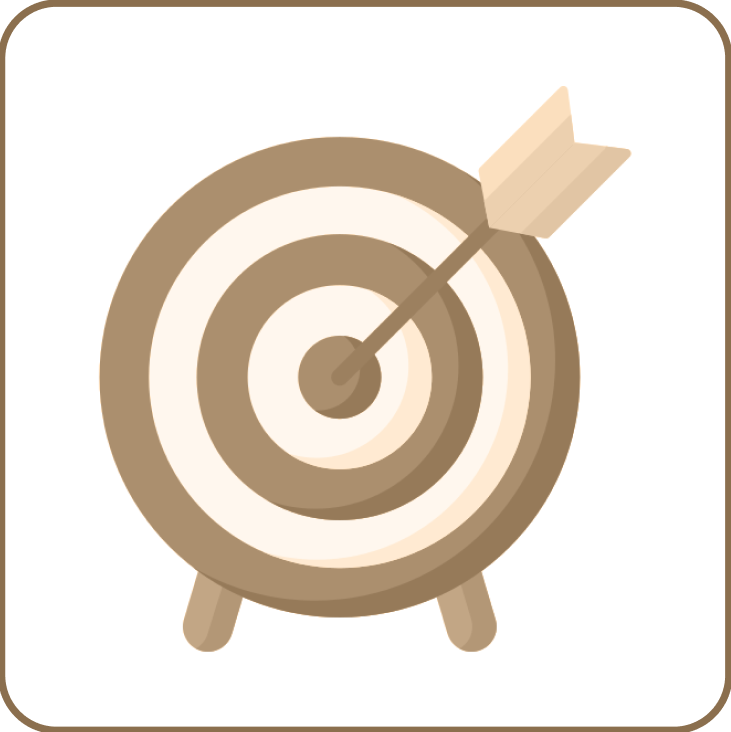 Avoid employer risk that might arise from hiring local employee because EWE/EOR service by Talentvis conforms to the local labor regulations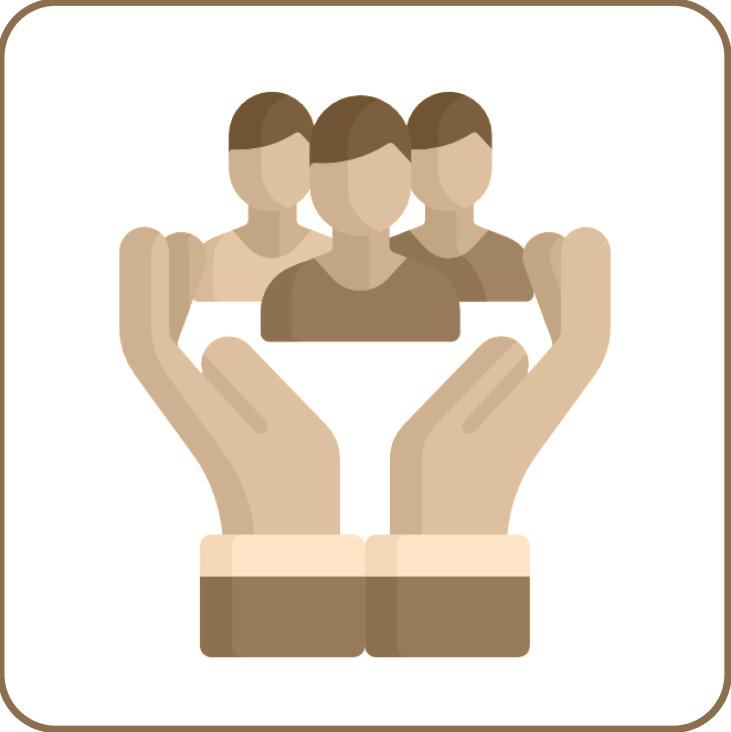 Company has more time to focus on growing the business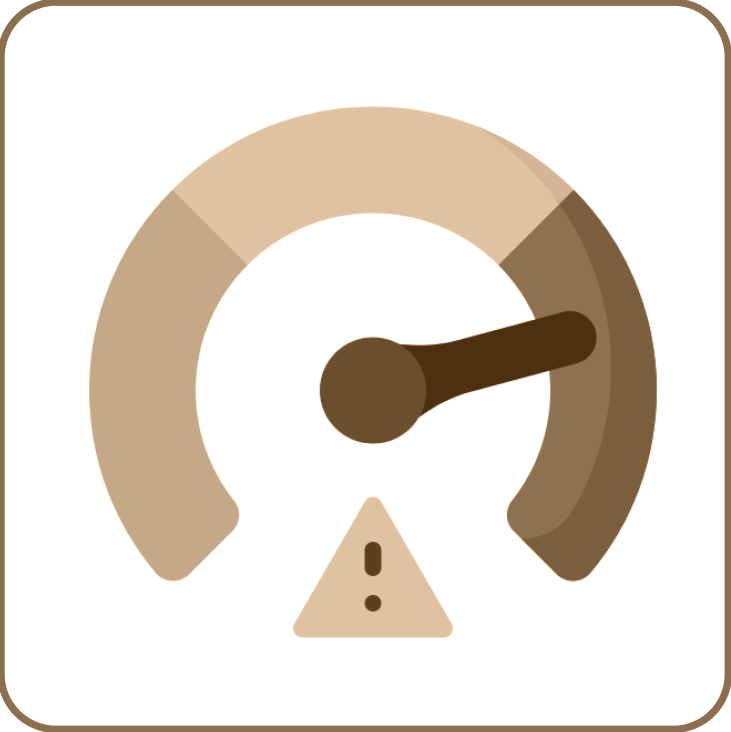 If any dispute related to the local employment arises, Talentvis assists in resolving the issue and thus, the company has additional layer of protection in this matter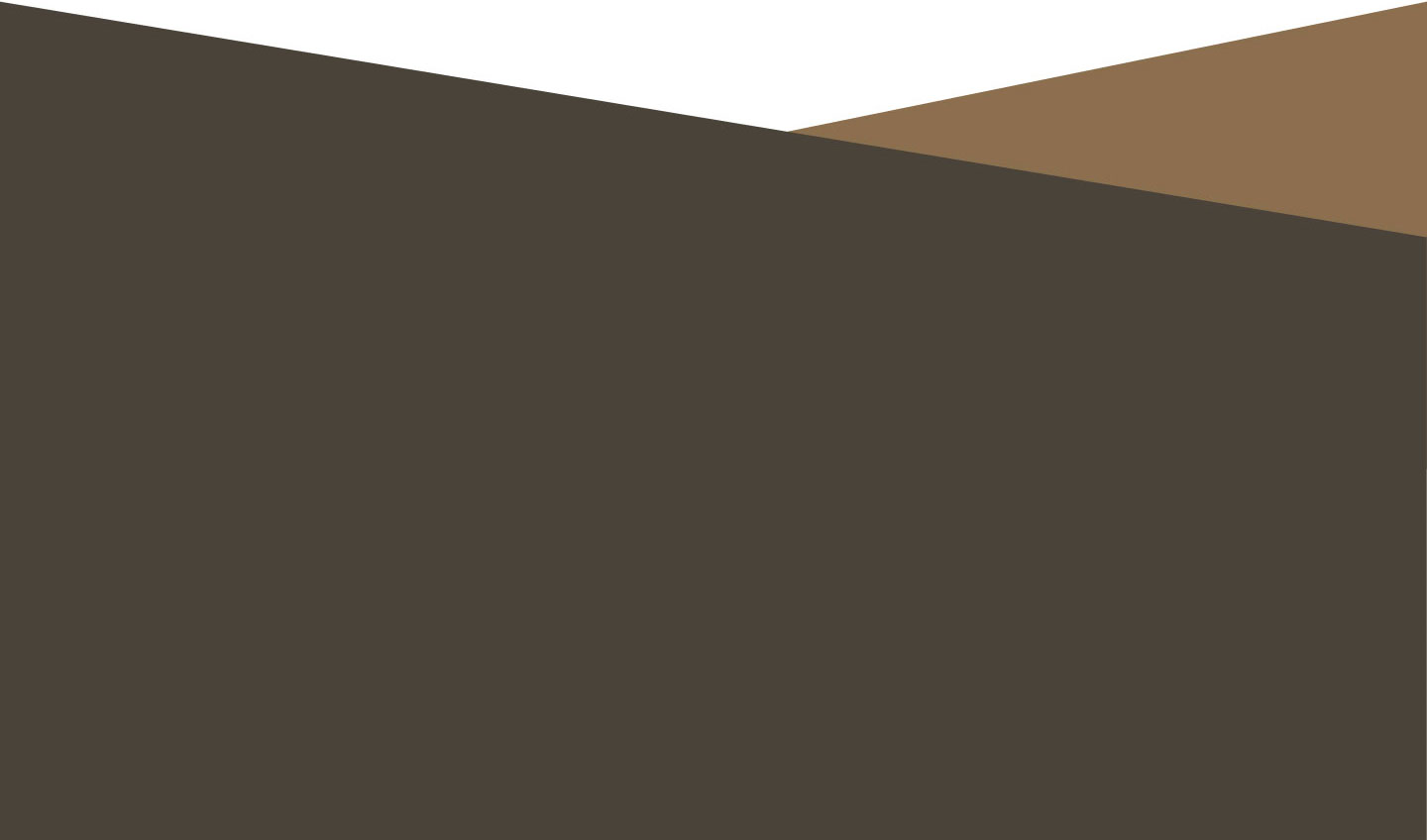 SUBSCRIBE TO OUR NEWSLETTER
Keep up with our latest jobs notifications, news, and events. No spam, we promise.