Beware on Recruitment Scam!
TALENTVIS will not solicit fees from job applicants in any form / condition.
View more
Adapting Payroll in a Hybrid Work Arrangement: Strategies and Considerations
by Eden • Fri, 03 Mar 2023 07:03AM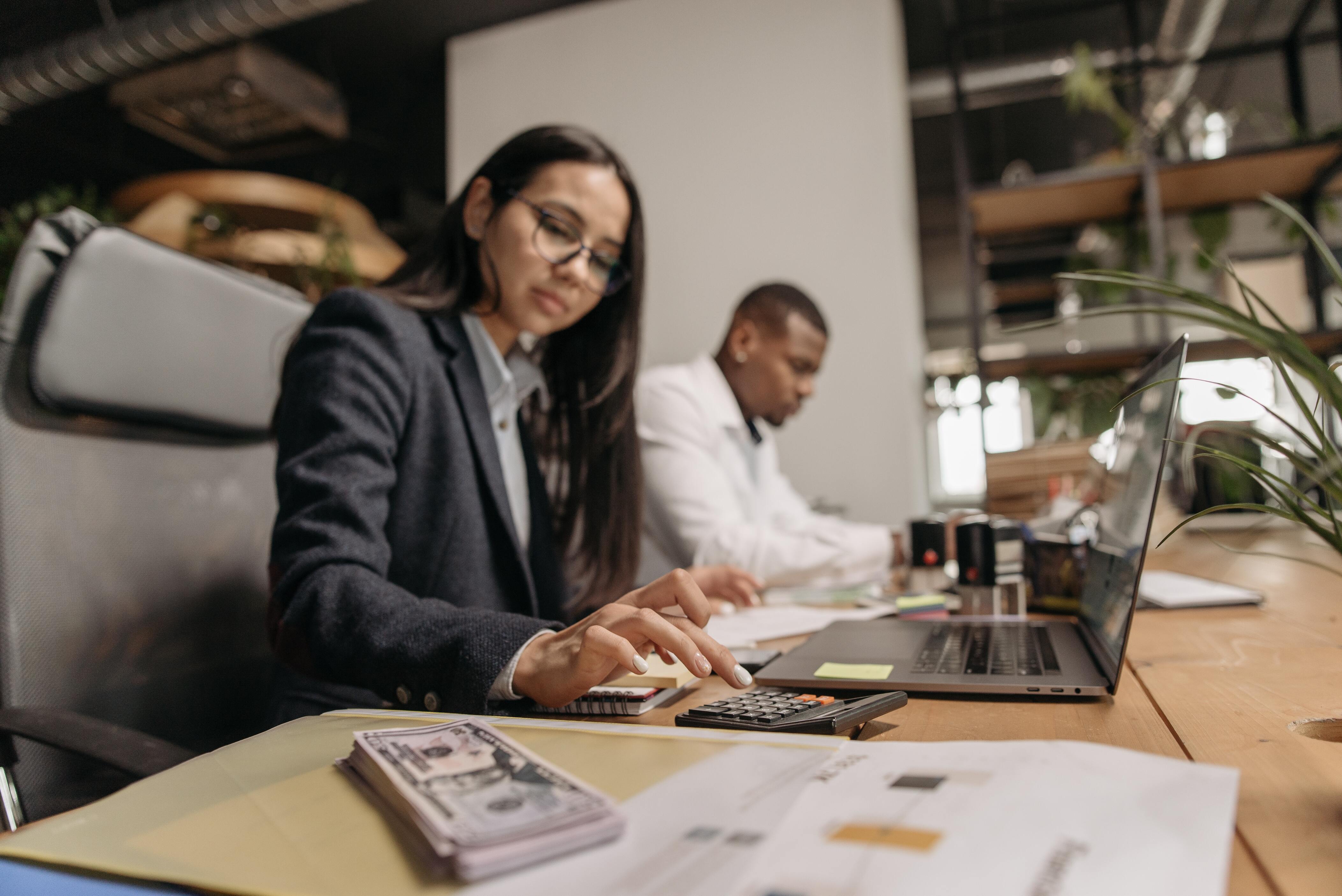 One of the most significant workplace changes that occurred due to the pandemic is hybrid work arrangements. It is important for businesses to adapt to this new work model to remain competitive. In the adaptation process, payroll is one of the most essential things to pay attention to.
There are a lot of changes happening because of the Covid-19 pandemic. The pandemic is opening doors for a new way of work, business shifts, and changes in employee expectations. These will not be the only changes because things can only be more dynamic in the coming days.
Businesses, companies, and organizations should be prepared to face all these changes and have to be able to adapt to keep business priorities on track. Specifically, HRD Online highlights the value of solid payroll, people processes, and digital transformations to keep organizations competitive.
One of the biggest changes that happen in a workplace is remote work and hybrid work. Remote work was once the most viable option for many companies when the pandemic was at its peak. But now, when things are getting better, hybrid work is actually rising in popularity.
Hybrid Work is the Future of Work
Microsoft's Work Trend Index Annual Report says that 53% of employees are more likely to consider shifting to a hybrid work model by 2023. Meanwhile, employees that already have a hybrid working arrangement will keep it even if their employer offers almost 10% more pay to return to the office full-time, HRM Asia reported. The way hybrid work allows employees to split their time between home and the office seems to become the best option for employees to prioritize health and well-being while still working effectively.
NEMR also reported the result of the latest Accenture survey, which indicated that 83% of employees prefer a hybrid working model. Furthermore, one out of two of them will likely look for a change of job if they can't get a flexible work arrangement from their current employer.
In light of these data, employers should seriously consider hybrid working arrangements in order to remain competitive. This adjustment will enable businesses to increase employee engagement and to be able to attract and retain the best talent.
Payroll Considerations for Hybrid Working Arrangement
Employers may have to redesign payroll to accommodate the hybrid work arrangement and greater employee flexibility. According to Top Source Worldwide, employers need to create a hybrid working policy that covers all payroll regulations and employment taxes. In detail, here are several payroll things to consider and pay attention to when companies are about to apply hybrid work arrangements.
Pay Transparency
Employee expectations continue to rise. According to CNBC, pay transparency and discussing salary have become less taboo in recent years. Moreover, employees now can easily find crowdsourced salary databases online. As a result, it will be easier for employees to discuss and demand new pay structures from their employers.
Consequently, if businesses are not providing flexibility or applying pay cuts for remote or hybrid workers, it will only increase the risk of employees leaving. This will only result in more spending to hire new employees.
Being open to discussion and offering pay transparency will help businesses to address wage gaps between employees and increase employee satisfaction and retention, even in a hybrid working culture.
Attention to the Legal and Compliance Implications
Asure reminds us that there are several areas of concern and risk that businesses must pay attention to when applying a hybrid working policy. It is important to have data about where employees live and work to ensure compliance. This is because compensation, rates of pay, and tax withholdings might be accumulated based on location and jurisdiction.
Business circumstances must be taken into account when adjusting these geographically-based pay and regulation policies. But most importantly, according to SHRM, businesses need to develop a consistent, effective, and legally compliant approach. To get to know more about employment law issues when applying for hybrid work arrangements, businesses can also consider seeking local tax and legal advice.
Digitalized and Integrated Payroll Solutions
One of the most significant employers' difficulties when applying the hybrid working arrangement is calculating allowances or other benefits in the payroll. Digitalization and technological advancement play a huge role in overcoming these challenges.
Employers need to consider moving to integrated end-to-end solutions within one digital platform. In order to adjust payroll payments, Ciao believes the key is to collect employee presence data.
For example, employers can provide a system where employees can report on the days they are present at the office. From there, the system can automatically calculate the allowance based on the employer's policy. Also, when employees are working from home, there is a system for tracking working hours and managing reimbursements for remote work expenses. It is expected that all of these data can easily be submitted and resulting in an accurate amount of payroll.
Finally, it should be noted that the digital approach must not sacrifice the personalized approach. The payroll system in a hybrid working arrangement has to find the right balance between offering digital improvements while also retaining core personalized approaches that make employees feel valued.
Also Read: The Offshore Recruitment Process: Looking Beyond the Boundaries
SUBSCRIBE TO OUR NEWSLETTER
Keep up with our latest jobs notifications, news, and events. No spam, we promise.