Beware on Recruitment Scam!
TALENTVIS will not solicit fees from job applicants in any form / condition.
View more
The Offshore Recruitment Process: Looking Beyond the Boundaries
by Alifia • Tue, 06 Dec 2022 10:12AM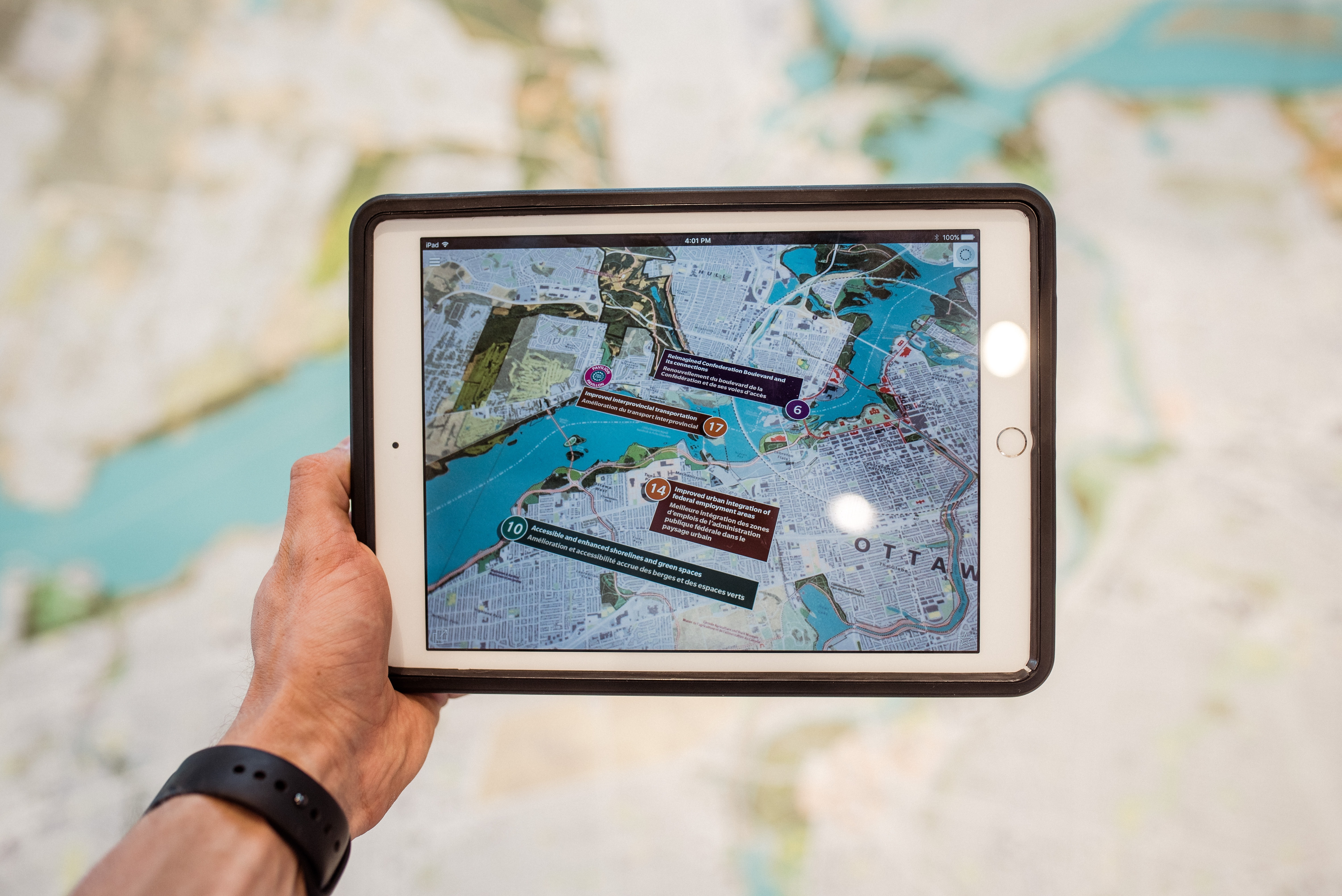 With the growing trend of remote work, offshore recruitment also comes into focus. A survey stated that 80% of employers in Asia Pacific found offshore recruitment to be effective in achieving the company's demands.
The trend towards a hybrid work environment is accelerating. The flexibility of hybrid work opens up a lot of job opportunities around the world. Therefore, job seekers can look for job openings anywhere, even if it's half the world away from where they live.
On the other hand, companies are also able to hire potential employees whose locations are miles away from them. Here is where offshore recruitment comes into play. Offshore recruitment is when a company recruits candidates from another country or outside the company's locality, iSmartRecruit stated.
Although this concept is not brand-new, the pandemic has accelerated this trend. Asia Pacific is not an exception. As per Persolkelly's survey, Vietnam has the highest adoption rate of an offshoring strategy with 46%, and it is closely followed by South Korea with 43%.
This article will dive into this trend in more detail.
The Benefits of Offshore Recruitment
According to Persolkelly's APAC Workforce Insights Report, 80% of employers found offshore outsourcing to be effective in fulfilling the company's requirements. Offshoring has appealed to employers across multiple sectors, such as Information Technology (IT), Hi-Tech Engineering, Manufacturing, and Finance. This strategy is attractive not only because of the wider hiring scope but also because of its cost-effective nature and flexibility.
There are some other benefits to offshore recruitment. It is budget-friendly because companies don't have to pay for advertisements in newspapers or magazines like when they scout locally. Online platforms like LinkedIn are useful for both employers and candidates. This is because they can filter the searches to browse specific areas and specific talents that they want to look for.
Besides that, the flexibility of offshore recruitment reduces the need for a physical office. Since the workers are all across the globe, it will be unnecessary to build a fixed office. In return, this reduces operational costs.
The Challenges Around Offshore Recruitment
However appealing this trend is, there are also some drawbacks. Language and cultural barriers and time zone differences are some of the major challenges. Especially in Asia Pacific, where English is not the first language in some countries. Per iSmartRecruit, misunderstandings may occur, resulting in a deviation from the intended outcome.
According to data that shows Asia Pacific has a high adoption rate of offshoring, companies simply need to find the most effective methods of sourcing talent and providing resources.
To help sourcing talent, companies can work with regional recruitment agencies. This option is deemed to be the most ideal because regional firms are familiar with cross-border labor law. Other companies, however, prefer to advertise and source directly themselves.
Whatever the methods used to source talent, companies need to make sure to develop strategies to support the workforce once offshore recruitment is done. Many business-friendly factors need to be enhanced, including investment incentives, workers' skills, and high-quality infrastructure.
The Future of Offshore Recruitment
The growing trend of remote work certainly reshapes the future of job hunting and the definition of 'job' itself. From today onwards, there will be no rigid, predictable workforce, Deloitte explains. Instead, workplaces and workforces will be more digital and fluid. In accomplishing this, Deloitte stated further that organizations are heading in two directions; one of which is to deconstruct the work and the worker into smaller parts.
Fractionalizing tasks into smaller components can be done with offshore talent. The smaller the task, the more specialized the job will be. In this case, with a wider talent pool, employers can locate and hire talents with the desired skill easily. It also creates a more dynamic flow for employees, because they take on short-term opportunities, challenges, or projects.
Lastly, employers must take offshore employees' satisfaction seriously to retain them. Acquiring talents may be easy, but keeping them is a challenge. Salaries and competitive benefits are not enough in this post-pandemic era. Updating the company's work models, giving empowerment and trust, and making sure that the working environment is inclusive are several strategies that Etica suggested.
Next Read: The Effective Hiring Pattern Post-Pandemic: How to Make It Work
SUBSCRIBE TO OUR NEWSLETTER
Keep up with our latest jobs notifications, news, and events. No spam, we promise.