Beware on Recruitment Scam!
TALENTVIS will not solicit fees from job applicants in any form / condition.
View more
The Effective Hiring Pattern Post-Pandemic: How To Make It Work
by Alifia • Wed, 09 Nov 2022 07:11AM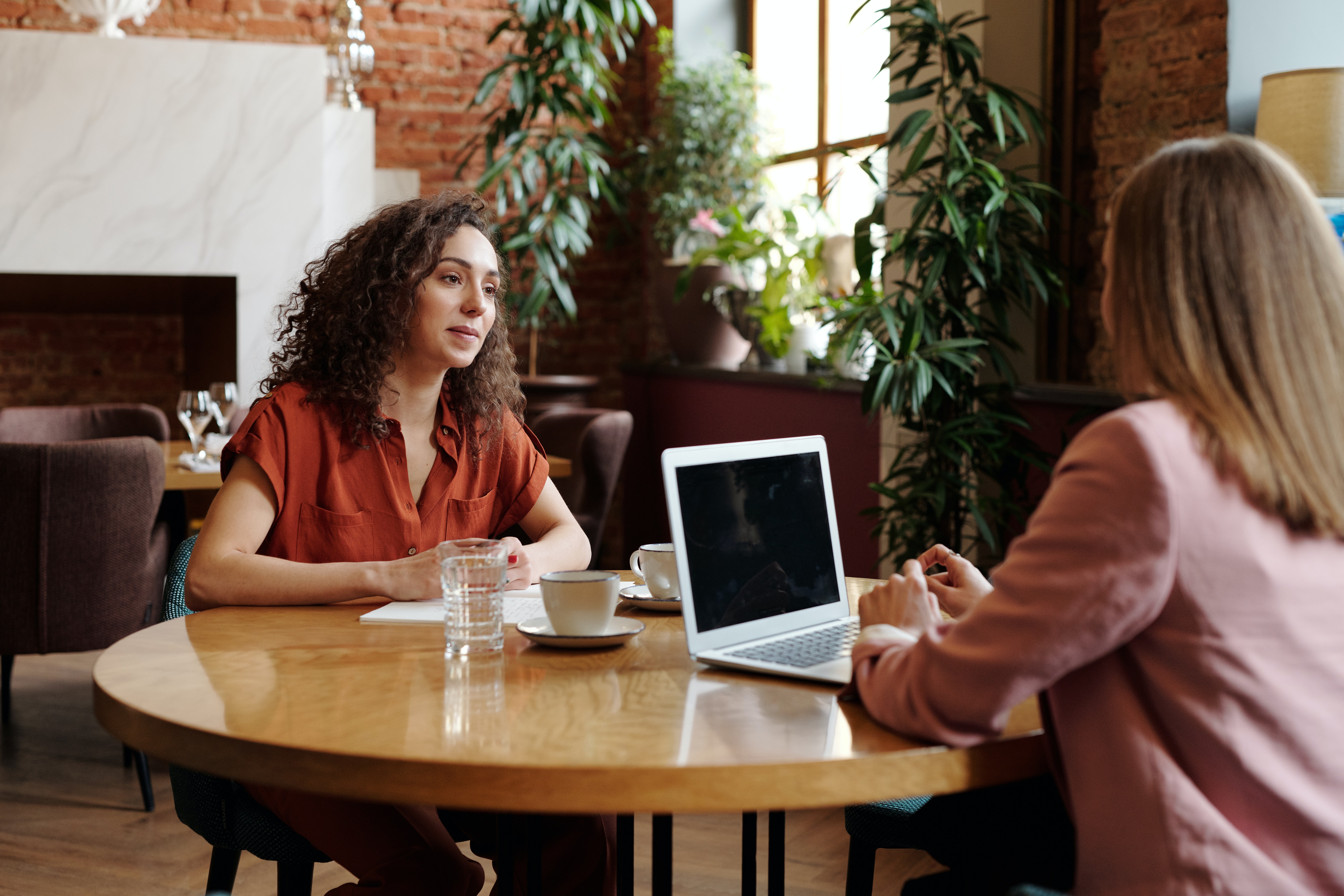 As everyone has become accustomed to post-pandemic life, recruiters must find an effective hiring pattern to attract exceptional employees.
Since COVID-19 has changed how most things work. People have adapted to a new custom, thus altering their perceptions about promising job openings. Based on Pew Research's survey, most people who quit their job in 2021 have found a job that has better pay and offers more work-life balance and flexibility. Naturally, this is a challenge for recruiters to adapt to a more effective hiring pattern in this post-pandemic era.
Expanding the Talent Pool
Since the pandemic, companies have been forced to accommodate hybrid or remote work. Looks like it will stay on trend for several years ahead. This kind of environment enables recruiters to expand the scope of their search. They can probably find more promising candidates from around the world, not just local candidates.
Other than scouting globally, it is important to consider candidates that cross out only a small number of required skills on the job list. According to Zenefits, some skills are trainable and some are not. Most of the time, the requirements listed in the job description can be taught during the job. It will expand the potential employee even more.
Consider Flexibility
Post-pandemic, people tend to look for jobs that can lift their lives. Mercer explains that nearly seven in ten employees say not being able to work remotely or hybrid permanently is a must-discussed stumbling point in whether to join or stay with an organization. It means that flexibility is important post-pandemic.
It is desirable not only to have a comfortable working environment but also to have a flexible hiring process. Nowadays, it is the norm to do the whole recruiting process online, because it is much easier and costs fewer expenses.
However, some industries cannot be remotely managed. For example healthcare and manufacturing. In this case, Altaflux suggests that it is better to state the working environment frankly. If remote work is absolutely out of the question, propose other benefits such as reimbursement, shorter weekly working hours, or employee discounts.
Create A Good Employer Company Branding
Even though it is called post-pandemic, the pandemic itself is still ongoing. With people's shifting needs, recruiters also have to adjust the objective of the big question: what should be offered to make people interested?
Aside from the flexibility explained before, when looking for a new job, people also consider the company's working culture. Nobody needs additional stress since the pandemic, thus companies with positive employer branding are most likely to attract a wider audience.
To make this possible, China Briefing suggests the "4P" strategies: people, product, position, and promotion. Start by identifying the type of people your company wants to attract. Then, sell the company as a product and share the company's unique selling proposition. In addition, identify your company's position in the employment landscape. Finally, promote the company's employer brand through current employees.
The bottom line is that recruiters and the recruiting process are greatly affected by the pandemic just like everything else. An effective hiring pattern in the post-pandemic era is to prioritize and value employees more so that the company becomes more attractive to potential employees.
Also Read: 2022 Hiring Trend: Guide for Employers and Jobseekers
SUBSCRIBE TO OUR NEWSLETTER
Keep up with our latest jobs notifications, news, and events. No spam, we promise.