Beware on Recruitment Scam!
TALENTVIS will not solicit fees from job applicants in any form / condition.
View more
Highest Paying Jobs in Singapore
by Emma • Mon, 13 Jun 2022 10:07AM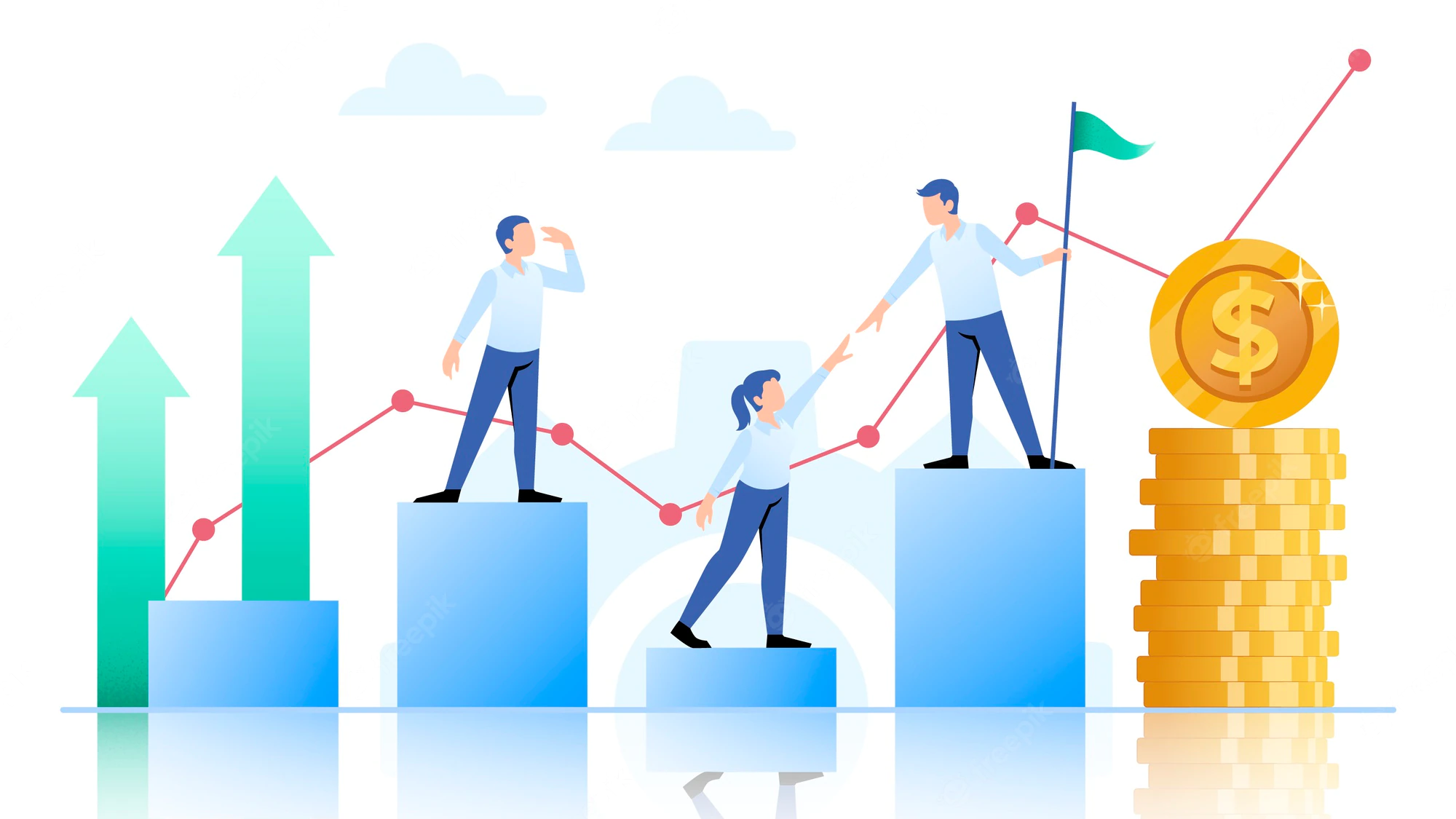 Everyone longs for a job that pays well. So, what are the highest paying jobs in Singapore? Before going into details, remember that a high-paying job generally demands a specific degree of training, qualification, and experience, particularly in specialized fields. Since the Covid-19 outbreak, job markets in Singapore have been considerably impacted, with clearly shifting demands to employment markets and industries. Some sectors were heavily struck by the pandemic's impacts, while others were able to withstand or even grow in the terrible times, which create jobs that are financially rewarding. Here are the highest paid jobs and industries in Singapore, according to MDIS, to give you an idea and perhaps encourage you.
1 . Information and Technology (IT)
The information technology and computer industry is one of the highest paying areas for young professionals and may be one of the greatest starting points if you want to work for a large pay. An aptitude in internet and software is necessary for this industry, and a specialized field like IT will demand a relevant degree. An IT fresh graduate may expect to earn around $3,005 per month, or approximately $39k per year. For experienced candidates, the average salary range for some positions are as follows:
IT Cyber Security Manager/Specialist (S$190k – S$350k annually)

Data Engineer/Network Engineer (S$80k – S$180k annually)

Project Manager (S$80k – S$200k annually)

Blockchain Developer (S$86,400 annually)
2 . Financial Services
Singapore is ranked sixth among the Top Ten Global Financial Centres by the Global Financial Centres Index. With the Monetary Authority of Singapore's announcement in December last year of the granting of four digital banking licenses, increased hiring in the financial sector is anticipated. Job roles in this area that are expected to be in high demand include operational risk, compliance, and financial analysis. A fresh graduate in the financial sector may make around $3110 per month or $40k per year in Singapore, which has a globally recognized, lively, and competitive financial industry. For experienced candidates, the average salary range for some positions are as follows:
Chief Financial Officer (S$300k – S$450k annually)

Regulatory Compliance Manager (S$81,951 annually, according

to this source

)

Analyst of Investment Banking ($120,000 annually, according to

this source

)
Read Also: Resignation Letter Template
3 . Marketing and Sales
The Business and Sales department in a business is critical to the company's sales growth. Even under the best of circumstances, marketing can be busy and confusing. Marketing professionals must be able to track performance, fulfill deadlines, and make adjustments on the go while putting a handle on the turmoil. For new graduates, a business degree often provides a wide array of career options and prospects, such as Business Administration, Marketing, and Sales. The average entry-level income for business and sales is approximately S$3,000 per month, or S$39k per year, depending on the industry. For experienced candidates, the average salary range for some positions are as follows:
Regional Marketing Manager of Consumer Goods and e-commerce (S$180k – S$240k)

Head of Marketing/Communications Director (S$160k – S$250k annually)

Digital Marketing Director ($160,000 annually, according to

this source

)

Head of Business Development Director (S$140,000 annually)
4 . Healthcare
The shortage of skilled healthcare personnel has been aggravated since the COVID-19 pandemic. To maintain workforce competitiveness, the Singapore government is attempting to retain healthcare workers by raising their compensation. It is important to remember that this is a specialized industry that requires proper education and credentials. Local entry-level registered nurses typically earn approximately $3,300 per month, or roughly $43k per year. For experienced candidates, the average salary range for some positions are as follows:
Nurse Manager (S$119,923 annually)

General Practitioner (S$100,850 annually)

Dentist (S$98,183 annually)

Research & Development Director in Life Sciences/Biomedical Engineering ($150k – $260k annually)
As one of the most expensive areas to live in the world, a high salary in Singapore will help you cope with the urban lifestyle costs and high standard of living. As a result, it is critical that you plan your professional path early on and grasp what you want to achieve in life. With the job market's ever-changing situation, it's important to recognize and understand what areas you want to specialize in. Fresh grads and job seekers may encounter difficulties, but it is still possible to find your ideal job if you remember to be resilient, prepare yourself with relevant skills, and understand your worth. Stay optimistic and keep fighting for your goals. Good luck!
Read Also: How to Reject Job Offer The Right Way in 2022
image source: freepik
SUBSCRIBE TO OUR NEWSLETTER
Keep up with our latest jobs notifications, news, and events. No spam, we promise.