Alert!
Please beware of impersonation scam that disguise as Talentvis Consultants. Please DO NOT provide your personal information or transfer of any money as we do not solicit money from Jobseekers. For further information or enquiries, you can reach out to us at
corporate@talentvis.com
How to Reject Job Offer The Right Way in 2022
by Haniza • Wed, 15 Jun 2022 15:35PM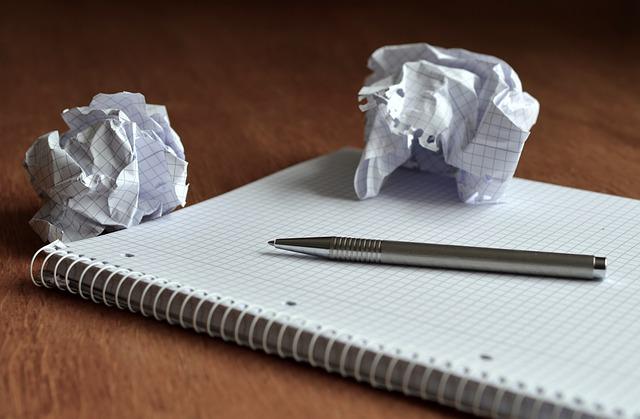 Rejecting a job offer has always come as a challenge, if not a burdensome task. After all, by declining a job offer, you are by default risking your relationship with the hiring manager or the company altogether. What if you somehow offend them? What if they need someone to assume the role soon and by declining the offer, you are bringing them inconvenience? Or worse, what if they put your name in the blacklist?
Well, the possibility goes on and on without end. Now the question is how do you minimize such bad outcomes? Keep reading because you are about to find out!
Read More: 3 Things to Consider Before Accepting a Job Offer
Believe it or not, even with rejecting a job offer, you need to come up with the best strategy on how to carry it out. The goal of this strategy is to create a smooth and tactful communication, in such a way that rejecting their job offer will not put your reputation in jeopardize. Declining a job offer shant and won't burn your bridges with the company, but only if you do it correctly.
Sometimes people put a job offer on hold to see if they could land a job at a better place. Admittedly, there's nothing inherently wrong with that. However, you need to be mindful of the hiring manager and the company.
So, decide whether you will accept or decline the job offer as soon as possible and get back to them at the earliest time. This way, you are saving them from the inconvenience of rejecting other candidates who may be willing to fill in for the position.
The next step is to decide the medium with which you will decline their job offer. The options here are generally either by phone or by email. The rule of thumb here is rejecting a job offer by email is acceptable but making a phone call will give that personal touch. Either way, there is no wrong answer and it totally depends on you.
Lastly, you need to be clear and straightforward about the reason you are rejecting their job offer. This is a fine line which you will need to tread very carefully. On one hand, you need to refrain yourself from saying too much or unsolicited opinions about the company. On the other hand, you do want to make it clear to them.
Here are some recommendations of reason you can use when declining a job offer:
"After careful consideration, I've accepted a position at another company."
"After much consideration, I've decided to focus on roles that are more in line with my current career goals."
"I sincerely appreciate you taking the time to discuss salary expectations with me. Ultimately, I will have to decline this role/job offer as the salary is too far outside my expectations to leave my current position."
"After much consideration, I have decided to pursue another role that will offer me more opportunities to pursue my interests in [insert interest] and [insert interest]."
"Unfortunately, I have decided not to accept the position, as it isn't a good fit for me at this time."
"While this position seems like a great opportunity, I've decided that now is not the best time to leave my current position."
Wrapping up, although the process of declining a job offer is crucial, it is also important to stay in touch with the company in the long run. You do not want to waste opportunities by losing connections with someone who has already shown interest in you. One way to maintain this is by simply adding the hiring manager or someone from the company on LinkedIn. This way, you can hopefully keep tabs on each other's activities and if opportunities arise in the future then it wouldn't be so awkward to reach out.
Read More: How to Decide When Having Two or More Excellent Job Offers
Recommended for you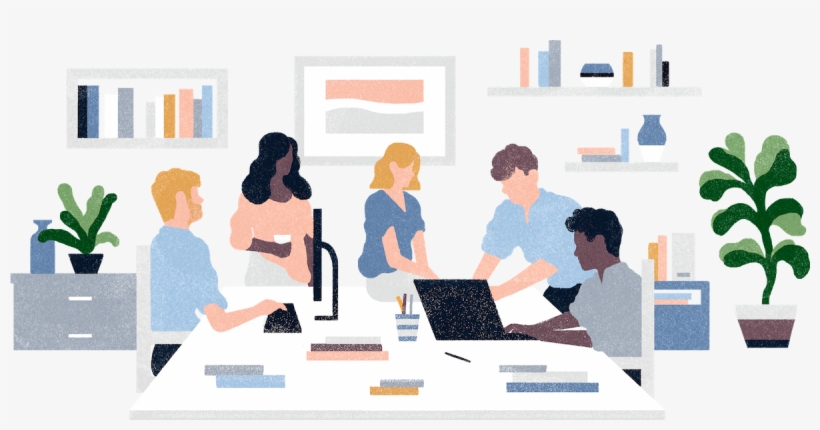 What is a Contingent Workforce?
Contingent workforce is a non-permanent employment arrangement with many benefits for companies. Here is all you need to know about contingent workforce hiring.
Fri, 24 Jun 2022 16:08PM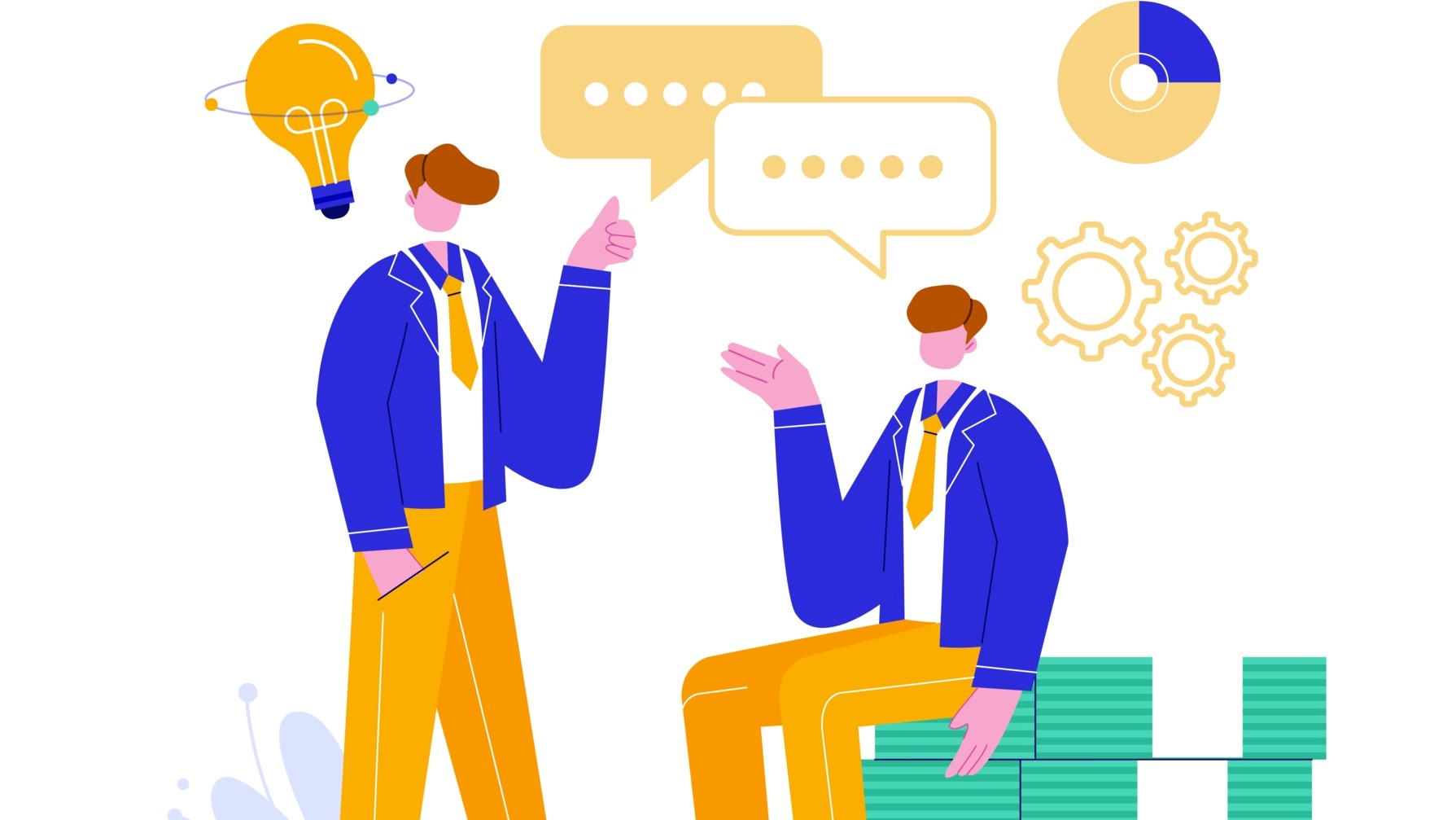 How to Negotiate a Counter Offer
Does the salary or benefit stated in a job offer feel not enough for you? There is always a room for you to negotiate a counter offer!
Mon, 20 Jun 2022 10:23AM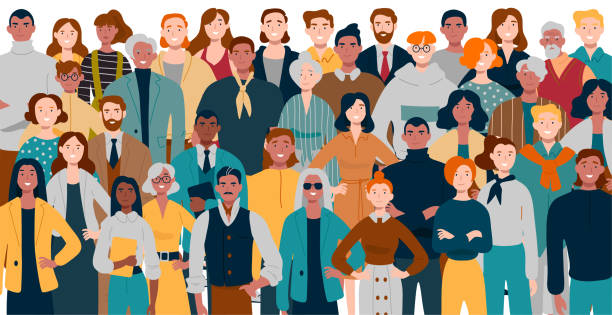 Guide to Temporary Staffing for Job Seekers
Are you in need of a job that can hone your professional skills, but are not ready for a commitment in a full-time job? Maybe temporary staffing is the answer.
Fri, 17 Jun 2022 11:13AM
SUBSCRIBE TO OUR NEWSLETTER
Keep up with our latest jobs notifications, news, and events. No spam, we promise.