Beware on Recruitment Scam!
TALENTVIS will not solicit fees from job applicants in any form / condition.
View more
Discovering the Company's Culture: Key Questions to Ask in an Interview
by Alifia • Tue, 27 Dec 2022 11:12AM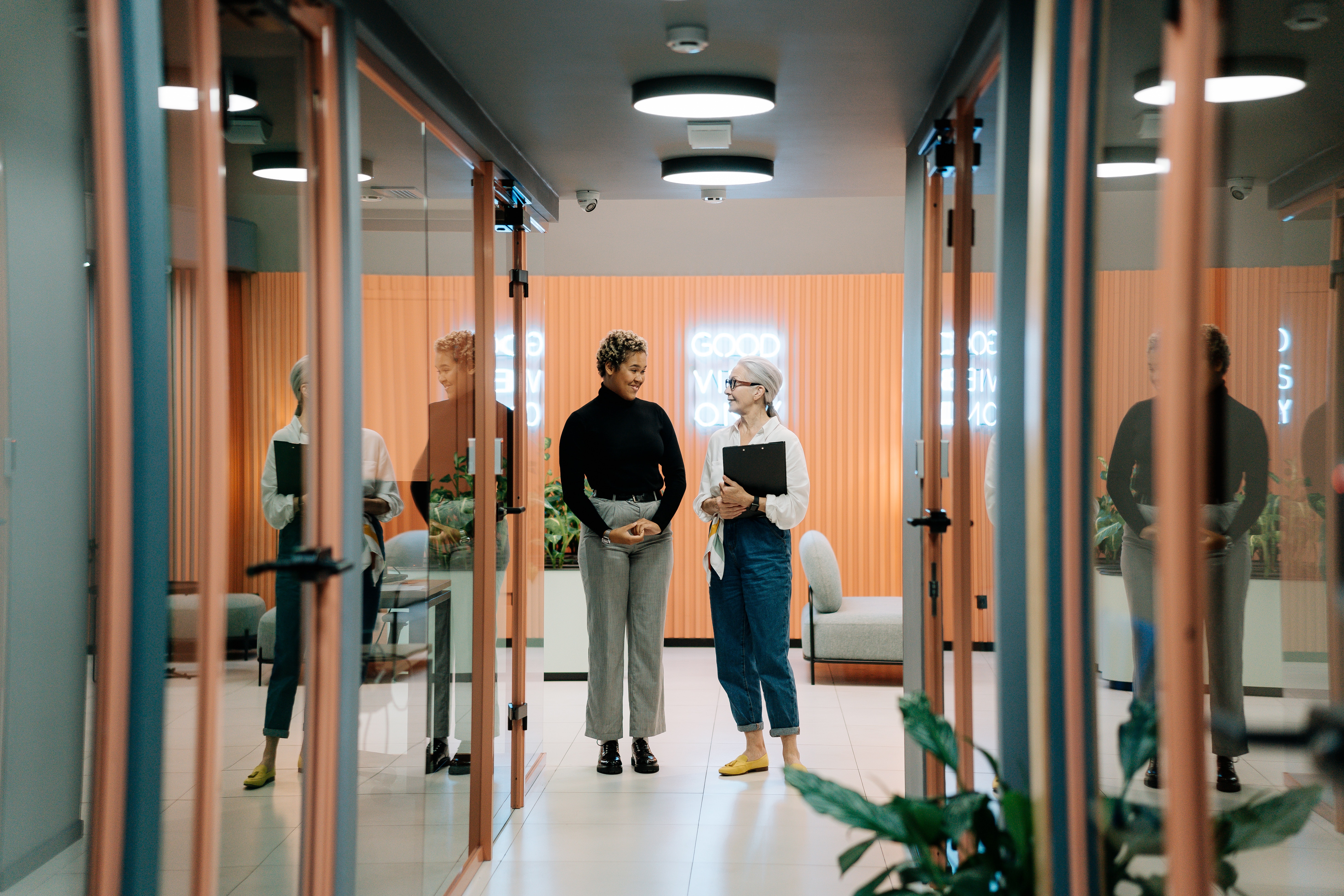 Company culture has become an increasingly significant consideration in whether or not to accept a job offer. Here are some interview questions that might help you to find out if the company's culture fits you.
While it remains true that salary is the first reason to accept a job offer, as the world progresses after the pandemic, it isn't the only priority. It is widely known that people are more conscious of their mental health these days. This makes a company's work culture even more concerning and influential in their decision-making.
According to Michael Page's Talent Trends 2022 The Great X report, it is said that 69% of respondents in Thailand are willing to accept a lower salary or forgo a pay rise or promotion for better work-life balance, overall well-being, and happiness. This finding makes it apparent that people's priorities have changed over the past few years.
It leads, then, to a question: how do we know if a company's culture will fit our values? Asking questions about it during an interview can give us a glimpse of whether we will enjoy working there or not. Here are several recommendations that might be helpful.
Questions to Ask about Overall Company Culture
Looking for a company that is built on respect, trust, and kindness can be tricky. Enlightio shared that a positive workplace culture is when employees feel valued and supported. The environment is friendly and team-oriented, and you won't be pressured to come to work every day.
You can find statements about the company's mission or culture on the website or LinkedIn page. But if you find nothing, you can ask during the interview. These are some questions you can ask the interviewer:
What is the company's culture and/or mission statement?
What is your management style?
What is the dress code like?
Can you see yourself being happy at this company for years to come?
How has the company's culture changed over time?
Questions to Ask about DE&I Policy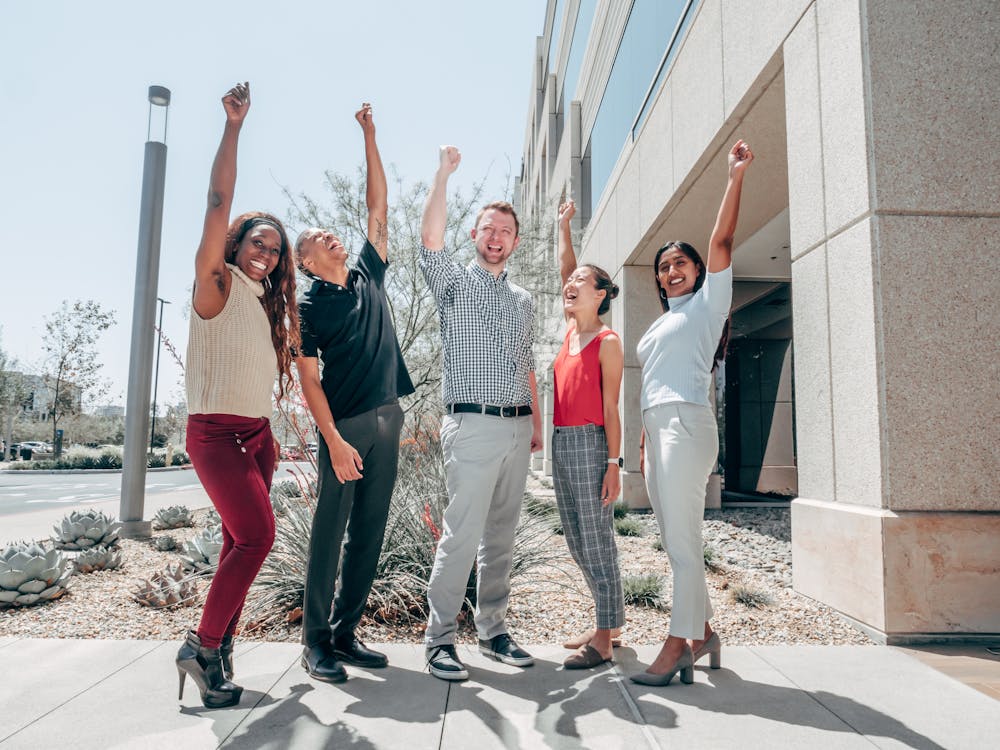 A company's policy on Diversity, Equity, and Inclusion can be a big deal for you. Nowadays, DE&I is no longer a 'niche' issue, the same Michael Page report stated. It is universally important for people from all walks of life. On average, 61% of applicants will consider asking about the company's DE&I policy at job interviews.
Yet if you ask the interviewer directly, they will answer positively. Mediabistro shared several tactical questions to tackle this. Asking about the current managerial team might give you an insight into it; whether they are all men, all women, all white, or all come from a particular division. Here are some other ideas:
What is the makeup of the managerial team?
How diverse is the executive team and/or the Board of Directors?
How do you prioritize social events that all employees feel they can take part in?
How do you celebrate the diversity of ideas and people?
Where do you think the company needs to improve the most, in terms of its DE&I policy?
Questions to Ask about Work-Life Balance
A company's attitude to work-life balance is also something to consider. It is related to employees' happiness and, thus, their overall performance. Moreover, people are more concerned about their personal health post-pandemic, and they definitely don't want to add more stress to their lives.
The phrase 'flexibility in the workplace' can be interpreted in different ways, Glassdoor stated. For this reason, it is better to ask directly about your responsibilities and benefits in your future position to find out how the work-life balance in the company works. These questions might be helpful:
What benefits are associated with work-life balance?
Can you walk me through this position's typical workday?
What are the company's policies on social media use?
What are the company's policies on hybrid work?
Do you consciously disconnect on weekends and vacations?
Final Thoughts
In the end, what matters is your relationship with the company. A healthy company culture will make its employees feel happy and secure. During the interview, ask as many questions as you want, but it is better if you have clear ideas about the working culture you'd prefer. That way, you can prepare suitable questions before the interview takes place.
Next Read: How to Prepare for a Mock Interview
SUBSCRIBE TO OUR NEWSLETTER
Keep up with our latest jobs notifications, news, and events. No spam, we promise.