Beware on Recruitment Scam!
TALENTVIS will not solicit fees from job applicants in any form / condition.
View more
3 Key Trends to Drive Impactful Beauty Events and Activations
by Eden • Wed, 24 May 2023 07:05AM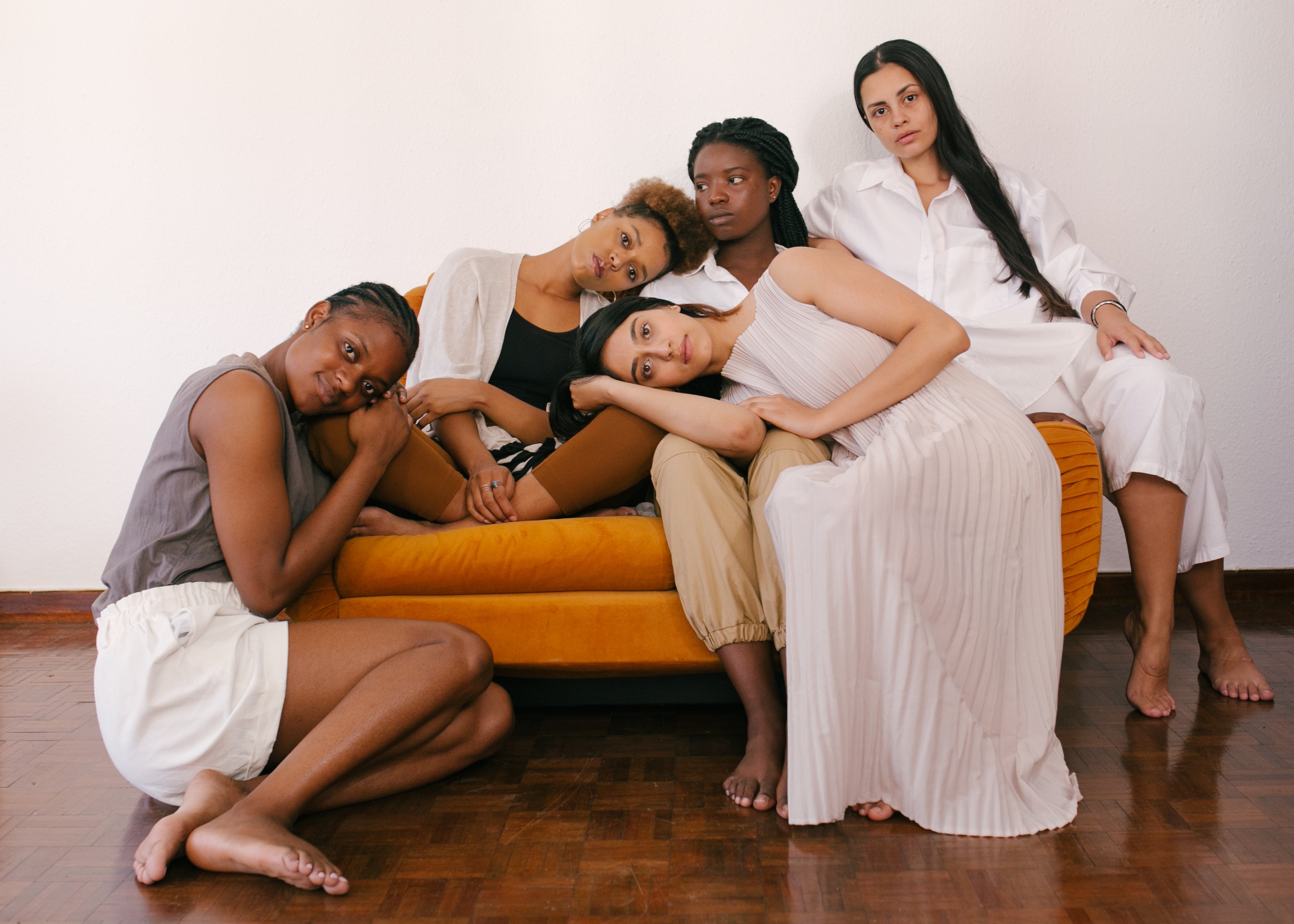 It is essential for brands to embark on innovative strategies when it comes to creating events and activations in the competitive beauty industry. A brand's approach to events and activations will play a huge role in differentiating brands from competitors and encouraging customer engagement.
Awareness and demand for personal care and beauty products keep increasing. Business Wire reports that by 2026, the global beauty industry will be worth 558.12 billion dollars.
This is undoubtedly a piece of good news for people in the beauty industry. However, it could also be a reminder that the industry is becoming more competitive. Brand owners and marketers need clever and engaging marketing strategies to keep customers.
In this day and age, creating interactive events or activations is one of the most effective ways to build and maintain relationships with the community, secure market positioning, and keep up the hype. Branded events and activations can be held to highlight upcoming products, announce upcoming partnerships, and raise awareness about significant issues. Social Tables says these kinds of live events build credibility, share brand stories, and spark a lasting connection between the brand and customers.
If you want to know more about what kind of events and activations are proven effective in the personal care and beauty industry, keep reading.
A Fresh Approach to Product Launch