Beware on Recruitment Scam!
TALENTVIS will not solicit fees from job applicants in any form / condition.
View more
Putting Experiences at the Center of International Women's Day Marketing
by Eden • Wed, 08 Mar 2023 07:03AM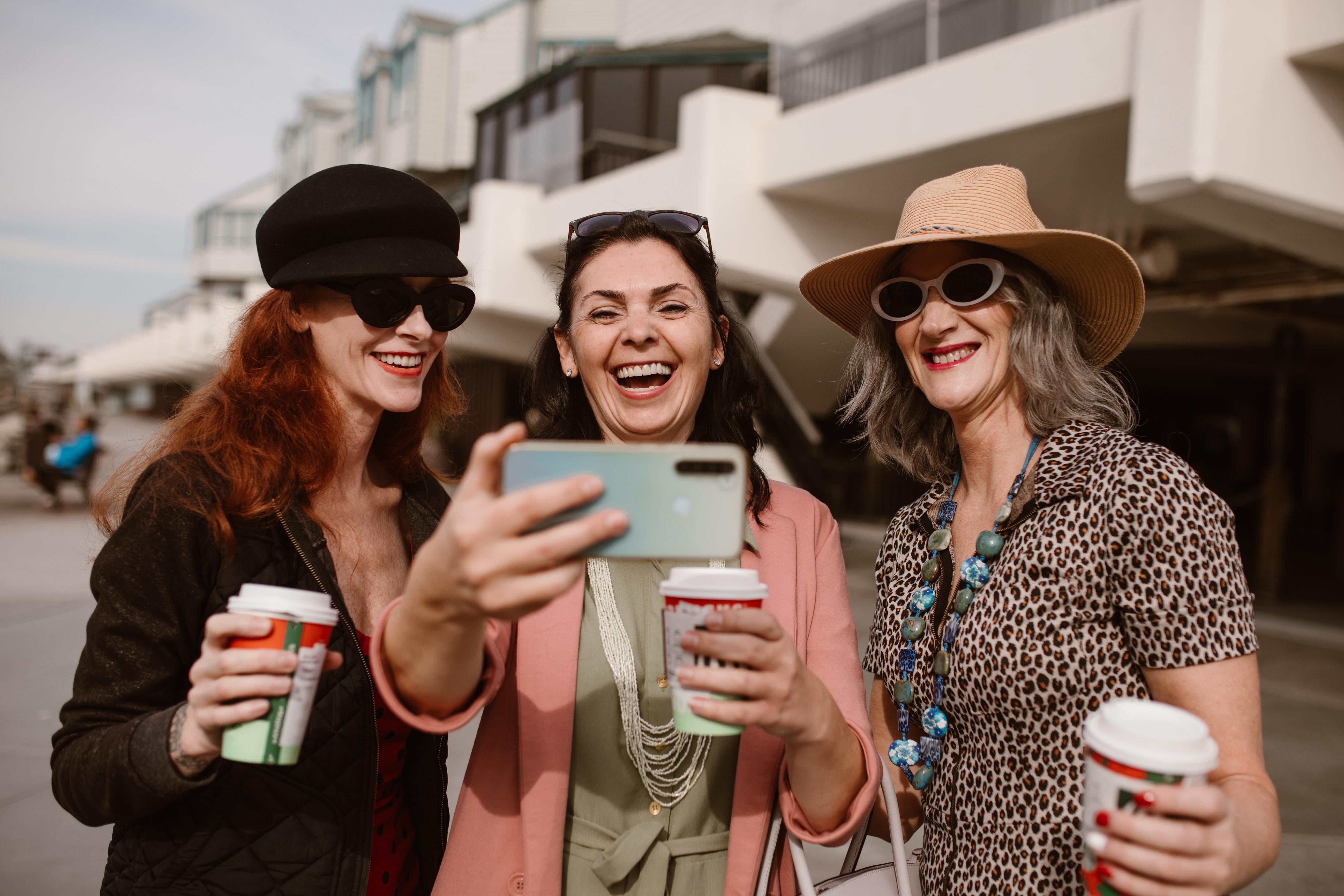 International Women's Day marketing is a common thing for brands to do. Yet, brands need to step up their marketing strategy in order to meet rising customer expectations. The option of providing experiences through events and experiential marketing is one you can consider.
International Women's Day (IWD) is celebrated worldwide on March 8 every year. The celebration marks an expression of appreciation, support, and action to celebrate the achievements of women. Also to raise awareness about discrimination and fight for gender parity, whether it's in the social, economic, cultural, political, or other aspects of life.
This year, the official website for International Women's Day mentions #EmbraceEquity as the collective campaign theme. This campaign is intended to be celebrated around communities, networks, organizations, and groups, continuing all year long.
A Developed Marketing Perspective on International Women's Day
Brands and organizations can start meaningful conversations with audiences and customers on important dates like International Women's Day. Kimp quoting data from Sprout Social says that 70% of consumers think it is meaningful when a brand takes a public stand for a cause.
While this may be true, Monica Casabayo, Associate Professor at Esade Business & Law School writes in Forbes that brands must create the right perception when implementing marketing strategies around IWD. It is important for brands to do more than just show their consumers that they share the same values.
It goes without saying that consumers today want to see more from brands than ever before. Brands that support a cause should also be able to show it through action and commitment to make a real impact. The campaigns and messages must be more empathetic and aim to pique people's interest and spur action, not just raise awareness.
Host International Women's Day Events and Experiential Marketing
In order to meet these expectations, brands need to rethink the way to execute the International Women's Day marketing campaign. A good way to promote your brand is through experiential marketing events and activations. Customers and audiences can be directly involved in campaigns and take action together through this kind of in-person event. This will become a way for either the brands or the audiences and customers to get to know each other better and build a sense of community and familiarity. Here are more detailed ideas to use as references.
Workshop and Activities Focused on Women
The first idea to celebrate International Women's Day is a simple series of workshops and activities. It is possible to target female employees and female customers to attend this event. Selzy recommends that you also arrange for all the facilitators of the workshops and activities to be women. These actions will show that your brand acknowledges and empowers inspiring and talented women in your community. Also, pick a workshop and activity topic that is related to women and allows all the women that attend the event to celebrate and uplift one another. For example, focusing on women's physical, mental, and emotional wellness.
Support a Women's Organization or Charity
Supporting a cause has already become one of the most popular ways for brands to celebrate International Women's Day. Generally, it was done by donating some of the sales profits on International Women's Day. In fact, you can elevate this common marketing strategy into a hands-on event that is more memorable.
According to Eventbrite, the key to giving back with a more hands-on approach, you need to do research on local non-profit organizations or maybe women's shelters to find out what donations they need the most or maybe if there's a chance to volunteer.
When you have chosen the right cause, you can arrange a fundraising event or organize a day of volunteering. Invite your audiences and customers to join and make them feel connected to the activity, the cause, and your brand.
Showcasing Works by Women
Putting a spotlight on women's creative works can be one way to show the importance of women's voices. Organize a concert, an art exhibition, or an author reading that celebrates the artistic achievements of women.
This kind of event can be both a social and an entertaining event. You can also add some seminars or discussions to weave in information on how women artists overcome marginalization due to bias or inequality. To ensure a lasting impression, you can give attendees branded merchandise.
Partner Up with Women-Owned Business
Whether your brand is women-owned or not, it will be encouraging to embrace women-founded businesses in your community. Share a message together and use International Women's Day as an opportunity to collaborate. WiseStamp said that you can choose to collaborate with one or many women-owned businesses in many different ways.
For example, if other women-owned businesses potentially share target audiences with your brand, you can do cross-promotion, create a themed Women's Day package, or even better partner up to host an event where they can share their work, their journey as businesswomen, and connect with wider audiences.
Also Read: Collaborative Event Planning: A 6-Step Guide to Event Co-Creation
SUBSCRIBE TO OUR NEWSLETTER
Keep up with our latest jobs notifications, news, and events. No spam, we promise.