Beware on Recruitment Scam!
TALENTVIS will not solicit fees from job applicants in any form / condition.
View more
Step-by-Step Ways to Recruiting Furloughed Employees
by Emma • Fri, 11 Sep 2020 06:07AM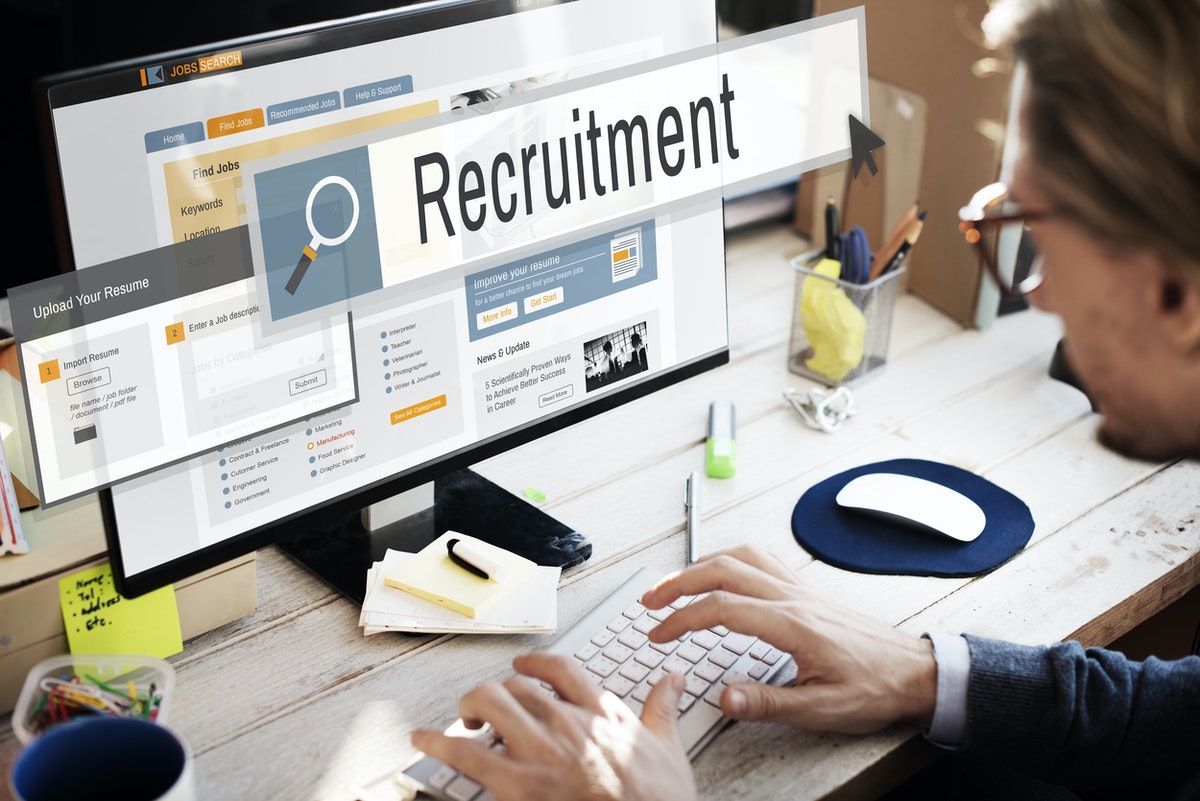 Since the beginning of COVID-19 crisis, many companies have been choosing from a menu of options to regulate labour costs, including layoff or furlough. Meanwhile, there are also a number of large corporations like Amazon, CVS and Albertsons that actually expanded their hiring efforts in order to address the increasing demand for their services.
Unable to utilise traditional hiring processes such as face-to-face meetings, these companies found creative and efficient ways to identify and hire quality candidates. With more states and businesses are re-opening, the need to successfully re-hire or hire furloughed talents is imperative.
What is furlough?
Furlough is an unpaid leave of absence. While furloughed employees technically retain their jobs, the furlough itself means that they cease working for their employees and do not earn a salary. The idea is that it is a temporary arrangement, and workers will one day be able to return to their jobs.
Furlough planning is made to assist both businesses and employees survive during the coronavirus crisis. In addition, furlough scheme is unprecedented and is unlikely to be created in typical employment contracts. The scheme is usually created only under (temporary) employment act and isn't being written within the industry contract.
See also: Retain Your Tech Talents with These Best Practices
If your organisation is fortunate enough to be hiring during the pandemic, looking for furloughed employees might be a good decision to start. The question is, how to do so effectively?
The following are considerations for recruiter and HR when hiring furloughed candidates.
1- Identify desired workers
An important early distinction is whether there are furloughed workers within your industry. Here are three questions to help you decide:
Are there furloughed workers that work in our specific field and industry?

If not, are their furloughed workers in related industries, which require similar skill sets and knowledge bases?

If not, what industries are furloughing workers and how can we leverage their skills and experiences to help meet our increased demands?
Additionally, a competitor might have furloughed hundreds of ideal workers for hire, but if they are located on the other side of the country, it will be wiser to not consider these employees. Workers are unlikely to relocate for temporary work.
2- Forge partnership with appropriate organisations
After you identify the workers, you can then forge partnerships with appropriate organisations. As you identify organisations you'd like to partner with, be sure you approach them with a plan detailing how all sides will benefit. This is, after all, a partnership, not a competition.
3- Strategise streamlining the hiring and transition process
Lastly, once you've established partnerships you need to find creative ways to identify, attract, and hire furloughed workers. You must work effectively and more importantly, your candidates should feel comfortable that the pursuit of temporary work with a partner organisation is encouraged by their employers. Letting the candidate know that the temporary job will not impact their previous job and they will be able to return to their employees helps ease the mind of your furloughed worker. Transparent communication is important in today's unprecedented times.
In Talentvis, we aim to help both talents and industry thrive, especially during crucial times. We're here to help you in the job-seeking process, whether you are looking to fill a role at your company or looking to apply for a new job opportunity.
Check out our Talents during COVID-19 initiative here.
SUBSCRIBE TO OUR NEWSLETTER
Keep up with our latest jobs notifications, news, and events. No spam, we promise.