Alert!
Please beware of impersonation scam that disguise as Talentvis Consultants. Please DO NOT provide your personal information or transfer of any money as we do not solicit money from Jobseekers. For further information or enquiries, you can reach out to us at
corporate@talentvis.com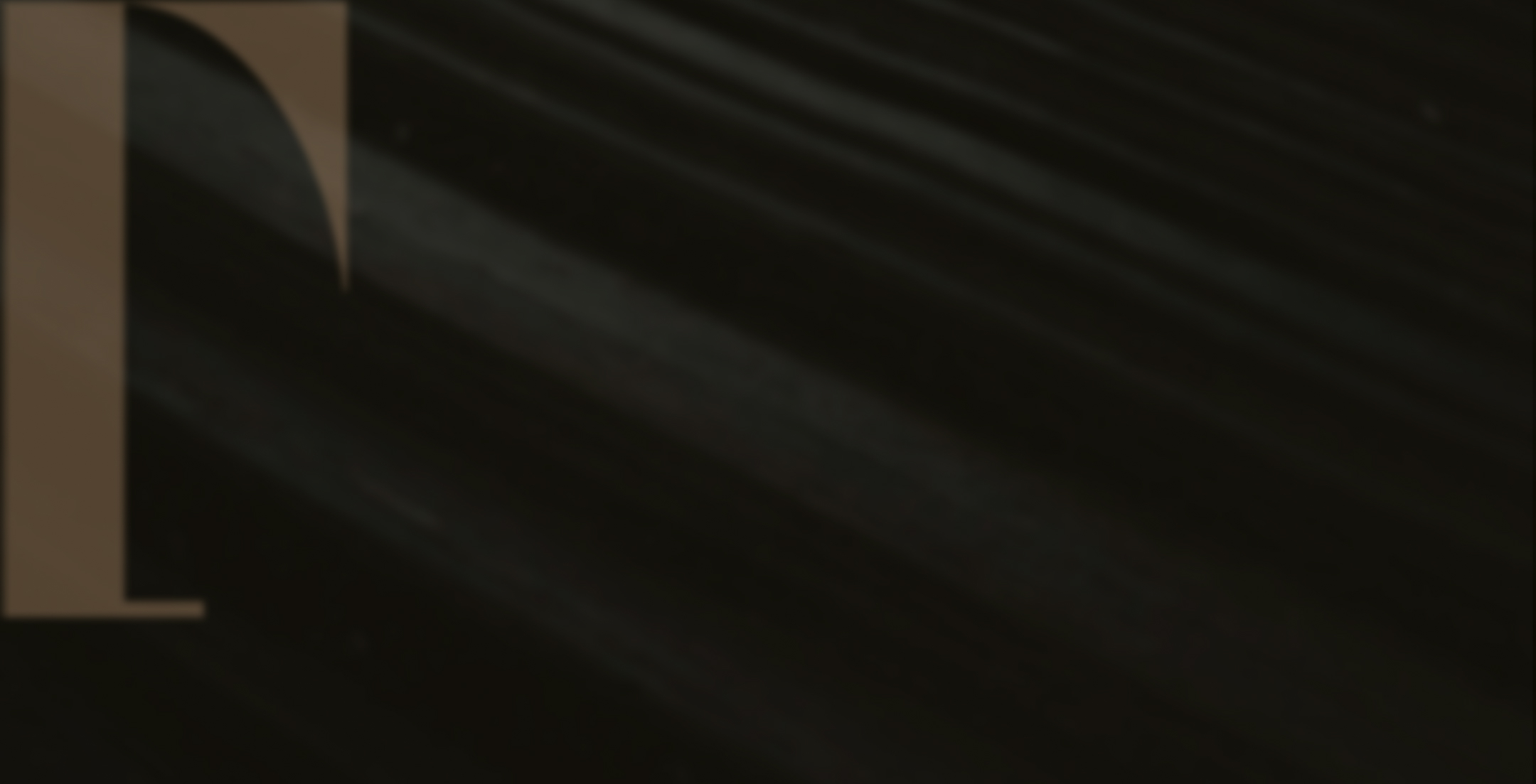 Talentvis
Career Advice
We understand that job seeking can be confusing at times. With our well-curated articles, job reviews, and tips, our Career Advice section is ready to answer your questions about the job industry. Whether you are a jobseeker or an employer, you will discover more and more insights here.
SUBSCRIBE TO OUR NEWSLETTER
Keep up with our latest jobs notifications, news, and events. No spam, we promise.