Beware on Recruitment Scam!
TALENTVIS will not solicit fees from job applicants in any form / condition.
View more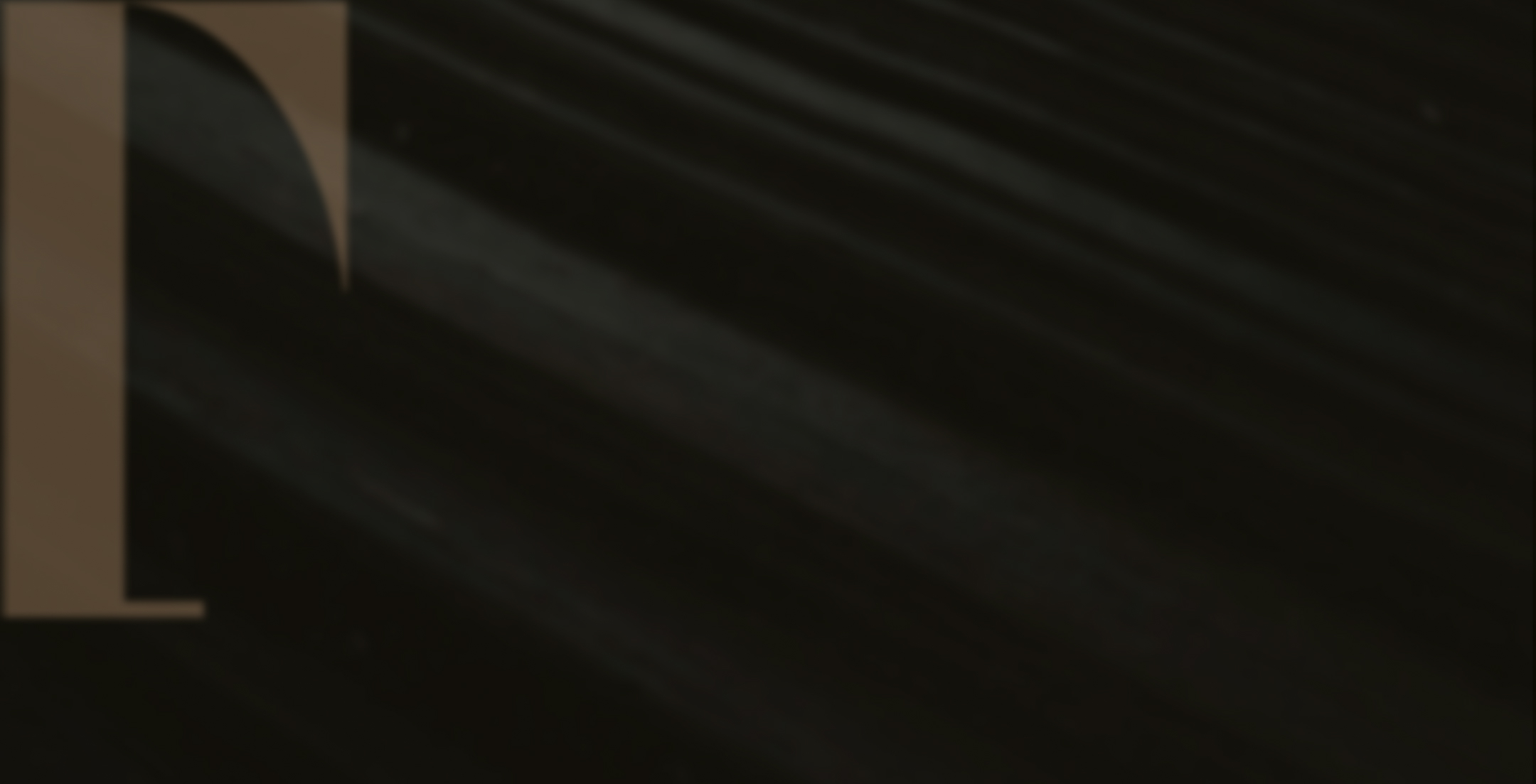 Talentvis
Career Advice
We understand that job seeking can be confusing at times. With our well-curated articles, job reviews, and tips, our Career Advice section is ready to answer your questions about the job industry. Whether you are a jobseeker or an employer, you will discover more and more insights here.
SUBSCRIBE TO OUR NEWSLETTER
Keep up with our latest jobs notifications, news, and events. No spam, we promise.