Beware on Recruitment Scam!
TALENTVIS will not solicit fees from job applicants in any form / condition.
View more

Accounting Business Process Outsourcing (BPO)
Accounting Solutions at Your Convenience
ABOUT ACCOUNTING BPO
Our Accounting BPO service exists to support your company by providing Accounting Specialists wherever and whenever you need.

The Accounting Specialists stationed in your company are supervised by our team of Certified Public Accountants and together, we accomplish your accounting matters in the premises of your office or any preferred location.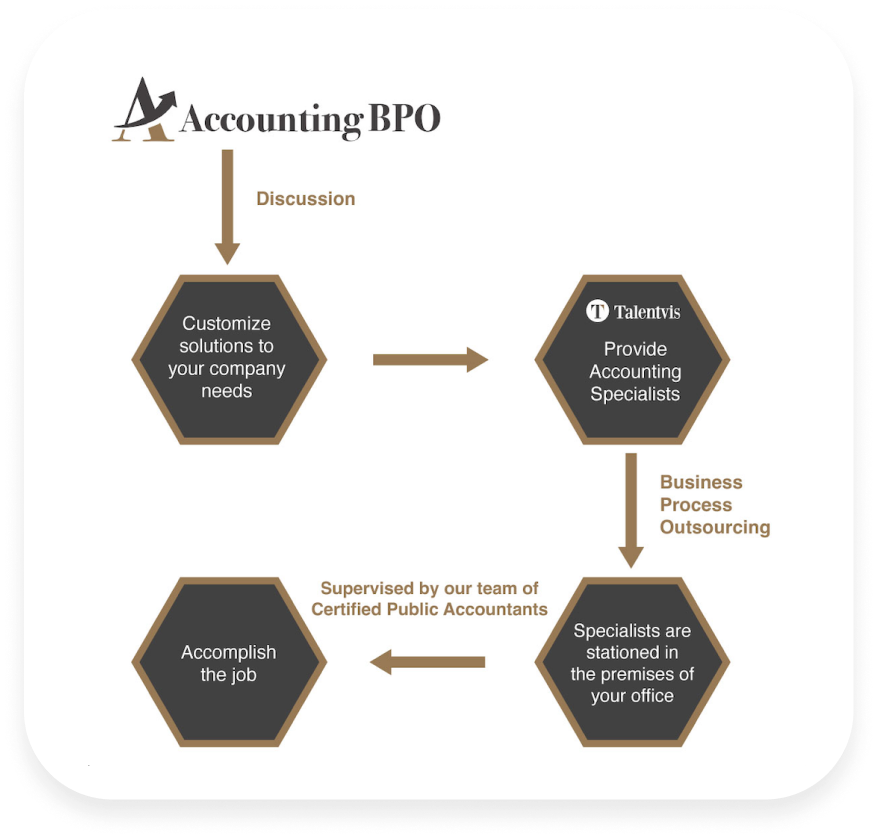 As your partner, our goals are to provide convenience,
efficiency, and effectiveness to your company.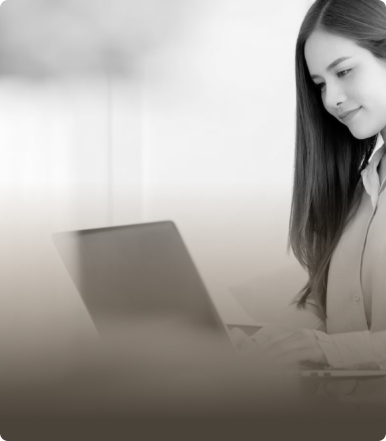 CONVENIENCE
We offer high flexibility in terms of place, time, and creating solutions to your accounting issues. We provide convenience by having our specialists to accomplish their works in the premises of your office or anywhere you choose and also, according to the timeline desired by your company.
EFFICIENCY
Our service allows your company to diminish a backlog of work swiftly, so that you are able to focus and resolve other matters.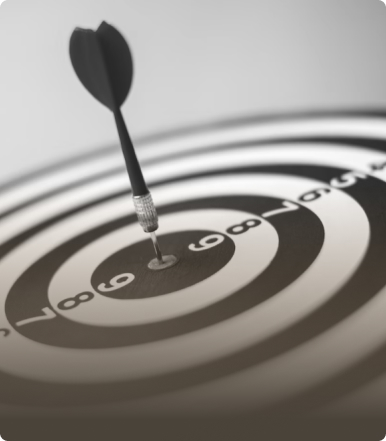 EFFECTIVENESS
Our service is constructive and cost-effective solution to a sudden loss of manpower or when you need extra hands to manage your projects, while ensuring the highest quality of work is always maintained.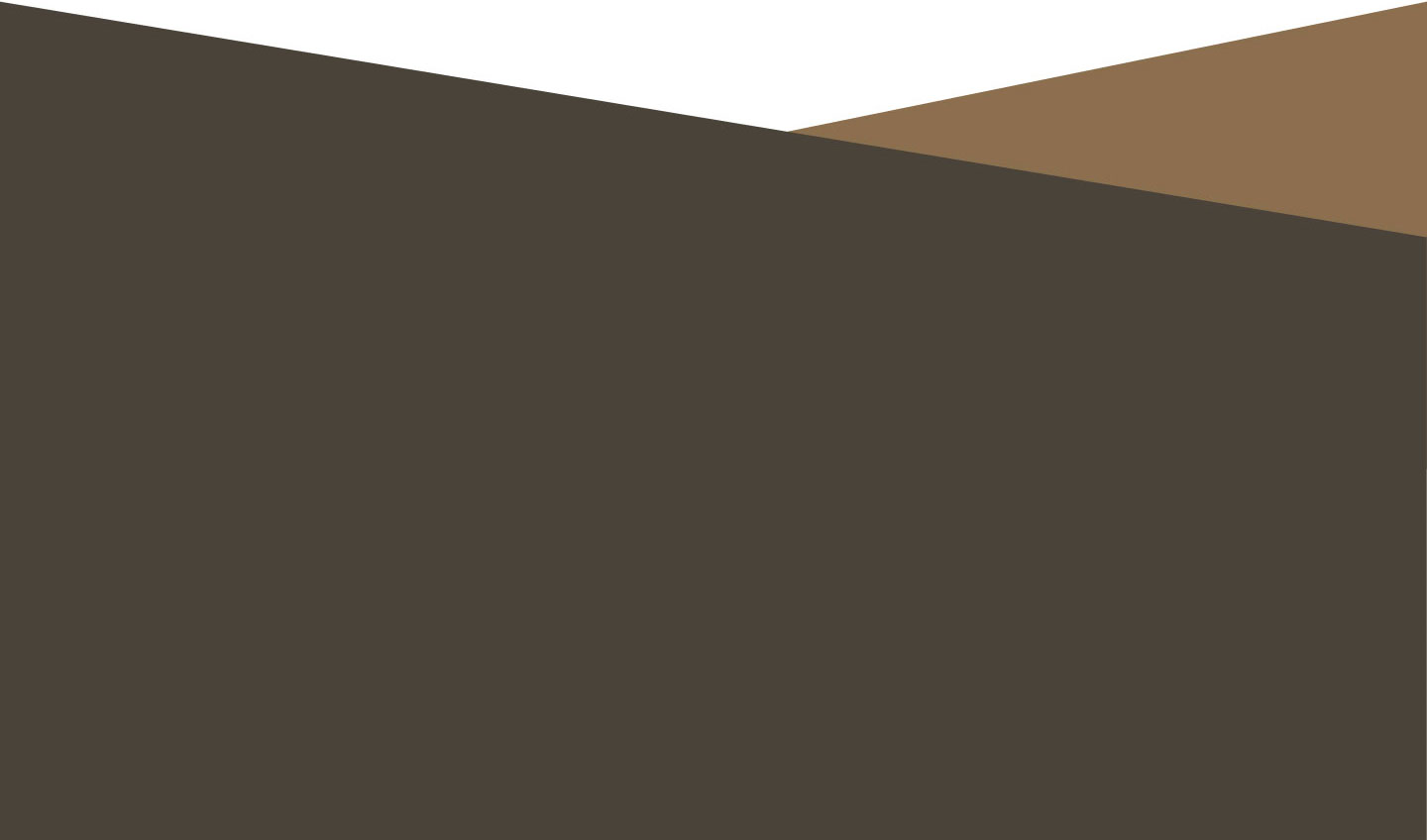 WE ARE READY TO SUPPORT YOUR COMPANY
SUBSCRIBE TO OUR NEWSLETTER
Keep up with our latest jobs notifications, news, and events. No spam, we promise.