Beware on Recruitment Scam!
TALENTVIS will not solicit fees from job applicants in any form / condition.
View more

Talentvis
Story
Talentvis is a leading HR Solutions and Recruitment Company with offices growing across Asia Pacific. With our expertise recruiting in over ten industries, Talentvis is a platform that connects you to opportunities that further your career.
OUR MISSION
Talentvis connects you to opportunities that further your career
WHAT WE DO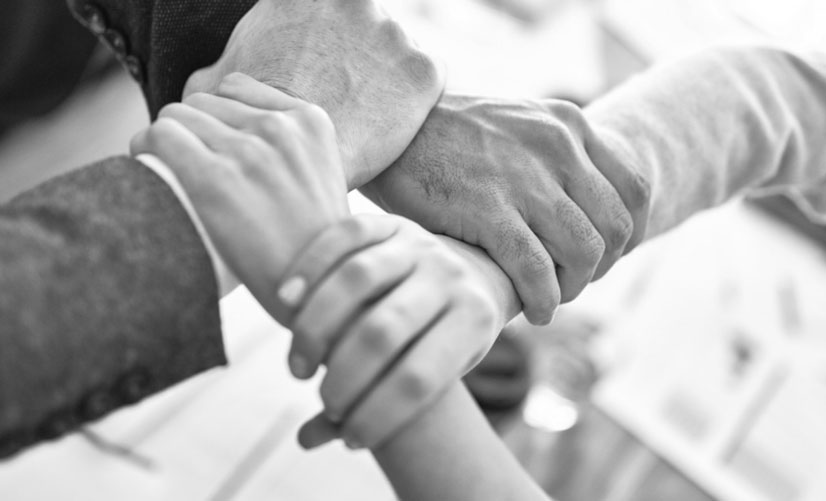 PARTNERING YOUR GROWTH
At Talentvis, you will find partners rather than mere recruiters. We understand there is no one-size-fits-all approach when it comes to finding success in our careers. That's why we take a meticulous and consultative approach that matches you with the right opportunities and connections. Being your trusted partner is a responsibility that we take seriously.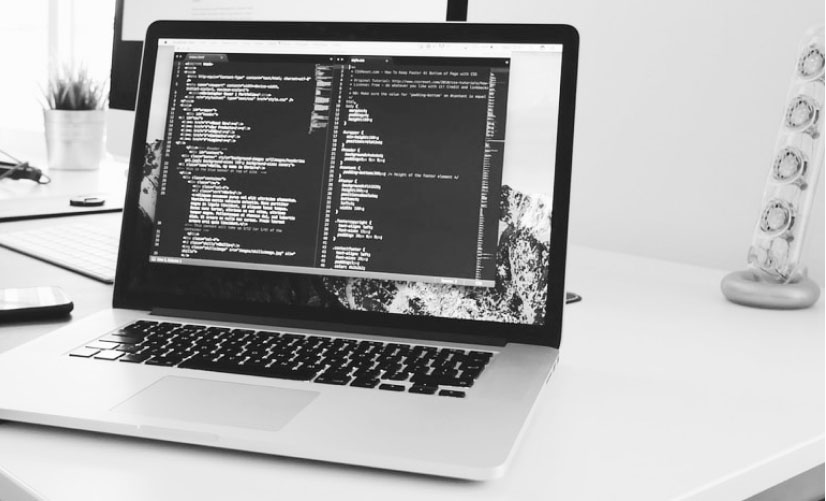 ADAPTING FOR THE FUTURE
As global and local disruptions create obstacles and conditions for growth, we remain abreast of the latest trends and adapt so that we are always well-placed to advise your going forward. Our key insights, industry analysis and manpower management strategies are services that we are pleased to support you with.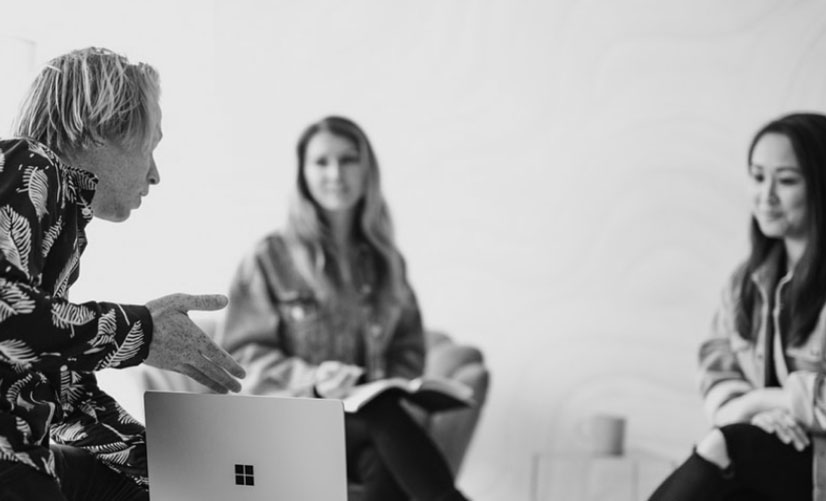 GROWING TOGETHER
Growth is an inclusive process and it`s better done together. While our consultants are partnering companies in across Asia Pacific, we are committed to investing in the next generation with our corporate social responsibility programmes. We also strongly believe in developing our people and providing the support they need to reach their potential. We are proud to become a nexus for the people around us.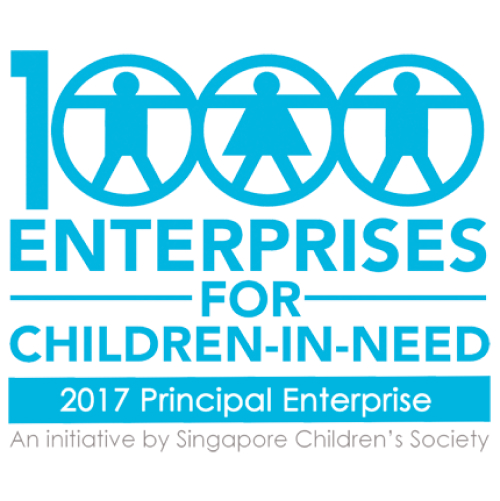 1000 ENTERPRISES FOR CHILDREN-IN-NEED INITIATIVE
A fundraising project to encourage SME and large companies to pledge their donation to the Society annually.
VISIT HERE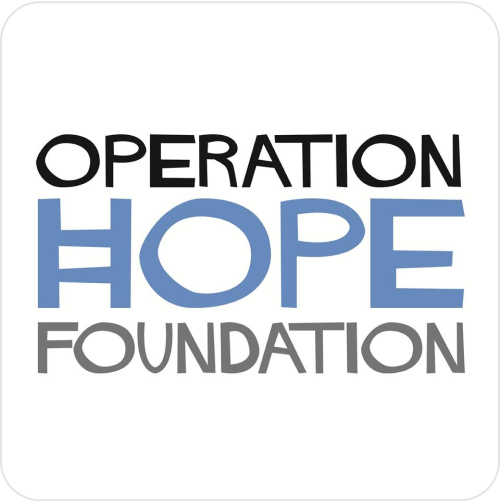 CHILD SPONSORSHIP PROGRAM
Provide home, proper education, food, health, and skills for poor orphans and abandoned children.
VISIT HERE
CSR PROGRAMME
SUBSCRIBE TO OUR NEWSLETTER
Keep up with our latest jobs notifications, news, and events. No spam, we promise.