Beware on Recruitment Scam!
TALENTVIS will not solicit fees from job applicants in any form / condition.
View more
Direkomendasikan untuk Anda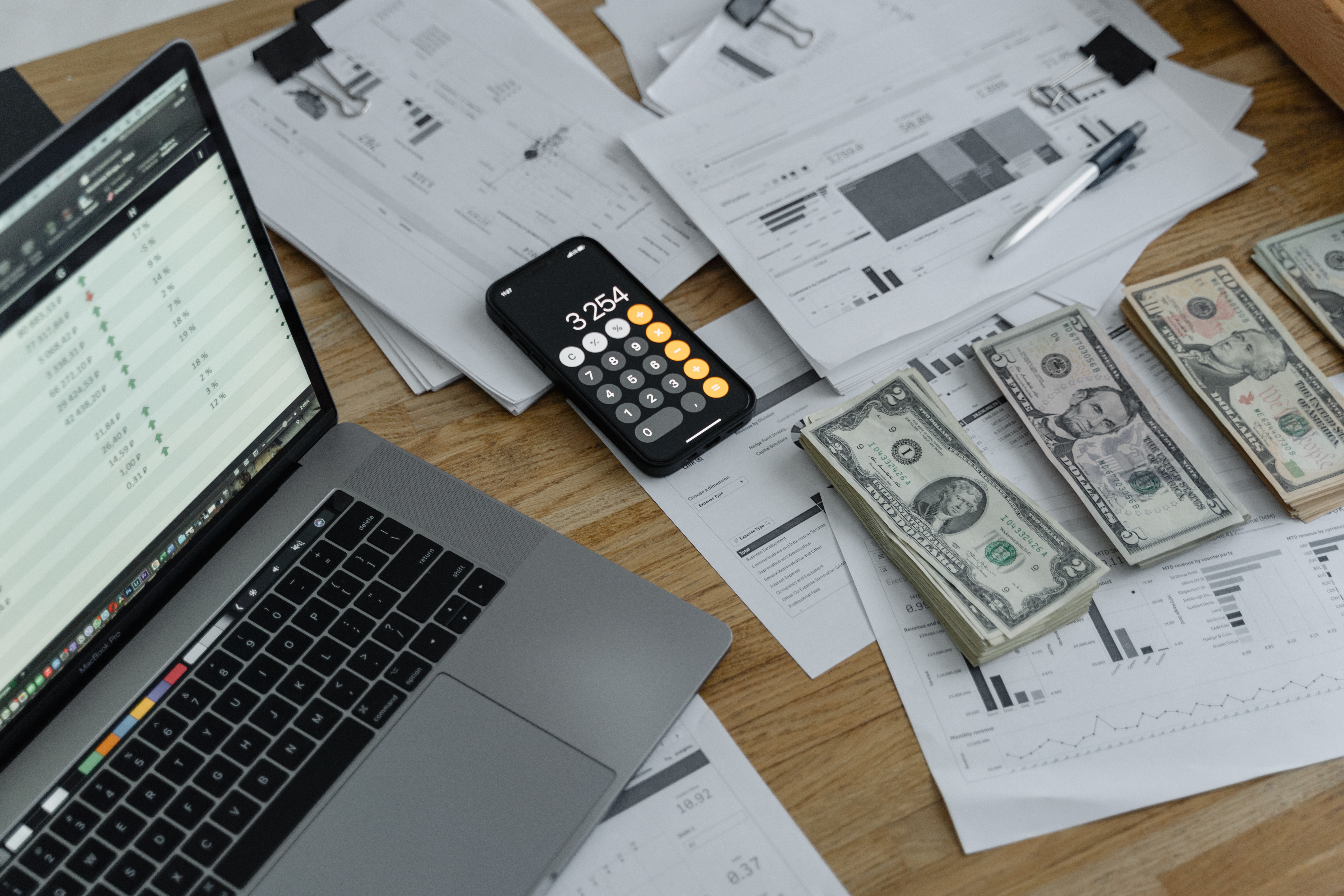 /id/career-advice/payroll-trends
Top 3 Payroll Trends to Watch in the Near Future
The payroll management system is being affected by changing workplace culture and technological advances. Watch out for these key payroll trends to keep up and stay competitive.
Jum, 18 Nov 2022 07:11AM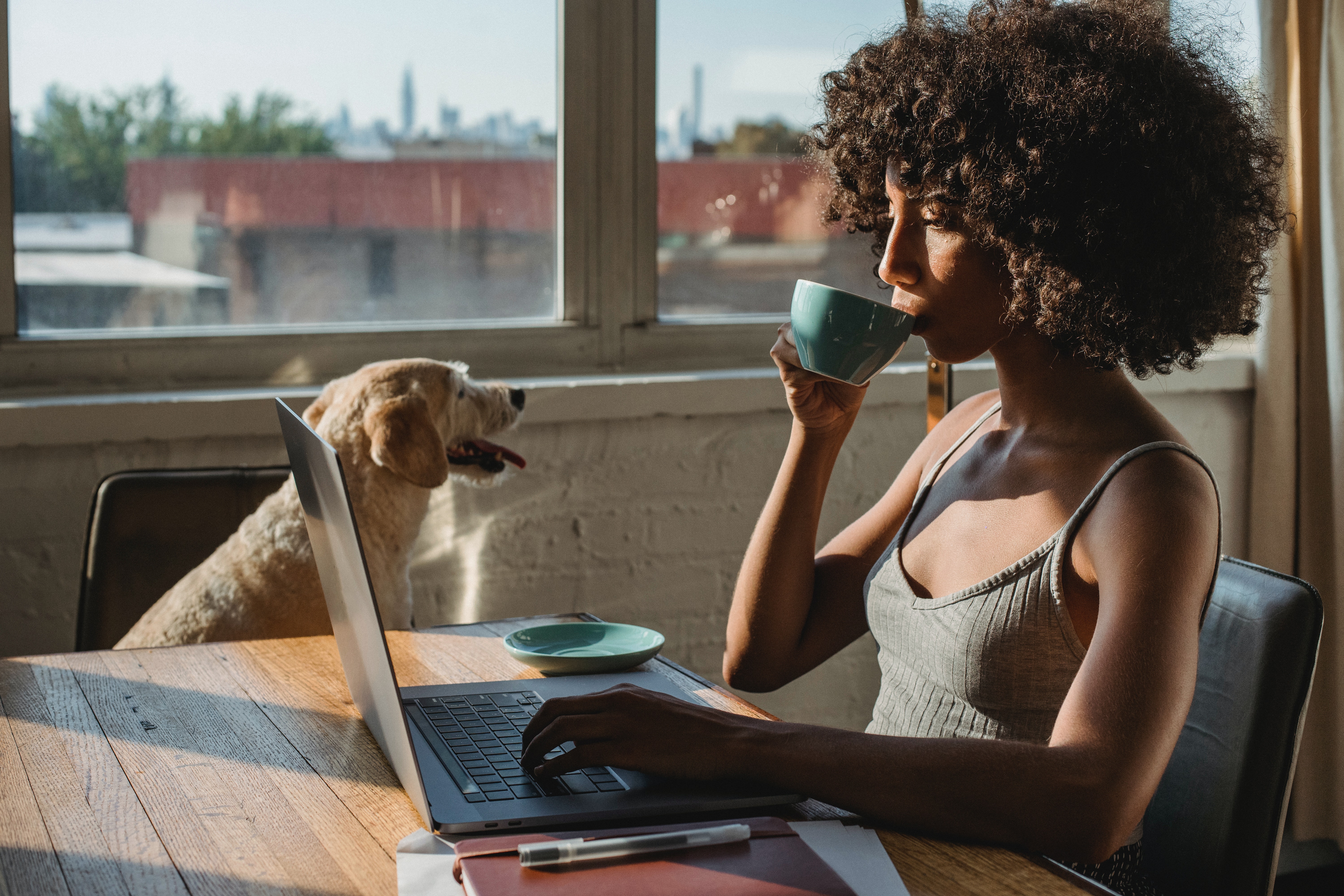 /id/career-advice/5-must-have-digital-skills
5 Must-Have Digital Skills for New Jobseekers
Currently, digital skills are one of the requirements asked by many employers. It is important for jobseekers today to possess exceptional digital skills to stand out among other applicants.
Sel, 15 Nov 2022 10:11AM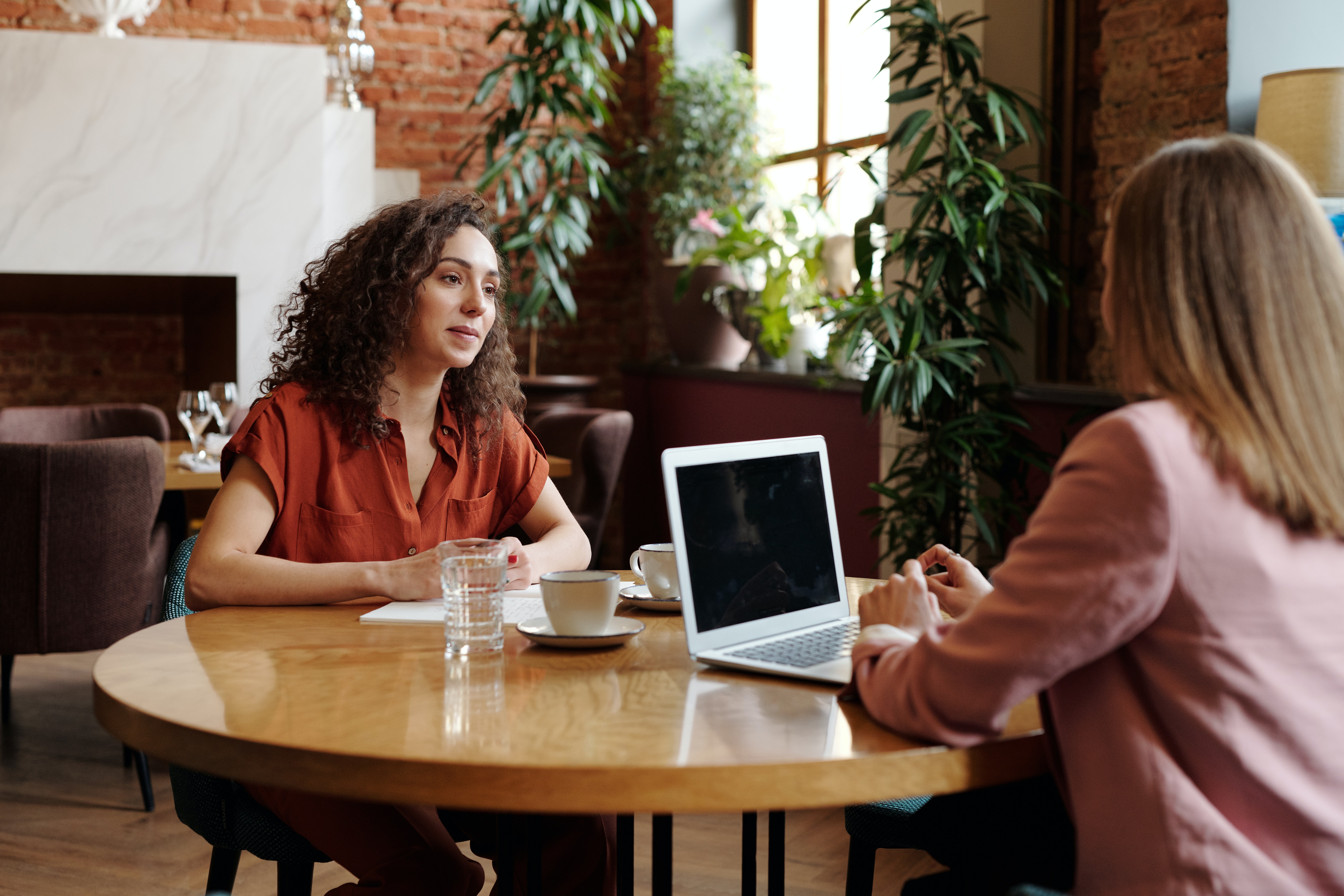 /id/career-advice/effective-hiring-pattern-post-pandemic
The Effective Hiring Pattern Post-Pandemic: How To Make It Work
As everyone has become accustomed to post-pandemic life, recruiters must find an effective hiring pattern to attract exceptional employees.
Rab, 09 Nov 2022 07:11AM
BERLANGGANAN NAWALA KAMI
Dapatkan info pekerjaan, berita, dan acara terbaru kami. Tidak ada spam, kami janji.