Beware on Recruitment Scam!
TALENTVIS will not solicit fees from job applicants in any form / condition.
View more
Work in a Multilingual Workforce? Here's What TO DO
oleh Emma • Jum, 30 Sep 2022 12:51PM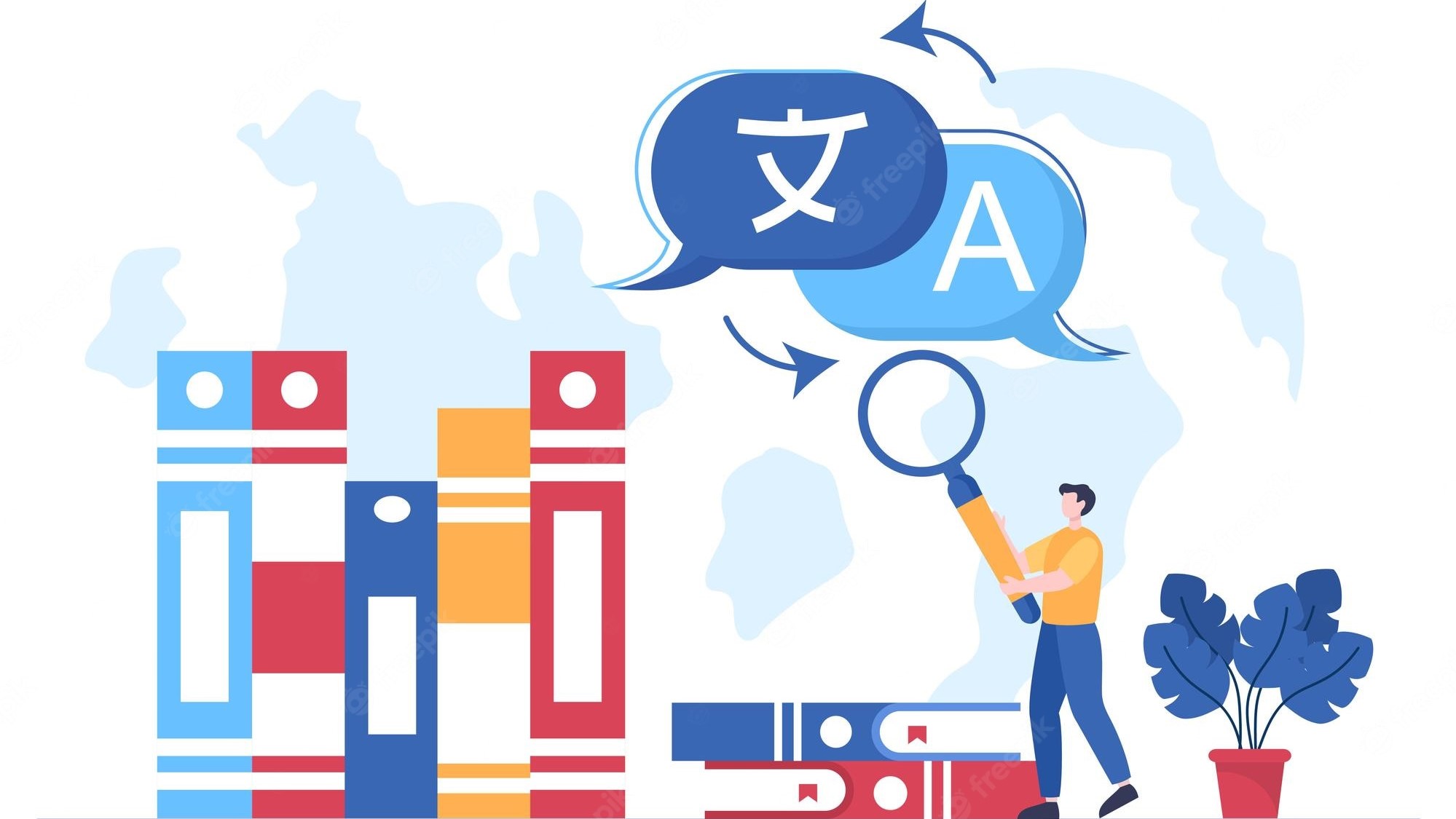 The workforce is getting increasingly multicultural. The ASEAN Economic Community (AEC) is anticipated to turn Southeast Asia into a single market and production base, as well as distribution, economic investment, and skilled labor mobility. Since there are no geographical barriers between countries, the implementation of AEC has resulted in increased mobility and labor migration within the region, resulting in workforce diversity. What does this development mean for the conventional employee relationship?
Understanding Multilingual Workforce
Working in a diverse workforce means mingling and collaborating with people of many races, cultures, and ethnicities. While this may be an exhilarating experience, a changing workforce may also provide new challenges, such as language barriers and cultural sensitivity. When there are language and cultural hurdles at work, it is tricky for team members to work together and achieve business objectives.
To be able to collaborate and communicate effectively with overseas workers, you must learn their languages while adapting to the new cultures they bring to the workplace. A language barrier sometimes leads to misunderstanding, which may be prevalent in a multilingual workforce. If such a problem is not addressed, it will impede staff productivity and lower employee retention in the long term.
Understand the audience
Working with a diverse workforce increases the risk of miscommunication and misunderstanding. Understanding your audience or the people you are speaking with is one approach to avoid this problem. Individuals from different countries may have different meanings of the same term, including slang. As a result, if you don't understand what they're saying, the best thing to do is to ask them. Given that your colleagues are still learning English, you may help them by speaking to them at a slower pace and with a lower tone. Adding a few pauses and asking questions like "do you get what I said?" would help them understand better.
Read Also: What is an Employer CPF and How Does It Work in Singapore?
Embrace mistakes
When talking with coworkers who speak a foreign language and have a poor level of English proficiency, you should respect their efforts since they may already be giving it their all. You should also be tolerant with their errors and ensure that they understand what you're saying. By doing so, you may improve your communications skills and learn how to better explain your views. Since you did not use his mistake against them, the people you are speaking with will appreciate you more. Most importantly, accept that spoken language is not the only means to communicate. Other than just oral language, there are other methods for communicating with diverse colleagues. To put it another way, you may consider using different media, such as texts or even body language, to communicate ideas or have a conversation about certain topics.
Involve everyone
If a meeting involving multilingual employees is not managed appropriately, it can create tension and misunderstandings. In this case, you should encourage everyone to actively take part in the discussion while also ensuring that they can follow along. If necessary, you can hire a translator or make changes to ensure that your message is communicated clearly to all parties.
Attend ESL class
Attend any ESL (English as a Second Language) classes offered by your workplace. There are several advantages to doing so, including the ability to effortlessly connect with foreign coworkers in your office, boost your attention span, and develop stronger relationships with other employees. If your employer does not provide such a program, you might recommend one to human resources or just learn from other multilingual employees. The aim is to never stop learning and growing.
Businesses will benefit from encouraging diversity in its workforce. Companies that can effectively manage workplace diversity will have a strong competitive edge over others in terms of innovation, creativity, and employer branding in a global talent market.
Read Also: How to Build and Maintain a Relationship With Recruitment Agency
image source: freepik
BERLANGGANAN NAWALA KAMI
Dapatkan info pekerjaan, berita, dan acara terbaru kami. Tidak ada spam, kami janji.