Beware on Recruitment Scam!
TALENTVIS will not solicit fees from job applicants in any form / condition.
View more
What You Need to Know about Colors on Your Resume
oleh Emma • Sen, 22 Nov 2021 05:33AM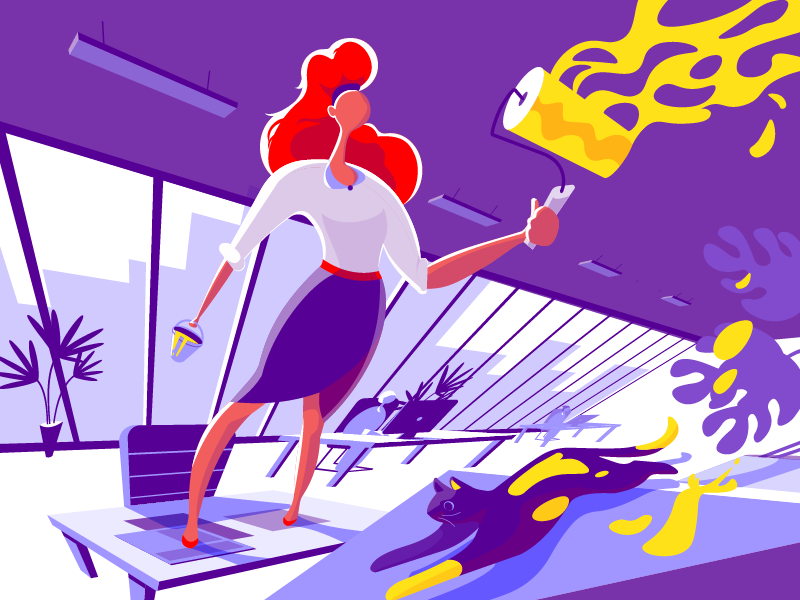 image source: tubik
HR managers scan through hundreds of resumes each day, so your resume needs to stand out to catch their eyes. Your resume's color scheme is a critical element of its presentation, so you must strike a balance between uniqueness and professionalism. You want to make a good first impression and showcase that you are a skilled job seeker, so let colors speak for you. How can you tell if the colors on your resume are appropriate? And how much is too much color? Here is what you need to know about choosing colors on your resume.
How Are Resumes Reviewed?
Let's discuss first how resumes are reviewed. The Applicant Tracking System (ATS) used by many businesses is a handy tool for those that receive and review a significant number of resumes. While most major businesses utilize the information given by these systems to select candidates, ATS are only used to keep and monitor your resume on purpose. Typically, the road to an interview does not rely on a system's capacity to read and analyze a resume. Many businesses do not want a bot to throw out a qualified candidate's CV, therefore they personally evaluate every application that comes.
Colors and ATS
Even if just a small percentage of companies use resume organizing tools to reject resumes, can color on a resume pass the ATS scan? Color will not hinder your resume from being scanned as long as the contrast between the text and the backgrounds is solid. The use of colors in moderation is permissible to the ATS. Thus, if you want your resume to be processed correctly, avoid using too much color on it. Remember that other characteristics of your resume are more significant than how effectively software can interpret your resume.
Read Also: 5 Signs You are Writing a Bad Resume
Debunking the 'Black-and-White' Myth
Many of you may have heard that a good resume should only come in black and white colour. Is that true? Using colorful fonts or designs on a resume was formerly frequently seen as improper. However, employers' perspectives have shifted in 2021. For particular 'serious' jobs, such as accountants or bankers, a black and white resume may work nicely. But for those applying for more 'creative' roles like graphic designs or web developers, putting some matching colors on resumes can tell more about your skills. If you're unsure where the jobs fall into, however, you can always opt for darker colour. There are plenty of options as the substitute of the regular black and white, such as grey brown and silver.
So, What Color Should You Use?
This question does not have a one-size-fits-all answer. The finest resume colors are determined by the job you are going for and the impression you want to make. Using color on your resume may help it seem more appealing and easy-on-the-eye. It might also play an important role to highlight the most crucial aspects that you want the employer to notice.
Another alternative of black and white resume is using the 'third color' like blue and green. For example, you can use a mixture of light blue/sky blue for the background, dark blue for the headings, and black for the subheadings or overall texts. This way, you can maintain the balance between 'not dull' yet still professional.
You can also customize the colors of your resume depending on the industry and company you are applying for. If you apply to a company whose logo and brand color is blue, you can search for its exact color code of blue and incorporate it in your resume. If you do not have time to specify the color code of each company, you can provide two or three resumes only with different colors to match the industry. For example, you opt for a green themed resume for eco industry companies, blue for tech companies, and red for e-commerce. Although it takes effort to customize each of the resumes before you apply for different companies, such a tailored design can help you stand out and be seen better by hiring managers.
Now that you know how to incorporate colors to your resume, are you ready to sail to the vast job-seeking ocean? Start right by depositing your resume to Talentvis and find the best opportunities for your career journey!
Read Also: Job Search Tips: How to Build a Better LinkedIn Profile
Recommended for you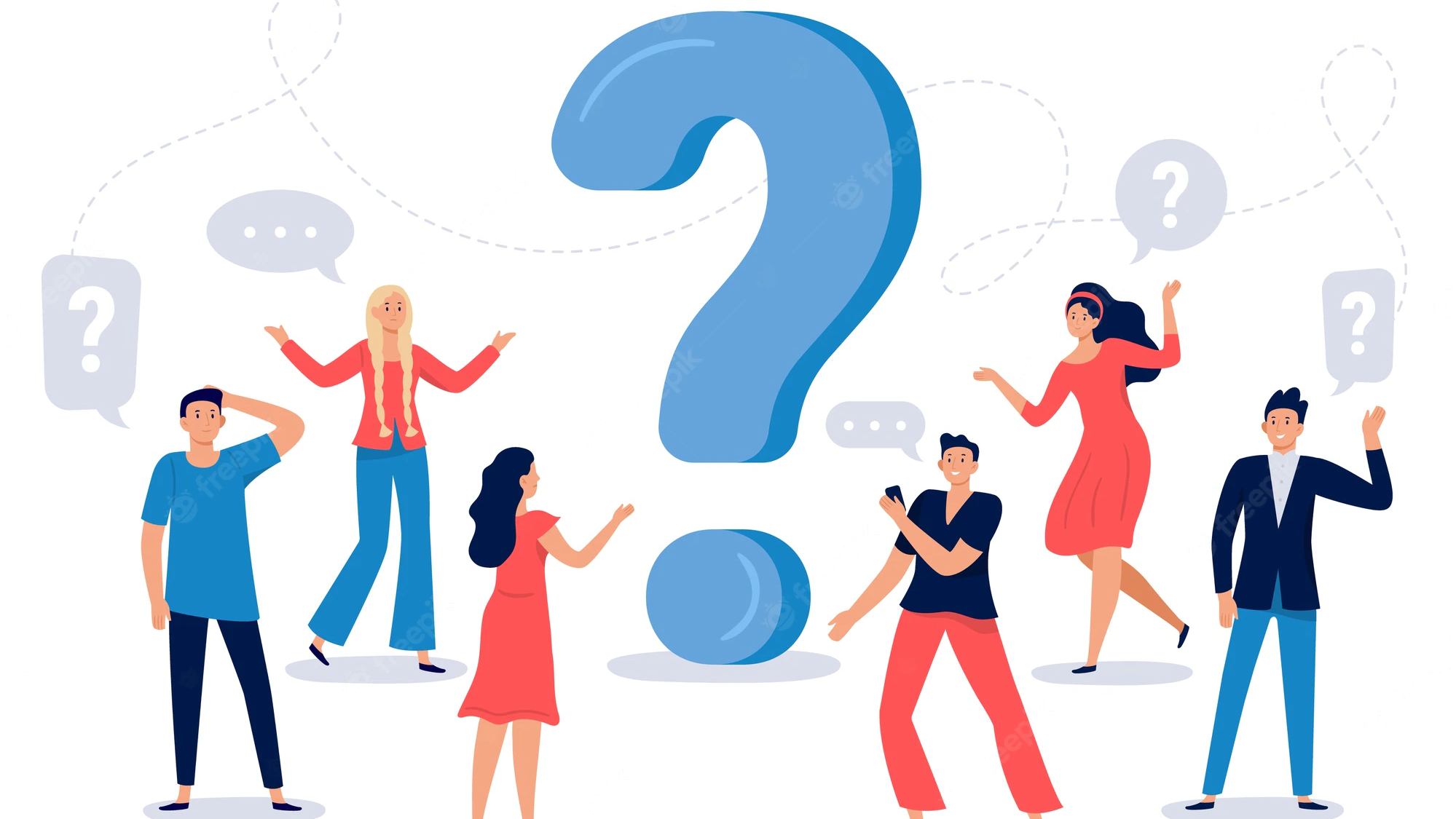 Questions to Ask During an Interview
What will you do if a recruiter offers you to ask questions? If you are unsure on what to ask, here is a guide on questions to ask during an interview.
Rab, 10 Agt 2022 12:15PM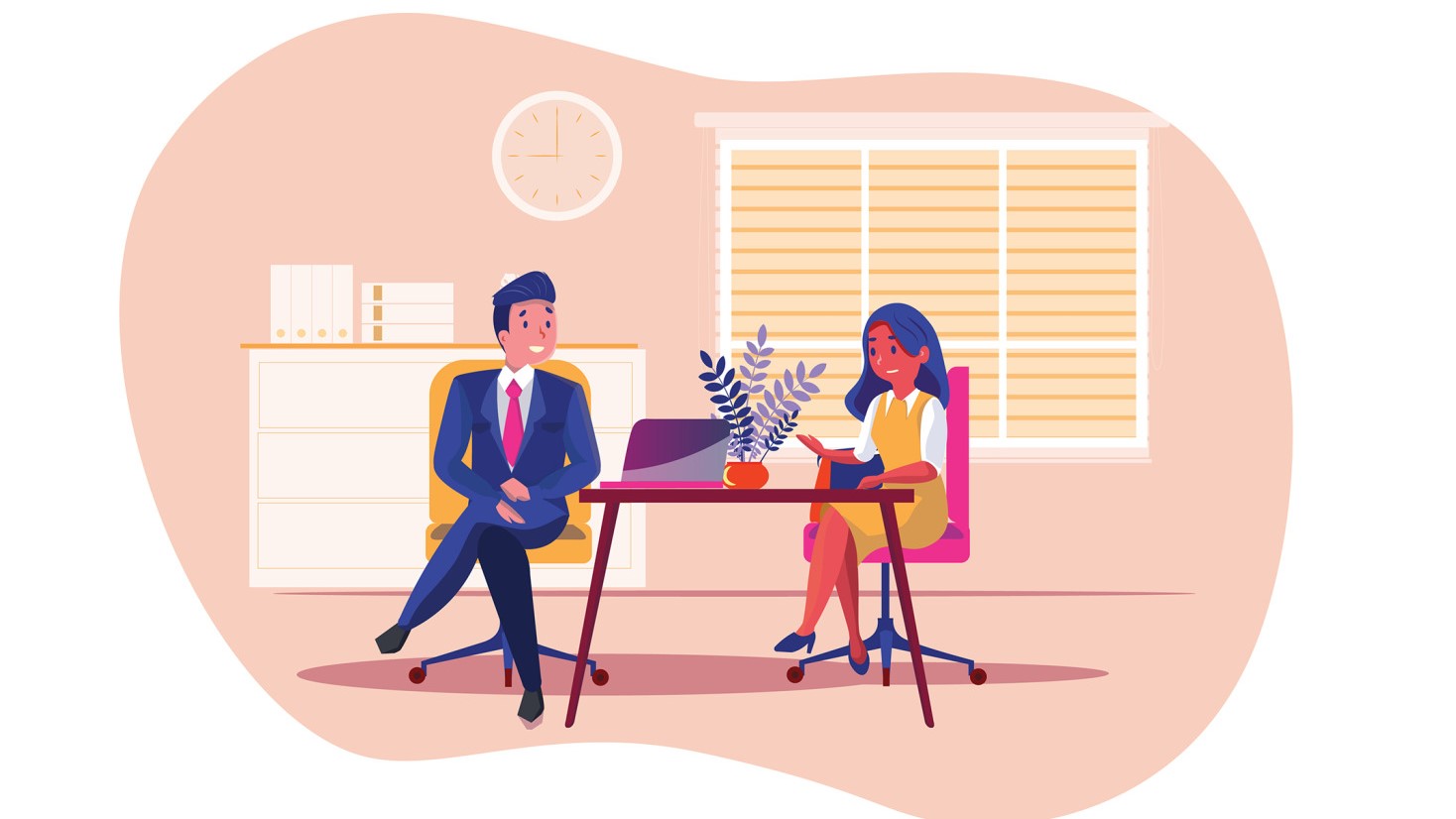 Interview Questions and How to Answer Them
As a job seeker, knowing some common interview questions is beneficial, but knowing how to answer them too is more important. Here is a guide on how to do it.
Jum, 15 Jul 2022 11:31AM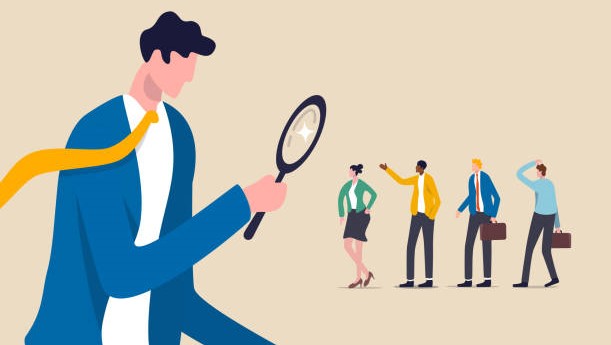 How a Recruitment Agency Helps in Job Seeking
Not only does a recruitment agency help companies in sourcing talents, but it is also beneficial for job seekers. Here are some of the benefits.
Jum, 08 Jul 2022 13:58PM
BERLANGGANAN NAWALA KAMI
Dapatkan info pekerjaan, berita, dan acara terbaru kami. Tidak ada spam, kami janji.