Alert!
Please beware of impersonation scam that disguise as Talentvis Consultants. Please DO NOT provide your personal information or transfer of any money as we do not solicit money from Jobseekers. For further information or enquiries, you can reach out to us at
corporate@talentvis.com

New
opportunities


are waiting for you
Find a new job that suits you and join Talentvis today.
Salary Range
Location
Date Posted
Job Description
Job Requirement
Job Responsibilities
Job(s) Found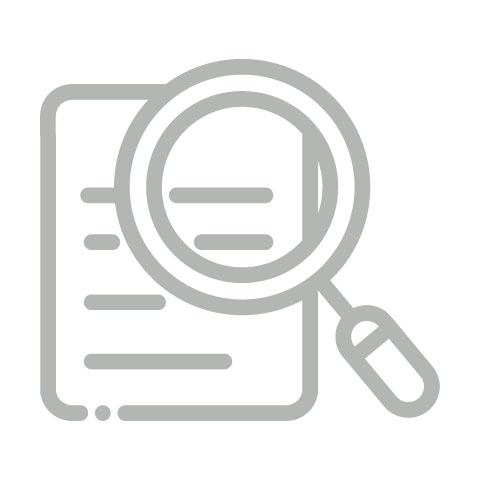 No data found
SUBSCRIBE TO OUR NEWSLETTER
Keep up with our latest jobs notifications, news, and events. No spam, we promise.