Beware on Recruitment Scam!
TALENTVIS will not solicit fees from job applicants in any form / condition.
View more
What to Do After Sending Your Job Application Email
by Emma • Fri, 08 Apr 2022 09:48AM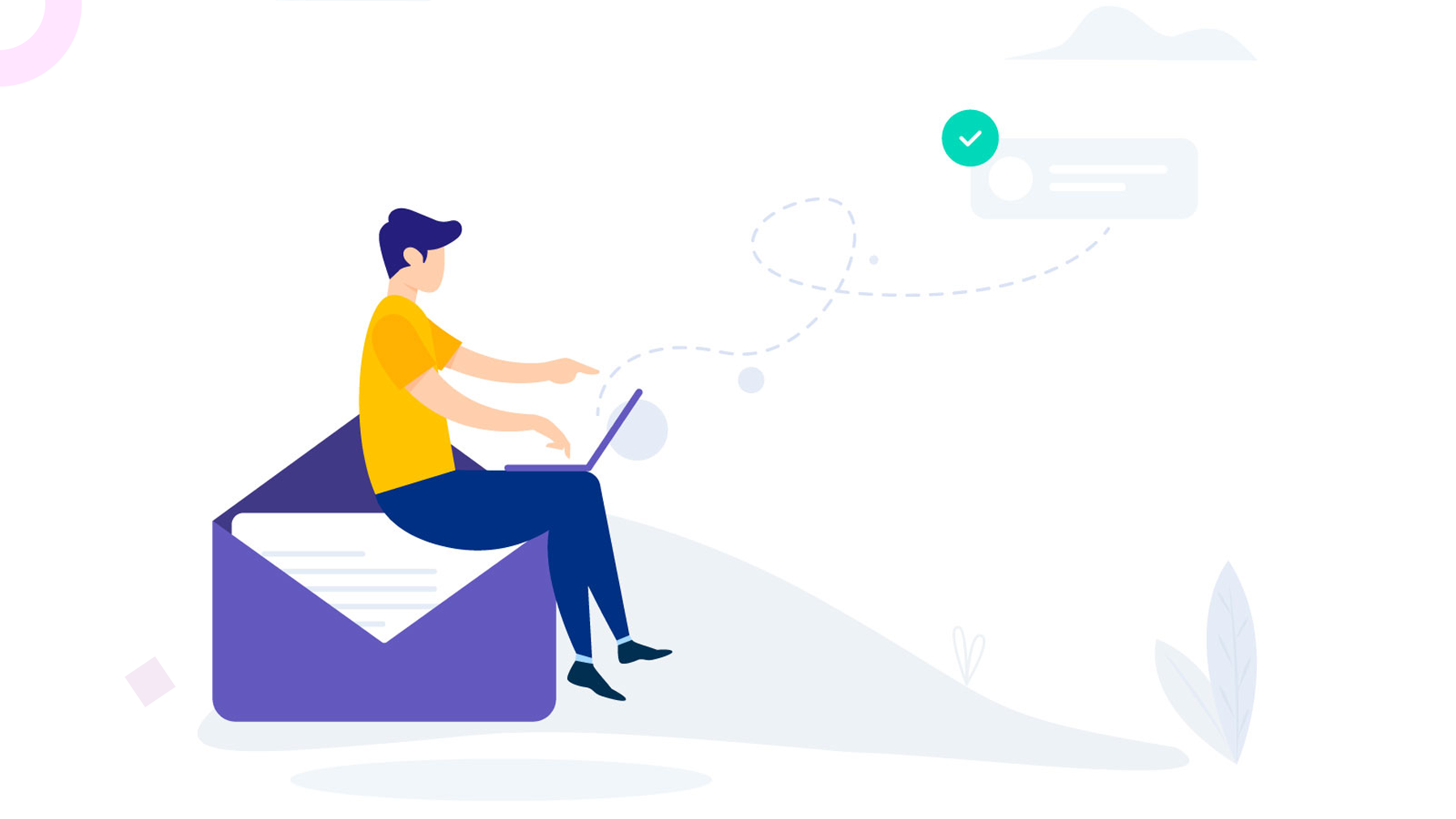 If you are a first-time jobseeker, maybe you are still clueless about the stages of job application. After finding job vacancies suitable to your qualifications and interest, you surely want to apply right away. If you are accessing them from a job portal, you can simply click "apply", attach your resume, and write a short pitch when needed. Now, will the steps be the same if you apply for a job by sending emails directly to a recruiter?
Even after sending your job application, you may need to go the extra mile to improve your chances of getting an interview. If you applied for a job but have not heard back after one or two weeks, sending a follow-up email is a professional way to find out in which stage the recruiter or company is in the recruiting process. It can also help you reiterate why you are qualified for the position and possibly persuade the hiring manager to go over your CV again. However, there are several things you need to prepare before writing and sending a follow-up email. Here they are:
Pay Attention to the Timing
Unless the job application specifies a particular schedule for the hiring process, it is acceptable to send a follow-up email one to two weeks after you send the application. This gives recruiters enough time to go over your resume, cover letter, and any other documents you have provided. Meanwhile, in a case where you haven't heard anything after an interview, you can send a follow-up email three to five days after.
Be Clear but Brief
Use a clear subject line when emailing the recruiter. The title of the position for which you are applying, as well as your name, should be in the subject line of your email. This ensures that he understands what the email is about before opening it. Here is an example;
Following up [Your Name]'s Job Application for [Position Applied].
While keeping the subject clear, you need to also keep the body email brief. Recruiters and hiring managers are busy, so if they come across a long email, they may skip important information or, worse, skip your email because they do not have enough time. It is really critical to strike a balance between presenting relevant information and keeping your email quick and simple. This allows the reader to swiftly scan your letter and determine how they can help guide you.
Read Also: Public Speaking Tips to Nail Your Next Presentation
Here's an example of a follow-up email:
Dear [recruiter's name],
My name is [Your Name] and I submitted an application for the position of [position title]. I was wondering, did you get a chance to look over my resume that I sent [day and date of when you sent your resume]? I am following up to see if there is any update about it. Should you need any further information, please let me know. I would be glad to discuss it with you.
Best regards,
[Your name]
What to Do After Sending a Follow-up Email?
Even if you believe you have got a 'perfect' job opening, do not stop applying to other companies while you wait for a response. You may be expecting good news after you send a follow-up email, such as a call for an interview or test, but nothing is ever certain. This is why you need to be open to opportunities while waiting for recruiters to respond to your job applications. Set yourself a simple rule: for every follow-up email sent, you need to find at least two other job openings to apply. With this, you get twofold chances after one probable failed attempt.
What If You Get Ghosted?
Do not follow up more than twice unless the recruiting manager established a response deadline and failed to meet it. It is indeed a sad truth that being ghosted, a state where you get neither a call for an interview nor a rejection, often means that you do not make it to the next stage of a hiring process. The best thing you can do is accept that a certain company may not be interested in you and move on. Calling or emailing every day would almost certainly discourage the employer from choosing you if there is another job opening in the future.
How to Move On
Try not to get too hung up on only one job posting. Even if you are an excellent candidate, you may not get selected for some reasons beyond your control. If you do not land the job, having recruiters as a contact in your network may still be valuable. It is possible that they will contact you about another position at a future period, or that you will develop a mutually beneficial connection. Instead of regarding your contact with the employer as a failed job interview and dodged bullet, consider them a beneficial new industry colleague and contact. Maintain a professional, proactive, and grateful attitude.
It is very rare, if not impossible, for people to land a job right after their first few attempts in job-seeking. Remember that you need to be proactive during the selection stage and not fixate yourself to only one employer. Equip yourself with useful career insights and stay updated with some of the best job opportunities. Good luck!
Read Also: Email Etiquette for More Productive Day at Work
SUBSCRIBE TO OUR NEWSLETTER
Keep up with our latest jobs notifications, news, and events. No spam, we promise.