Alert!
Please beware of impersonation scam that disguise as Talentvis Consultants. Please DO NOT provide your personal information or transfer of any money as we do not solicit money from Jobseekers. For further information or enquiries, you can reach out to us at
corporate@talentvis.com
Tender Resignation: All the Know-How with Templates
by Haniza • Wed, 22 Jun 2022 10:37AM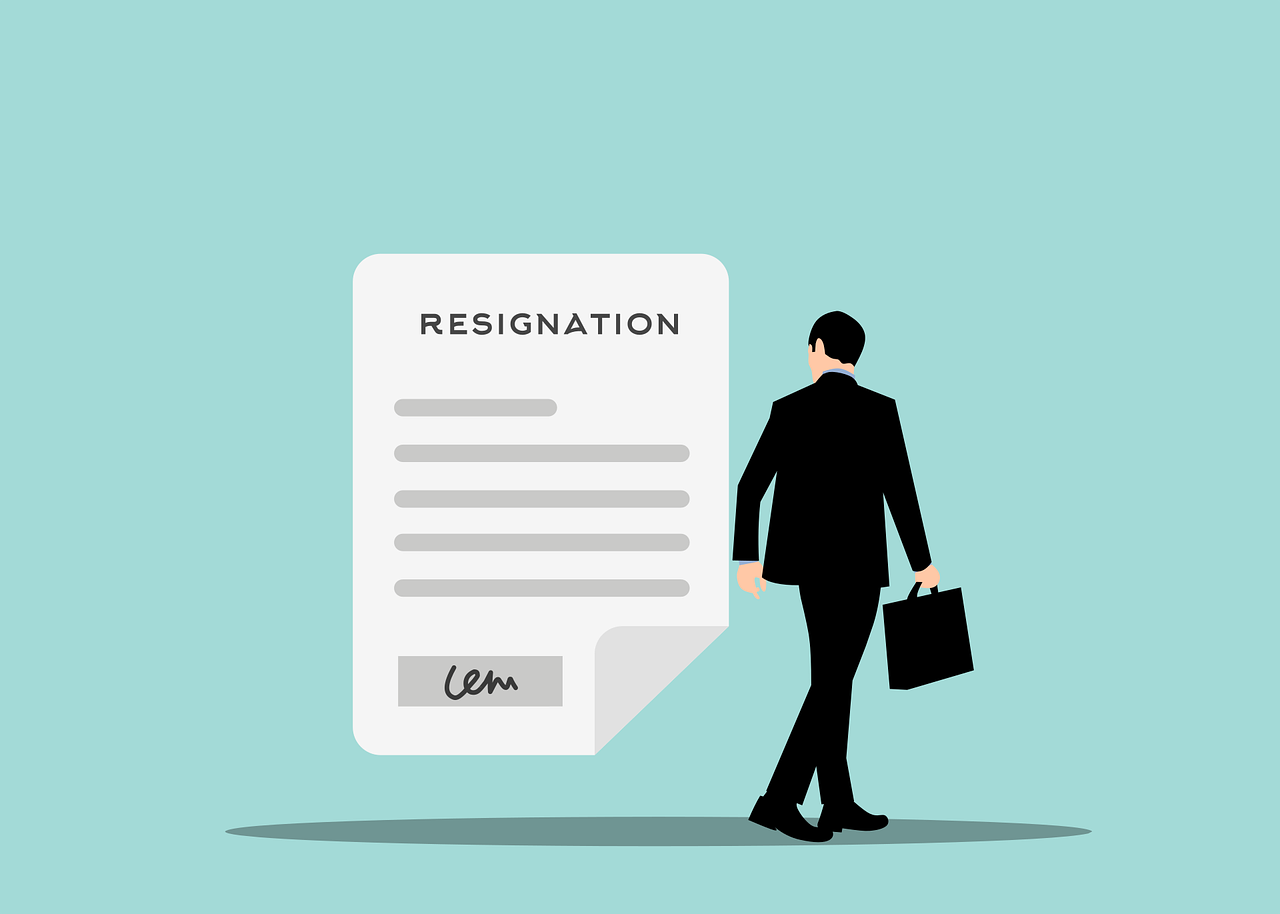 Tender resignation is only one part of the process of leaving a job for a new position or retiring. After all, after the Great Resignation during the pandemic, most people are surely up for having better, more beneficial jobs. Perhaps, that includes you. Ultimately, this is when learning all the know-how of tendering your resignation comes in handy.
However trivial it may sound, you are obliged to inform your employer when you plan to depart their company. When submitting your resignation, also called tendering resignation, there are several things you need to pay attention to. For example, the tone of your notice and all the needed information for your employer to prepare the shift.
Today, we are covering the know-how of tendering your resignation. Also, make sure to check out the templates we got you at the end of this article.
Read More: How to Reject Job Offer The Right Way in 2022
Inform your employer sooner than later
If you have landed a job offer at different companies, it is best for you and your employer that you immediately inform them about your departure. For you, resigning may come with some paperworks that needs to be done. The sooner you get your hands on it, the longer you can focus on transitioning to the next company. On the employer;s side, the early notice lets them find your replacement as soon as possible and without disturbing the current workflow.
Schedule a meeting
Generally, it is best to inform your departure face-to-face directly to your HR or team lead. If not possible, you can resort to a call over Skype or Zoom. Try to avoid informing via email since it is often seen as a discourteous approach. Some things to prepare before the meeting include:
Double-checking your company's notice period since it will certainly be brought up

Always start by expressing gratitude for the time you spend on their company

If asked about your reasons for leaving and feedback, stay positive and professional

Consult with your manager when and how to communicate your news to the rest of the team
Submit your official resignation letter and other paperwork
After touching all bases with people from your company, the next thing to do is to submit your resignation letter and other paperwork. For the latter, the particulars may be different from one company to the other. However, one that you can prepare ahead of time is your personal resignation letter.
The general rule of thumb of writing resignation letters is to be precise and succinct. Here are some of the templates for you to get inspiration from:
Resignation due to a better job opportunity
Dear [Your CEO],
I would like to inform you that I have accepted a position at a company that I feel is well suited to my career growth. Please accept this letter as my formal resignation as [Job Position] at [Company]. My last day of work will be on [Date].
I am grateful for all your support during my tenure here and sincerely appreciate the valuable experiences I have gained. It has been a pleasure working with you.
I would be glad to help you with a smooth transition and assist my replacement if needed.
Best wishes and thank you,
[Your Name]
Resignation due to family reasons
Dear [Your CEO],
Please accept my resignation effective [Date]. As you know, my ailing mother is bed-ridden, and I need to be by her side during this challenging time.
It has been a pleasure working with you, and I will always appreciate the valuable experience that I have gained here.
Thank you for understanding.
Sincerely,
[Your Name]
Keeping in touch and start preparing for your transition
After all is said and done, now you can relax whilst waiting for your last day. Although it is not in any way mandatory, there are several things you can do to smoothen your transition. First of all, you can try leaving a good impression on your old company by:
Circulating your personal contacts so old colleagues know how to reach you out

Connecting with as many people from your old jobs, try to leave a good recommendation if you feel like to
On the other hand, you can also have an early warm-up for your job by:
Connecting with your soon-to-be colleagues on social media such as LinkedIn

Asking your new manager about reading materials you can start in advance

Reading and researching about the overall role of your new position and company
At the end of the day, switching jobs is only a natural part of someone's career. As you are about to begin on a new journey, try to make your tender resignation as smoothly as possible. And it could only be done if you are well-prepared for it. Good luck!
Read More: How to Negotiate a Counter Offer
Recommended for you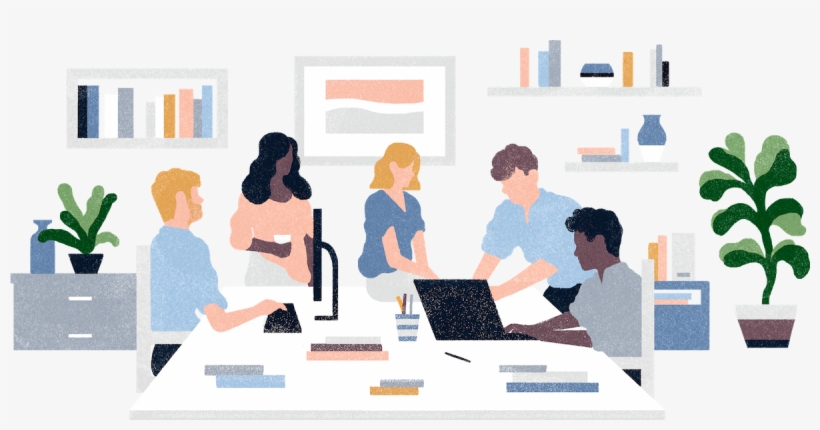 What is a Contingent Workforce?
Contingent workforce is a non-permanent employment arrangement with many benefits for companies. Here is all you need to know about contingent workforce hiring.
Fri, 24 Jun 2022 16:08PM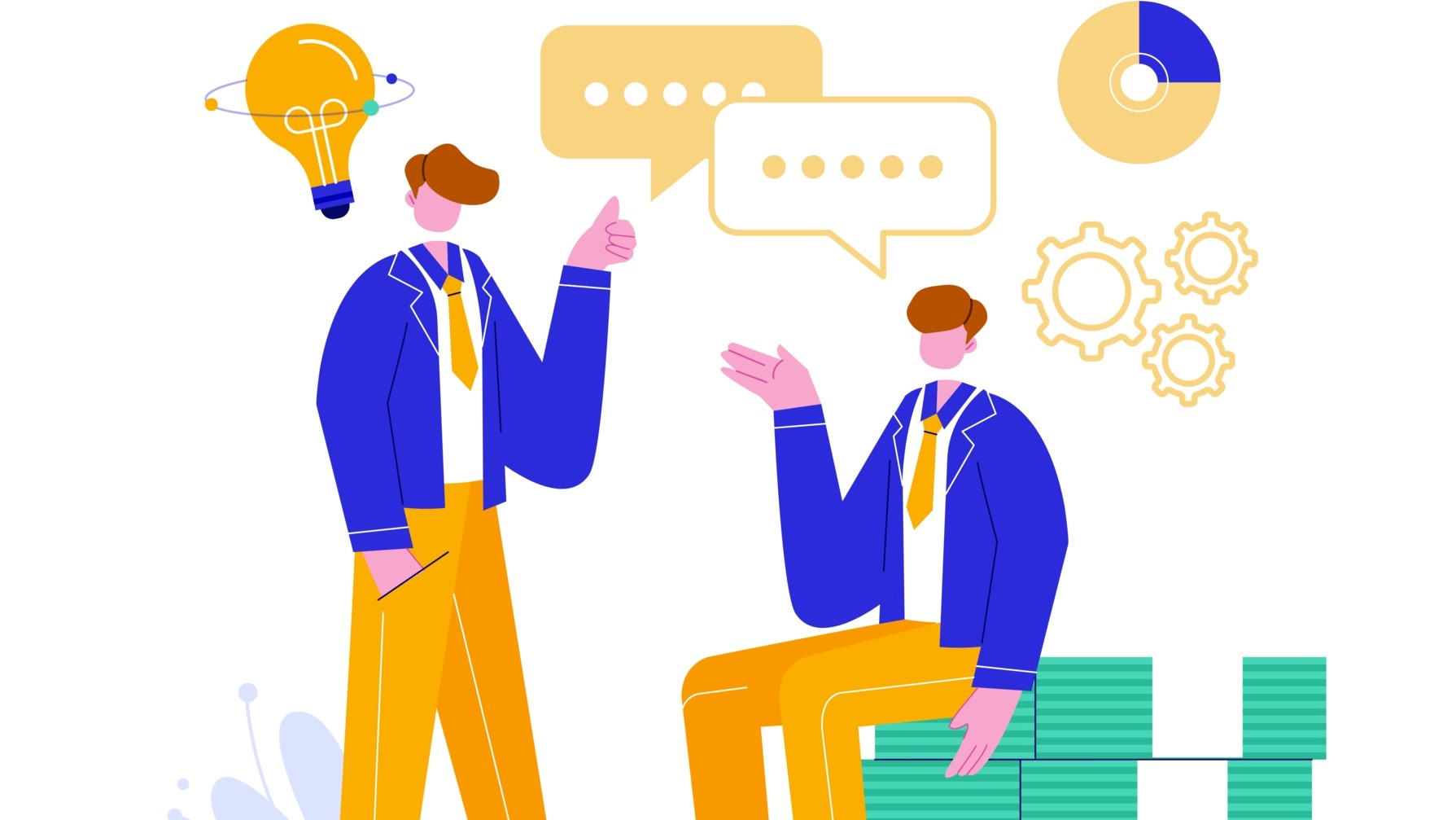 How to Negotiate a Counter Offer
Does the salary or benefit stated in a job offer feel not enough for you? There is always a room for you to negotiate a counter offer!
Mon, 20 Jun 2022 10:23AM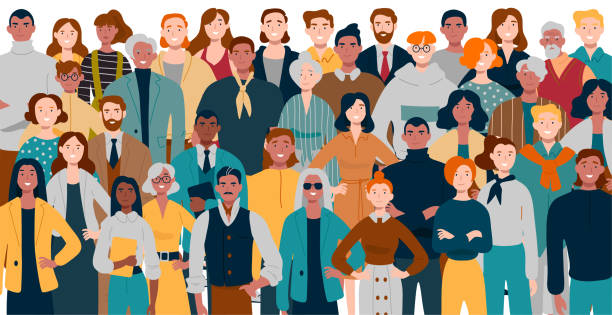 Guide to Temporary Staffing for Job Seekers
Are you in need of a job that can hone your professional skills, but are not ready for a commitment in a full-time job? Maybe temporary staffing is the answer.
Fri, 17 Jun 2022 11:13AM
SUBSCRIBE TO OUR NEWSLETTER
Keep up with our latest jobs notifications, news, and events. No spam, we promise.