Beware on Recruitment Scam!
TALENTVIS will not solicit fees from job applicants in any form / condition.
View more
Why Brands Need to Consider Pop-Up Shops and Pop-Up Events
by Eden • Tue, 08 Nov 2022 07:11AM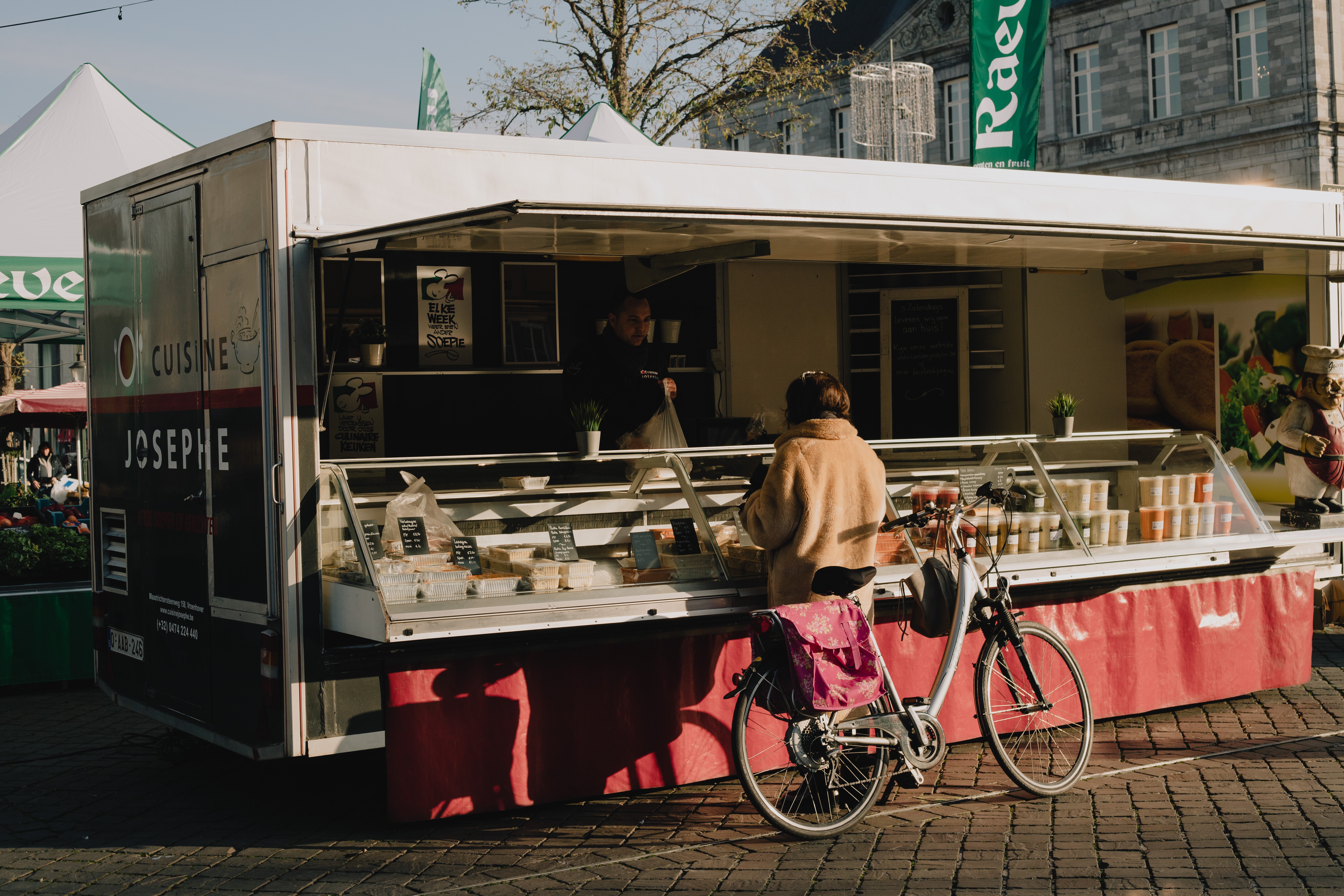 Pop-up experience increases 98% the chances of customers making purchases. Furthermore, 70% of customers will likely become regulars after experiencing first-hand experience at pop-up shops or pop-up events.
Pop-up events are becoming increasingly common in retail marketing strategies. It is very likely to be the future of marketing strategy for many industries such as the retail, design, and event industries. The most common purpose for having a pop-up experience is to give consumers a taste of the products and services offered.
But it is not limited to that. Pop-up events are also helpful for creating experiences, creating product and brand awareness, expanding the customer base, and building a better connection with customers. Other than that, pop-up events are effective for testing upcoming offerings. Pop-up events can open new opportunities for experimenting, growing, and collaborating, according to Forbes.
The nature of pop-up events that are temporary or last only for a short period of time makes them more exciting and compelling. Furthermore, if the pop-up presents a strategic experience design, it will make customers feel a strong urgency to take notice, stop by, or even disrupt a routine to visit the pop-up and explore the experience.
However, the most critical thing according to Event Marketer is how the impact of the pop-up experience can extend beyond the life of the activation. It must be about turning a temporary event into a lasting impression.
Customers Need Face-to-Face Experience
Since the pandemic happened, most businesses have turned digital. Digitally native retailers and brands have also increased in quantity. Technology development makes it easier for brands to connect with customers online. But all in all, nothing can really replace face-to-face customer relationships.
A pop-up event could be momentum for brands to fulfill the customer's needs for an offline shopping experience. Also, this could be a great opportunity for brands to get to know their customers. Customers can also test the products and give real-time feedback on the brand and the products.
Testing Prospects Before Fully Investing
A pop-up shop can be beneficial for brands to test different ideas before investing in the real one. For example, if you plan to expand a physical retail location, you can test the potential of the location by opening a pop-up shop first.
In another case, if you want to target a brand new audience, launch a newly designed product line, or test updated pricing, product bundles, or merchandise, you can validate the demand through pop-up events.
Reduce Digital Ad Costs
A Forrester study in collaboration with Shopify reports that 34% of brands feel that the biggest challenge now is the increase in online customer acquisition costs. It can be concluded that digital ad costs are rising significantly.
With a pop-up shop or event, a brand can reduce its digital advertising budget and turn it into organic word-of-mouth advertising.
When you make a pop-up with an interesting experience, customers will likely take and share content about your brand or products. User-generated content and referral marketing as such will generate valuable buzz.
Also Read: Effective Ways to Build Company's Social Online Presence
SUBSCRIBE TO OUR NEWSLETTER
Keep up with our latest jobs notifications, news, and events. No spam, we promise.