Beware on Recruitment Scam!
TALENTVIS will not solicit fees from job applicants in any form / condition.
View more
Personality Test to Support Your Professional Career
by Emma • Tue, 23 Aug 2022 12:05PM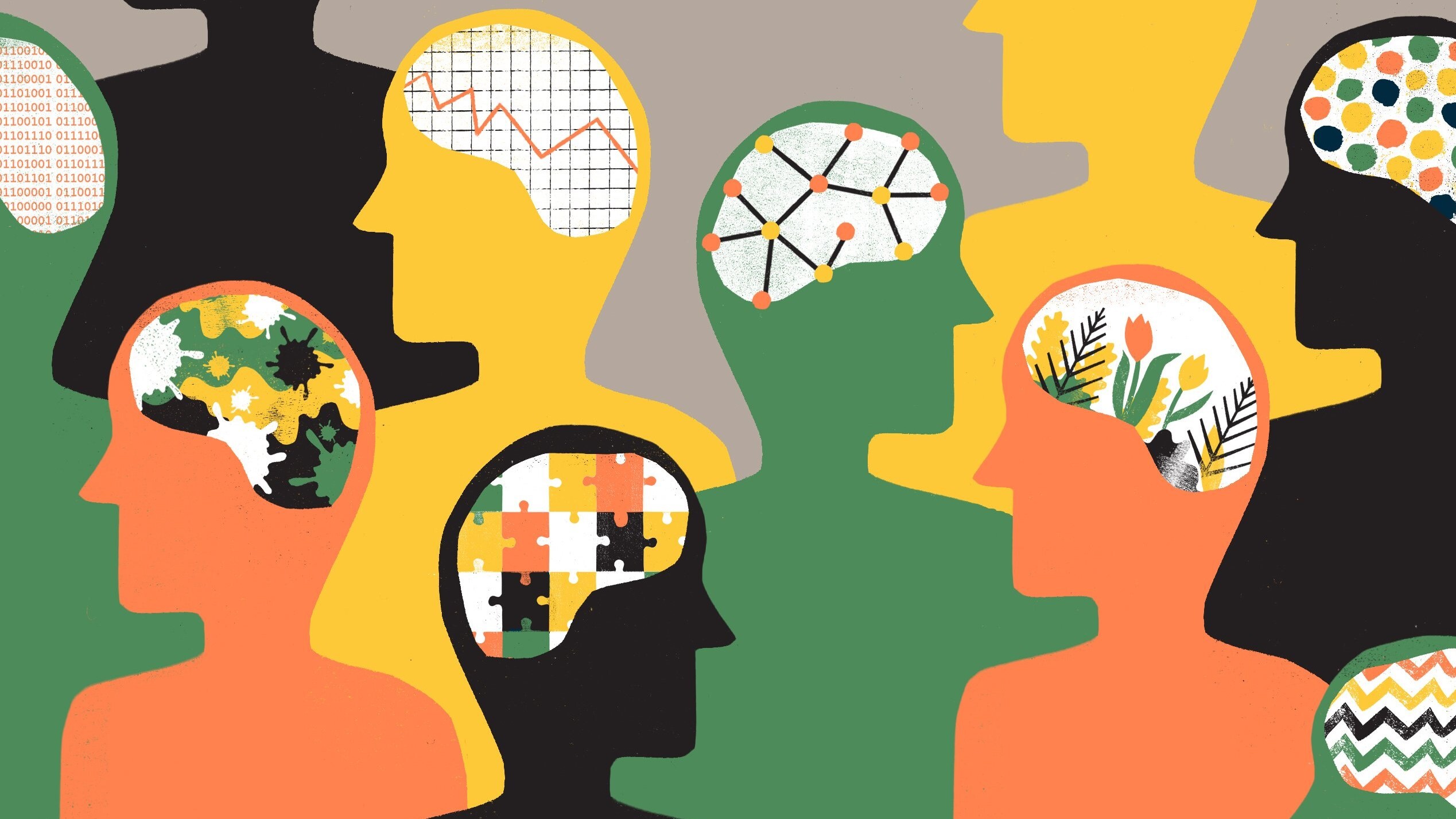 You may be familiar with a personality test to check your unique behavior as an individual, but is there a test to support your professional career? As a matter of facts, there are plenty! Your quality as a person may influence your working style. This is why understanding how you can maximize your personal traits and overcome your weaknesses can help you succeed at work. Which personality test should you take? Here are some recommendations
Truity
This simple, 10-minute personality test based on Myers and Briggs' 16 personality types delivers a reliable evaluation of workplace personality type. Discover your work style, your strengths and limitations, and how your personality type influences your approach to leadership, teamwork, change management, and communication. You can take the test here.
Clockwise
A work style assessment from Clockwise testing, in addition to a personality test like Myers-Briggs, can be a helpful tool for team development. There are many various sorts of work style examples, yet Clockwise determined the following four to be the most inclusive: Logical, Organized, Supportive, and Big-picture. You can take the test here.
Read Also: Questions to Ask During an Interview - Talentvis
Idealist
Everyone has a distinct work style, but identifying and truly owning your particular work style may benefit you in a variety of ways. Idealist's personality test may help you define your work style and discover more about your talents, as well as how and when to exercise those professional muscles. You will also discover some possible flaws and areas for personal and professional development. You can take the test here.
Who Am I?
Who Am I? is a visual test in which users are asked to choose the most correct or interesting photo tiles from each category. This personality test covers a wide range of subjects and preferences. "Who Am I?" is a lengthy assessment in comparison to some of the other items on this list, but it provides a favorable result. This online test assesses and examines 15 personality qualities in total, including self-control, resilience, conscientiousness, and sociability. You can take the personality here.
My Personality Test
It is best to know your emotional quality to best ace your career and My Personality Test can help you figure it out. The test reveals your personality type and gives a brief description of temperament and motivation based on the percentage breakdowns of certain traits. The results assess users based on five personality traits:
Emotional balance or reactivity

Introversion or extroversion

Conventiality or openness

Guardedness or agreeableness

Spontaneity or discipline
You can take the test here.
Why Personality Test Matters
Team leaders need to understand the work styles of their team members in order to better understand their team's personality qualities, give matching responsibilities to team members, and encourage better collaboration based on their work style ratings. Asking team members to take a personality test from one of the recommendations above can be a great help. Hiring managers can also use a personality test that is related to professional development as interview questions to determine which work style preferences are most suited to their team.
Read Also: How to Add a Resume to LinkedIn
image source: NBC News
SUBSCRIBE TO OUR NEWSLETTER
Keep up with our latest jobs notifications, news, and events. No spam, we promise.