Beware on Recruitment Scam!
TALENTVIS will not solicit fees from job applicants in any form / condition.
View more
Must-Have Productivity Apps for Employees in 2022
by Emma • Tue, 17 May 2022 13:38PM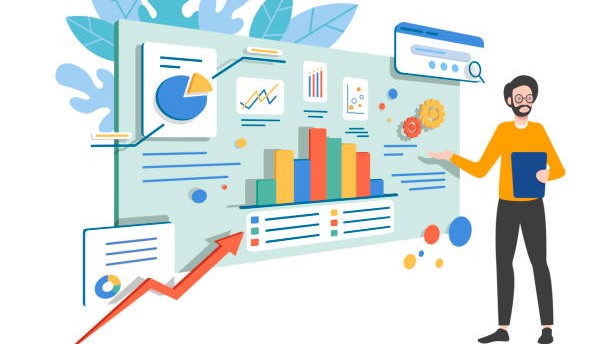 Have you ever struggled with getting your work priorities right? Maybe productivity apps can help! Being productive is more than just getting your job done; it is also making sure that you stay on track in what you did, do, and will do. Thanks to the help of technology, productivity apps can ensure that your progress at work is not scattered all over the place. If you have no idea where to start, this article is going to guide you through it!
What Exactly is a Productivity App?
In a world where employees are getting very used to working digitally, software developers are constantly striving to give the utmost comfort to maintain productivity. Whether employees work remotely or from the office, productivity apps are widely used by companies in most industries these days. In general, productivity apps automate processes that you would conventionally do manually, such as copying and pasting information from one app to another or synchronizing your team's progress into one collaborative platform. These apps help you in being more organized so that you spend less time and energy trying to recall where you jotted down essential notes or what you are expected to work on next.
Productivity app may not be a magic wand to turn you into the most productive employee at the office, but it can work like magic when you know what to use and how to use it. Here are some must-have productivity apps to help you work more seamlessly.
Google Calendar
One of the simplest productivity apps accessible from both mobile and PC, which usually comes pre-installed on your phone too, is Google Calendar. This app does more than just a conventional calendar; Google Calendar enables your team to plan meetings and activities for communication and coordination. With timely reminders of planned activities, you can keep track of your daily responsibilities without missing an essential meeting. Google Calendar allows you to color-code each of your schedules, which allows you to easily glance at your calendar and recognize what your day, week, or month looks like. It also has a daily agenda feature that works like a personal assistant! With this feature, you can handpick activities for the next day before going to bed, and your daily agenda will be delivered to you every morning after that. Read more about Google Calendar features here.
Slack
Slack is a communication and collaboration app that is suitable to classify work coordination through channels. Its workspaces enable you to do group conversations, as well as private messaging to exchange information, files, and more all in one app. Slack interacts with a variety of different apps, allowing you to manage and complete workflow from one platform. The integration of Slack with third-party services allows you to use some of your favorite programs immediately within Slack, removing the need to switch tabs, remember where that shared link goes, or launch another program just to double-check anything. Slack provides access to Google Drive, Google Calendar, Dropbox, Github, and other popular services.
Read Also: Personal Branding: What, Why, and How
Foxit PDF
Foxit PDF is worth exploring if you want to improve your efficiency with PDF documents. You can use FoxitPDF for more than just reading PDFs; it also supports PDF editing, eSign, collaboration, OCR, and other features. Users may use the software to split files, add pages, combine files, scan paper documents into PDFs, and leverage its cloud services. Although there is a free downloadable version of FoxitPDF for basic needs, you need to pay a subscription to enjoy the complete feature. Foxit's pricing is $8.99 per month, whereas its contender, Adobe's Standard edition, is $12.99 per month. The good thing about FoxitPDF is that it allows a one-time permanent license for $119 (PDF Editor 11) and $139 (PDF Editor Pro 11).
LucidChart
If your job requires you to create diagrams and infographics but Microsoft Office's capabilities are lacking, you can try Lucidchart. Lucidchart provides a fantastic template gallery full of chart and diagram ideas. You can link Lucidchart to other business tools like Jira, Confluence, and GitHub to incorporate data from those apps in your diagrams as well. The goal is to build live diagrams that change in real time and so have utility beyond illustrative value. One of its key advantages is that it allows several people to modify a diagram at the same time. However, LucidChart requires you to subscribe which costs you starting from $7.95 per month.
There are tons of other productivity apps that you can use to maximize your productivity at work or simply to balance between working and taking a break. The key to finding the right apps to use is to know exactly what you need. Even though some applications require you to pay a certain amount to use, it should be worth it if you know how to use them well. Needless to say, you do not need to have many apps at hand; choose one app for each of your needs, but learn to maximize all of its features. For a starter, we hope that this article can be a good first insight!
Read Also: What You Need to Know about Kanban Board
image source: Rudzhan Nagiev via istockphoto
Recommended for you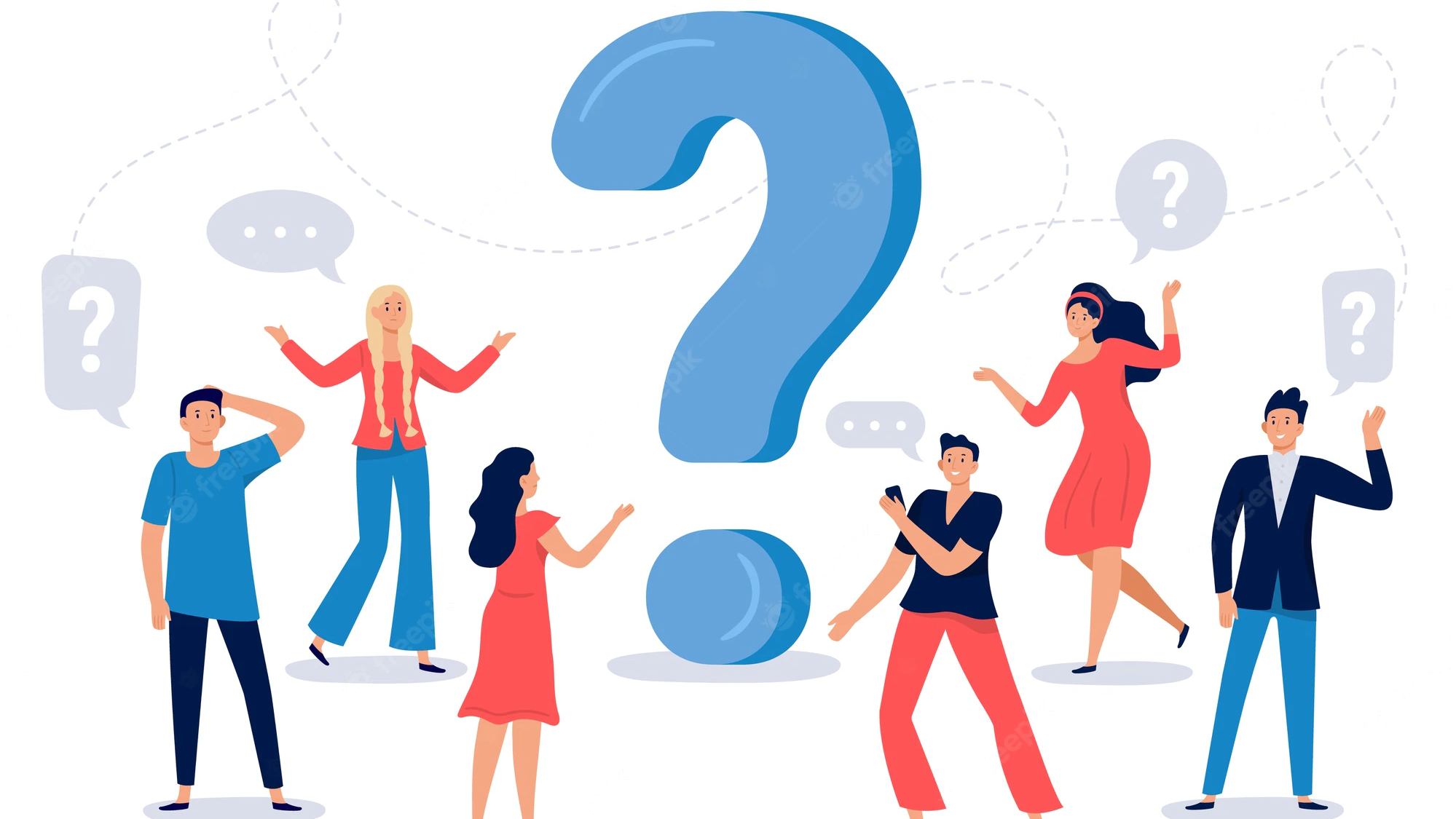 Questions to Ask During an Interview
What will you do if a recruiter offers you to ask questions? If you are unsure on what to ask, here is a guide on questions to ask during an interview.
Wed, 10 Aug 2022 12:15PM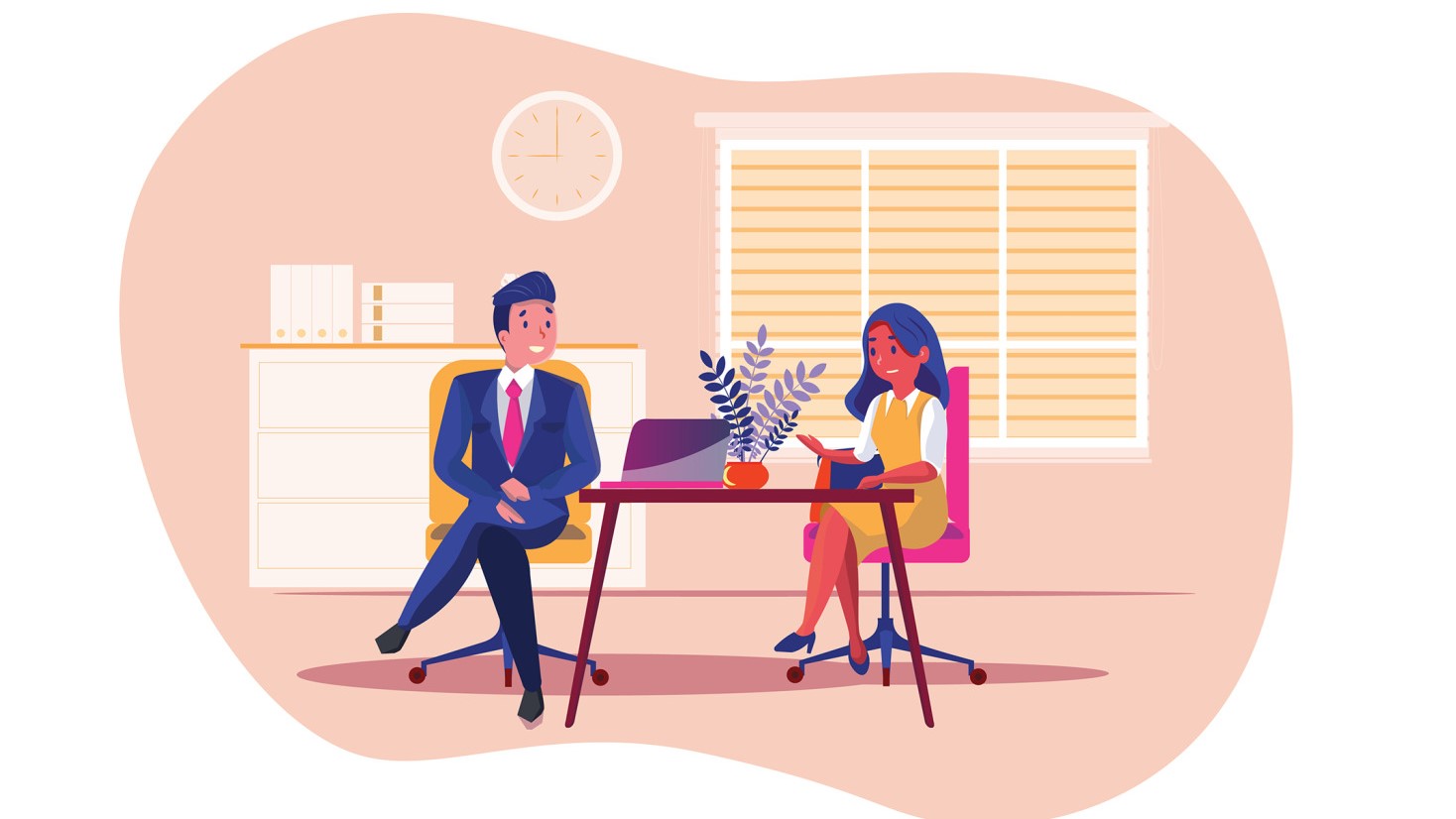 Interview Questions and How to Answer Them
As a job seeker, knowing some common interview questions is beneficial, but knowing how to answer them too is more important. Here is a guide on how to do it.
Fri, 15 Jul 2022 11:31AM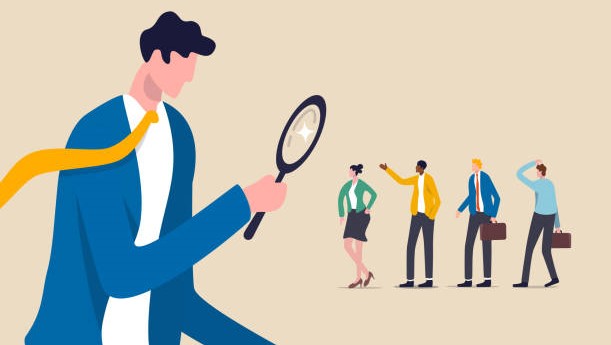 How a Recruitment Agency Helps in Job Seeking
Not only does a recruitment agency help companies in sourcing talents, but it is also beneficial for job seekers. Here are some of the benefits.
Fri, 08 Jul 2022 13:58PM
SUBSCRIBE TO OUR NEWSLETTER
Keep up with our latest jobs notifications, news, and events. No spam, we promise.