Beware on Recruitment Scam!
TALENTVIS will not solicit fees from job applicants in any form / condition.
View more
MOM Self Assessment Tool
by Emma • Tue, 28 Jun 2022 10:44AM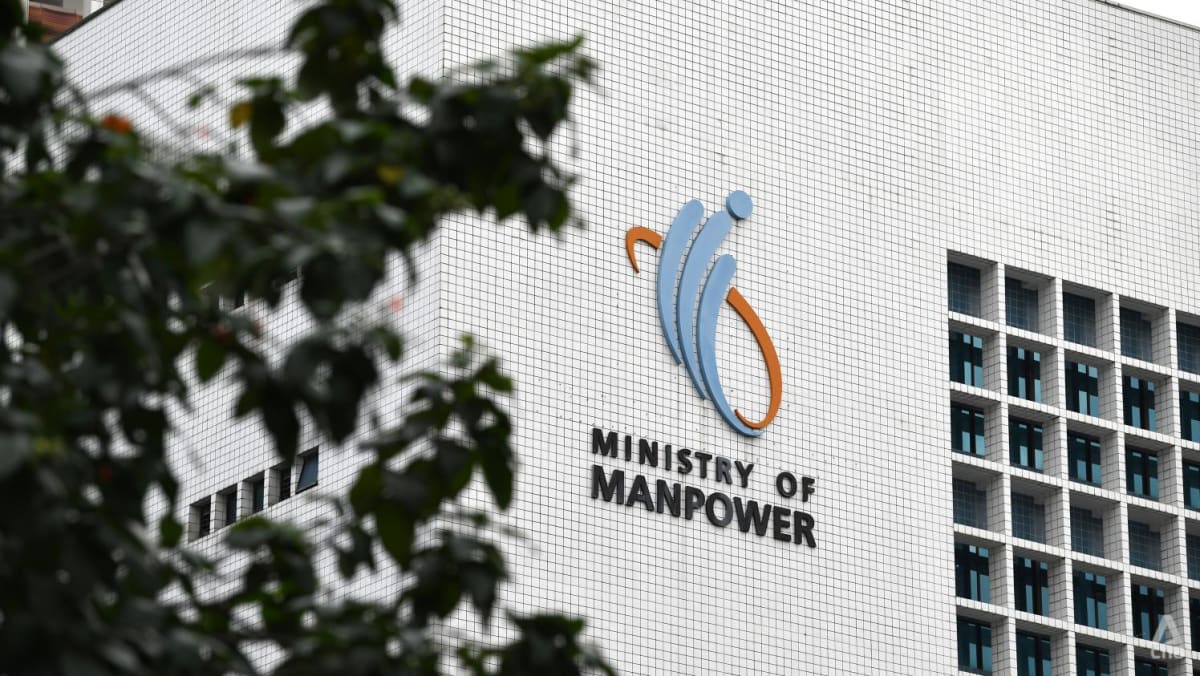 Do you want to work in Singapore, but are not really confident if you qualify for a work visa? To see if you possess all required criteria to land a job in Singapore, use the Ministry of Manpower (MOM) Self Assessment Tool. This online assessment tool will give you a clear look on whether you qualify for an Employment Pass or S Pass. Here is what you need to know about the MOM self assessment tool.
MOM Self Assessment Tool
The MOM Self Assessment Tool (SAT) issued by the Ministry of Manpower of Singapore is available to everyone for free. You can use this online tool to preview and double-check your submission information before sending them, print a copy of your assessment outcome, and update the necessary details for re-evaluation. However, this assessment tool does not guarantee a certain result.; it is only a preliminary tool to determine your qualification. Other factors, such as your employer's S Pass quota and your work history, will influence the outcome of your visa application.
MOM does not keep a list of accredited institutions. However, it provides a list of institutions that are regularly reported in work pass applications in the MOM self assessment tool and the work pass application form. If your institution's name is not on the list, you can manually enter its name as shown on the educational certificate. Click here to access the S Pass Self Assessment Tool.
There are two main purposes for the MOM Self Assessment tool: to obtain an employment pass work visa or S pass work visa in Singapore. The key distinction between Singapore's S Pass and Employment Pass is the eligibility requirements. When working in Singapore, you'll need to know which pass is most suited for your needs so you may apply and work legally.
Employment Pass Work Visa in Singapore
Foreign professionals with an Employment Pass work in specialized, management, or executive roles. This also covers intra-company transfers or new hires from another office that you wish to migrate to your Singapore office. The Employment Pass (EP) is one of the most sought-after visas in Singapore and many people take the MOM Self Assessment Tool in prior to applying for this. To be eligible, international professionals of all nationalities must meet the following criteria:
Having secured a job offer in Singapore.

Make more than $4500 each month. This is valid for professionals under the age of 40. Older professionals in their 40s and above must make around twice as much. Young workers in the financial sector should be paid at least $5000 per month.

Work at the managerial, specialized, or executive levels and possess a degree, professional certification, or specialized knowledge.



S Pass Work Visa in Singapore
S Pass is the second most sought-after working pass for international workers wishing to work in Singapore. The S Pass allows mid-level skilled individuals to work in Singapore. Many people take the MOM Self Assessment Tool to foresee their eligibility for an S Pass Work Visa. Here are some basic requirements to obtain S Pass work visa in Singapore:
Candidates must have a monthly salary of at least $2,500 and the necessary credentials and work experience. This is valid to young individuals. Older workers must be paid more in proportion to their job experience.

Have a degree or certificate from at least one year of full-time study

Have relevant professional experience
The eligibility of each candidate will be assessed on an individual basis, including several criteria that will be considered throughout the analysis. Even if you lack the required qualifications, your application may not be declined altogether. Consequently, possessing all of the necessary qualifications does not ensure a successful result. All applications are considered on an individual level. Therefore, it is highly suggested that you take the Employment Pass or S Pass the MOM Self Assessment Tool to determine your eligibility ahead of time.
Read Also: What is a Contingent Workforce?
SUBSCRIBE TO OUR NEWSLETTER
Keep up with our latest jobs notifications, news, and events. No spam, we promise.