Beware on Recruitment Scam!
TALENTVIS will not solicit fees from job applicants in any form / condition.
View more
How to Be a Leader That Supports Mental Health in The Workplace
by Eden • Fri, 14 Oct 2022 16:10PM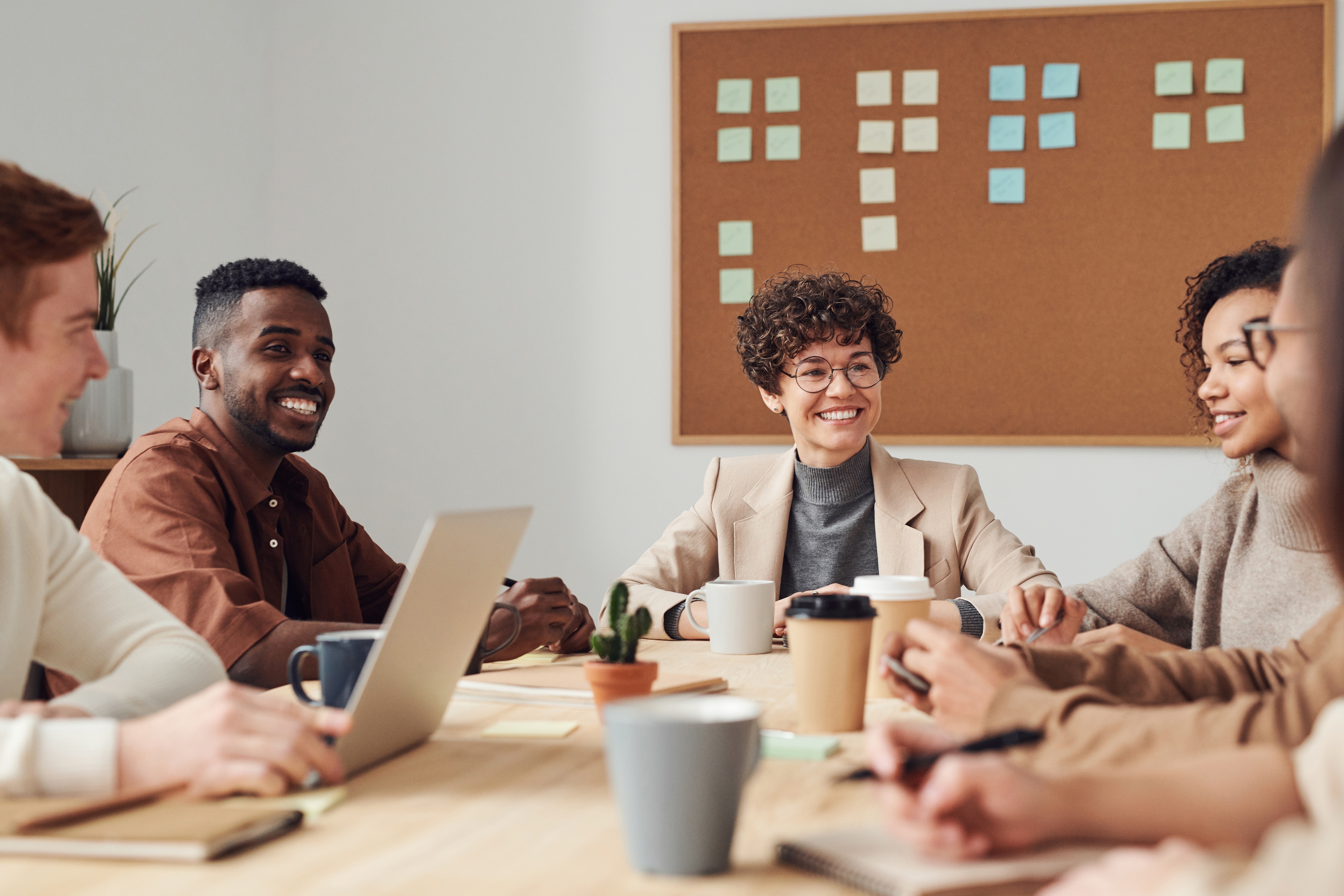 According to World Health Organization (WHO), 10 October is recognized as World Mental Health Day. It is the day to remind all of us to make mental health and well-being a priority. To make this day not only about mere celebration, we also need to reconsider how to protect and improve mental health in the workplace.
Mainly after the Covid-19 pandemic happens, mental health has become a widely concerning issue. WHO estimates that the pandemic takes a toll on the rise of 25% of mental health cases worldwide, such as anxiety and depressive disorders.
That is why the focus theme of World Mental Health 2022 is to make mental health and well-being a global priority for all. Including employers, employees, and other stakeholders in the workplace.
Statistics: Mental Health in the Workplace
Looking at the mental health data on the workplace, People at Work 2022 shows that workplace stress is spreading. 67% of workers experience workplace stress at least once a week, and 15% feel the stress every day.
This stress level is harming company productivity because 53% of workers that experience workplace stress believe that their work is suffering because of the bad state of mental health.
This is the reason that every employer should take mental health support as a necessity. Employers need to pay attention to employees' mental health as it will be affecting the business, in one way or another. Currently, 69% of workers say that they feel supported by their employers when it comes to mental health at work.
Start from the Basics: Show Actions to Promote Mental Health in the Workplace
A survey shows that 40% of employees are not comfortable discussing their mental health at work. So how a leader should act to approach an employee's mental health condition? The answer is to promote a safe workplace culture for employees to discuss and resolve their mental health conditions without judgment or discrimination. Here are three basic tips to start.

Be aware of the various mental health experiences.

A company should give support not only to employees who suffer from mental health problems. It is still a priority, anyway. But remember to also pay attention to employees who are just not thriving. Because we have to understand that someone could have a poor mental health condition without having an illness.
Focus on the solution to help personal and professional development.

This is one of the ways to redefine the company's role in promoting mental health. Company leaders should show commitment on support positive mental health by integrating relevant

policies regarding mental health

at work. For example, ensuring better

work-life balance

and appreciating professional achievement properly.
Invest in funds and resources to promote mental health and well-being.

This means both efforts should be balanced. For example, providing health care insurance with mental health benefits could be a fund investment. But on the other hand, human-to-human compassion is also important. Invest resources such as managers or team leaders to have training for proper and safe mental health intervention.

Next Read: Perks Employees Want More Than a Pay Rise
SUBSCRIBE TO OUR NEWSLETTER
Keep up with our latest jobs notifications, news, and events. No spam, we promise.