Beware on Recruitment Scam!
TALENTVIS will not solicit fees from job applicants in any form / condition.
View more
Payroll Specialist: Day-to-Day Job Descriptions and Essential Requirements
by Emma • Fri, 24 Mar 2023 07:03AM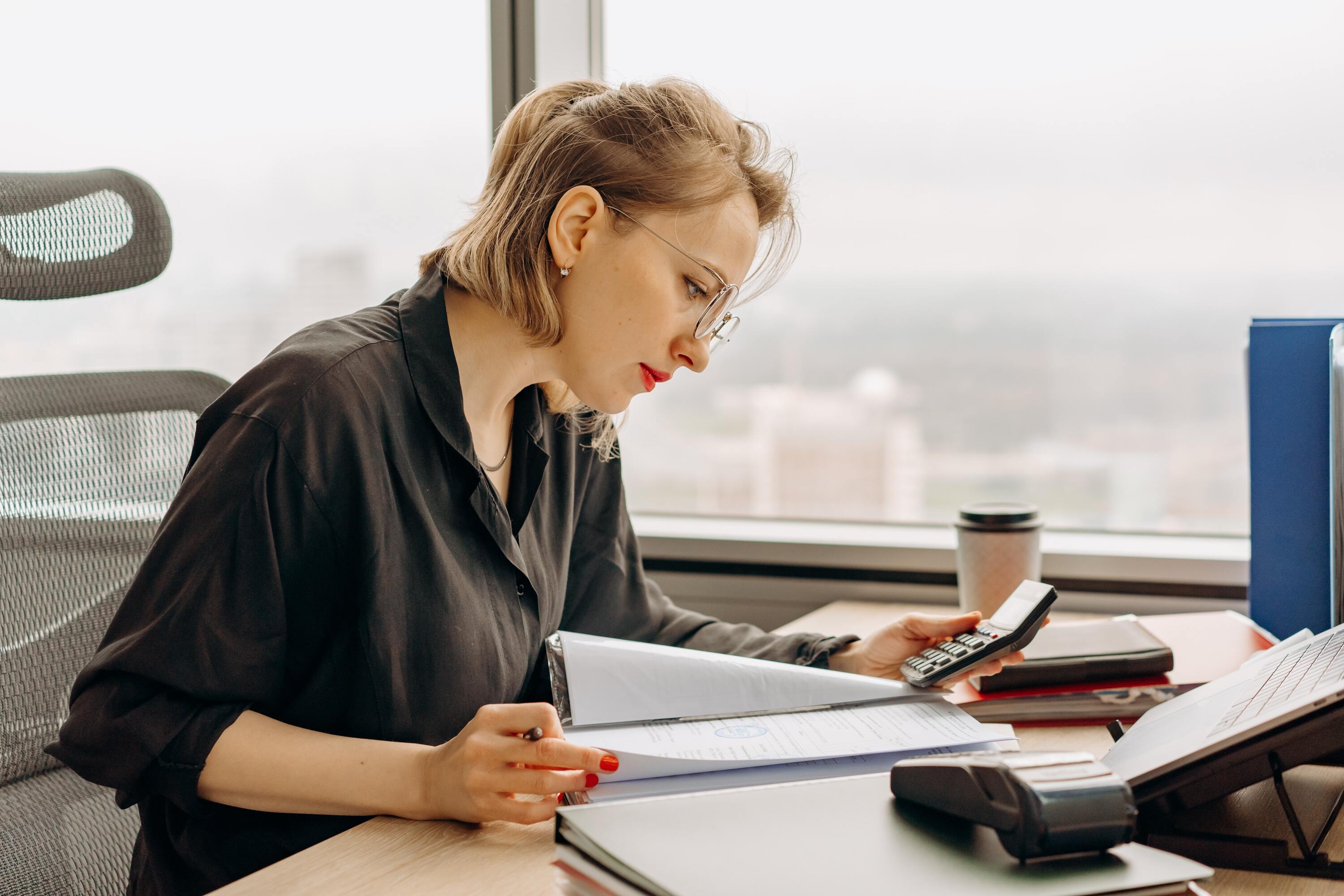 Payroll specialists are indispensable in organizations. To pursue and build a career in payroll, especially payroll specialists, learn about the responsibilities and roles of the job. Also get to know more about education, skills, and technical requirements.
Payroll is one of the essential parts of a company, and payroll professionals exist in almost all industries. Payroll professionals might work in a finance or HR department. But in some larger companies, payroll can be a standalone department. Companies need a payroll department as a trusted expert that ensures employee payment and taxation run smoothly.
Maryville University says a career in the payroll department is one of the potential professional opportunities for individuals that aim to help organizations operate efficiently. There is a wide range of positions with many different types or levels to pursue in payroll. However, in this article, we will focus on one of the most popular payroll jobs: Payroll Specialist.
Payroll Specialist Job Description
Payroll specialists are an essential link in an organization because they work closely with different departments. They report payroll data to a supervisor or manager from other departments as needed.
LHH also described that payroll specialists' responsibilities can vary and encompass a broad range depending on the size and structure of the organization. But overall, payroll specialists process payroll to ensure accurate and on-time payment and manage budgets within an organization.
Here are the detailed day-to-day tasks of payroll specialists:
Keep track of updated hour rates, wages, compensation, and benefit rates, upcoming hire information, and other data needed to process payroll within the organization

Keeping an eye on hours worked for each employee accurately

Calculating the correct amount of payroll for each employee incorporating wages, overtime, tax deductions, benefits, commissions, bonuses, etc.

Entering data into payroll databases and software programs

Prepare and execute pay orders or distribute paychecks

Receive approval from upper management for payments when needed

Maintaining accurate records of payroll documentation and transactions

Performing account balance and payroll reconciliations

Prepare payroll reports for upper management or other departments as needed

Prepare financial reports for accounting and auditing purposes

Address payroll issues, questions, and payroll-related inquiries from employees and upper management

Cooperate and collaborate with other departments to increase payroll service performance
Payroll Specialist Requirements
As with other jobs, payroll specialists also have an education requirement, as well as technical skill and soft skill requirements. Betterteam stated that a minimum high school diploma or GED can be considered for this job. However, there is a strong preference for candidates with a bachelor's degree in accounting, business, or HR-related fields.
According to 4 Corner Resources, there is a plus point when a candidate has 1-2 years of accounting and/or human resources experience, or even better has experience with high-volume payroll. But other than that, there are technical skills and soft skills that can also be an extra point for a candidate applying for a payroll specialist position. Here are some examples.
Knowledgeable about payroll laws, legislations, and regulations including common fiscal procedures

Have experience using payroll software and other payroll tools

Proficient computer literacy and computation skills

Pay attention to confidentiality and trustworthiness.

Excellent interpersonal skills, organizational skills, and time management

Technically adept and able to communicate clearly and accurately

Orientation to details and a strong aptitude for working with numerical data daily

Great analytical skills, follow-through skills, and logic

Have a customer service mindset

Ability to multitask and prioritize assignments under high pressure in a fast-paced environment
After all of the requirements mentioned above, Resources for Employers says that competent payroll specialists mainly need written and spoken communication skills to interact appropriately with many people in the organizations and meet all of their payroll needs. Also, self-motivation is needed to keep up with tight schedules and ensure payroll is delivered accurately and timely.
Last but not least, payroll specialists must keep pace with the fast-paced office when organizations grow quickly or experience high employee turnover. Payroll specialists should function efficiently by developing excellent multitasking and organizational skills. As industries grow, more payroll specialists may be needed onboard.

Also Read: How to Avoid the Most Common Payroll Errors
SUBSCRIBE TO OUR NEWSLETTER
Keep up with our latest jobs notifications, news, and events. No spam, we promise.