Beware on Recruitment Scam!
TALENTVIS will not solicit fees from job applicants in any form / condition.
View more
Job Review of SAP Developer
by Emma • Fri, 25 Mar 2022 10:31AM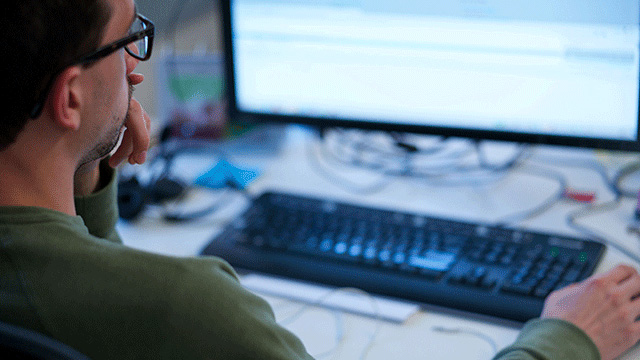 Technology is inseparable from business operations, even in the non-IT industry. Companies rely on Enterprise Resource Planning (ERP) to manage their day-to-day functions, such as accounting, manufacturing, sales, and marketing. When it comes to ERP, one of the most popular softwares being used is SAP. Based in Germany, SAP is a multinational software corporation. Unlike Microsoft or Oracle that build mass market software, SAP focuses on building ERP for medium and big companies. The software is both complicated and versatile, and it can be tailored to the needs of each company. SAP developer is a highly-sought job nowadays due to SAP's complexity since not all developers are familiar with this software.
In this week's Job Review, let's take a closer look at an SAP Developer job.
What is SAP?
SAP stands for "Systems, Applications, and Products in Data Processing." Hopp, Wellenreuther, Hector, Tschira, and Plattner, five IBM engineers, worked together on an internal initiative to create the SAP Software system in 1971. A year later, they left IBM in June 1972 to start the SAP company. SAP is now a worldwide software corporation headquartered in Walldorf, Baden-Wurttemberg, Germany. SAP expanded further by developing ERP software supplements such as an enterprise data warehouse SAP BW Business Warehouse, a CRM (Customer Relationship Management), an SCM application (Supply Chain Management), and so on.
SAP Developer at a Glance
SAP developers construct and manage all programs that operate on SAP systems, ensuring that new SAP programs are connected with other business-critical applications. They will design applications in the SAP ABAP language, ensuring that the code is efficient and adheres to SAP best practices. SAP developers often construct programs that streamline business operations using SAP's Advanced Business Application Programming (ABAP) programming language. SAP developers are hired by companies that utilize SAP and ABAP code to guarantee that the back-end procedures of a website or software are completely functional.
Job Requirement
A bachelor's degree is usually mandatory for this role, along with several years of experience in the tech area. The experience includes Dialog Programming, Smart Forms, SAP Script, User Exits, ABAP/4 Dictionary, Business ADD-INS (BADI'S), Data Interfaces (RFC, ALE, ALV, IDOCS, BDC, BAPI, BDT, LSMW). To design a smooth integration of the company's multiple business systems, they will need to have an understanding of other web development technologies, such as JavaScript, in addition to crucial SAP development abilities and expertise with S/4HANA.
Read Also: What You Need to Know about Management Trainee Program
Job Responsibilities
With great power comes great responsibility. SAP developer is indeed one of the high-paying jobs, but it has high responsibilities too. Different companies may have different expectations for SAP developers, but here are some responsibilities they carry out:
Supervise, monitor, and resolve any issues that arise to ensure the proper operation of the system and the customized background jobs of the custom ABAP program.
Create appropriate documentation for each new program development (technical specifications) as well as any program adjustments.
Consistently upgrade SAP and consulting skills in order to fulfill company needs and global trends.
Help evaluate change requests, suggest and devise solutions.
Monitoring of SAP PI or SAP Interface systems (Incident Management, Problem Management, troubleshooting)
SAP Developer and SAP Consultant
Although these two jobs deal with SAP and require a sharp understanding of SAP, SAP Developer has a different job function from SAP Consultant. SAP Consultants are individuals who understand the business (such as accounting, warehouse management, or sales) and are familiar with SAP's capabilities in that area, as well as how it may be adjusted to meet the specific needs of each firm. They serve as liaisons between the commercial and technical sides.
So, how do SAP consultants collaborate with SAP developers?
SAP is built on a database platform, and everything is written in ABAP, a specialized, interpreted language. Consultants provide functional descriptions to programmers, who then create applications. SAP developers write code in response to their clients' or employers' demands for the functions that their SAP system must do. These developers often have a strong grasp of business processes, which allows them to create the appropriate code to carry out those duties.
So, are you interested in this complex-but-interesting job? There is still plenty of time to learn and if you have what it takes to be one, stay updated with Talentvis' Featured Jobs and you might find a vacancy as an SAP developer from top companies in Asia!
Read Also: In-Demand Skills to Learn While Working Full-Time
Recommended for you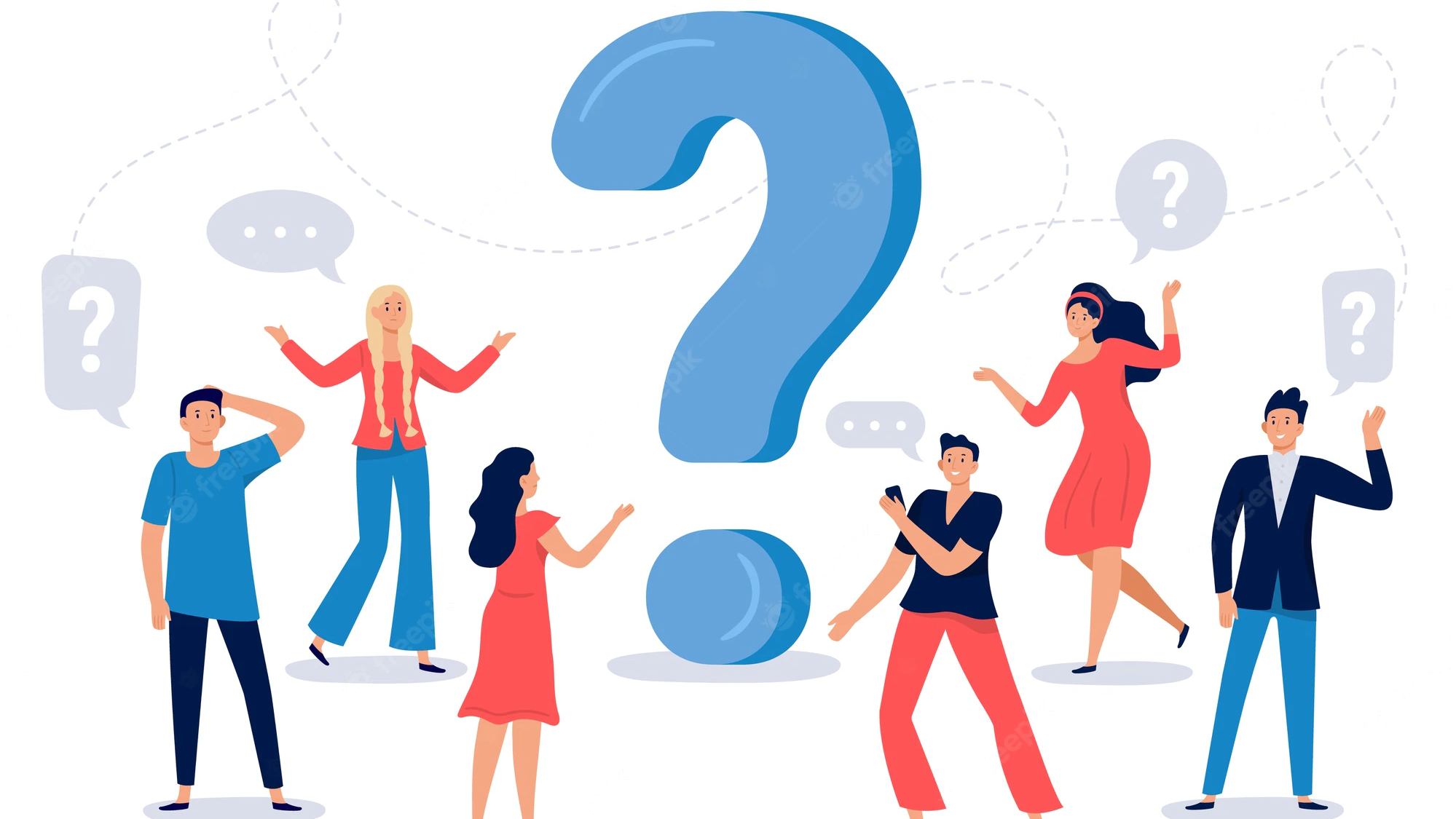 Questions to Ask During an Interview
What will you do if a recruiter offers you to ask questions? If you are unsure on what to ask, here is a guide on questions to ask during an interview.
Wed, 10 Aug 2022 12:15PM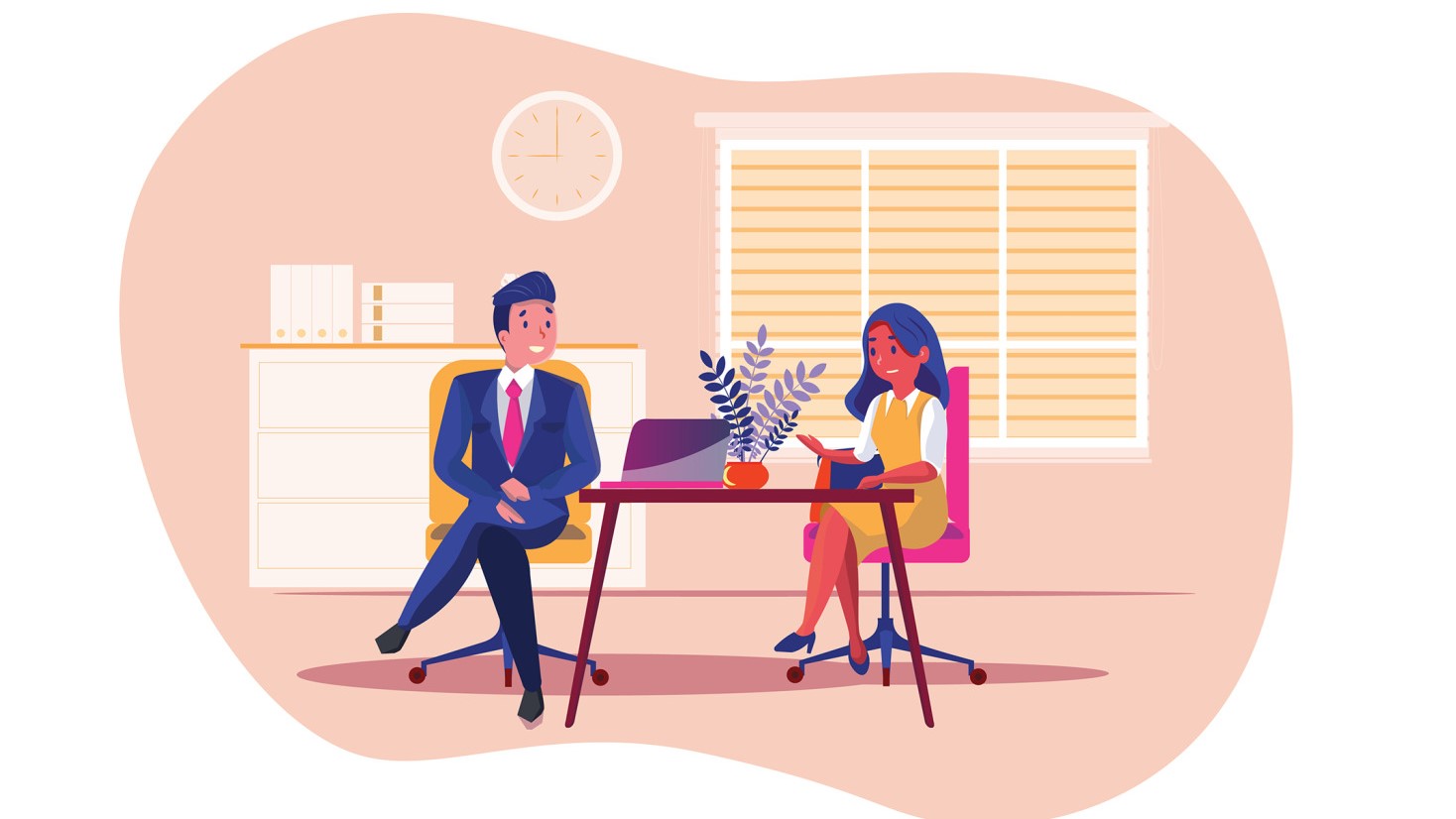 Interview Questions and How to Answer Them
As a job seeker, knowing some common interview questions is beneficial, but knowing how to answer them too is more important. Here is a guide on how to do it.
Fri, 15 Jul 2022 11:31AM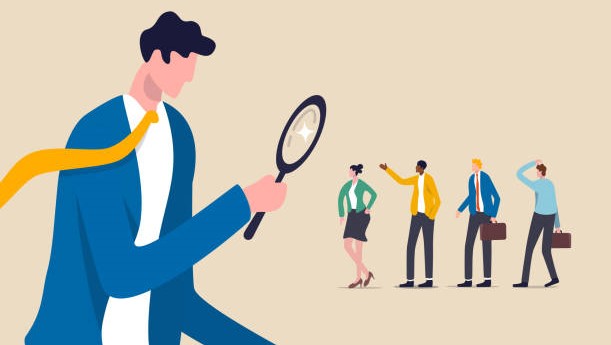 How a Recruitment Agency Helps in Job Seeking
Not only does a recruitment agency help companies in sourcing talents, but it is also beneficial for job seekers. Here are some of the benefits.
Fri, 08 Jul 2022 13:58PM
SUBSCRIBE TO OUR NEWSLETTER
Keep up with our latest jobs notifications, news, and events. No spam, we promise.