Beware on Recruitment Scam!
TALENTVIS will not solicit fees from job applicants in any form / condition.
View more
How to Get a Job Through LinkedIn the Hard Way
by Emma • Wed, 05 Jan 2022 14:17PM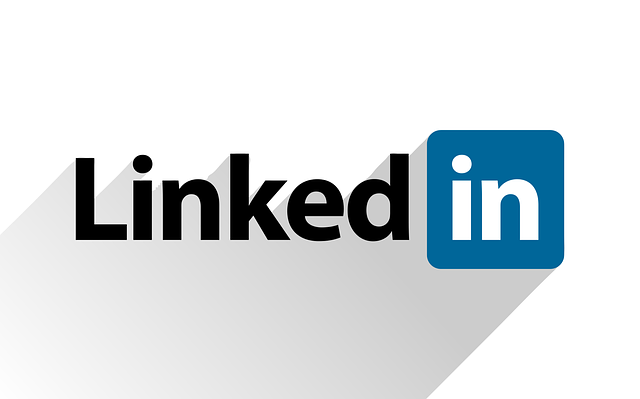 While surfing through LinkedIn, you may have come across the "Easy Apply" feature. The premise sounds really easy. By merely tapping a button, you have submitted your resume and application for your dream job. However, there is always a price for everything. By choosing to apply this way, you are trading customization for simplicity. What it truly means when you tap the "Easy Apply" button is you give LinkedIn permission to share with the recruiters a snapshot of your LinkedIn profile. It includes your photo, headline, past and present job titles, education, and any skills you've listed on your account.
Now, this is not problematic by any stretch of the imagination, indeed those mentioned before are all the information most recruiters will want to know about you. But then, that begs the question of "How do you make yourself stand out among other recruits?" when all of which come through the same format of application, plain and straightforward. Not to mention with the process being easy and all, that can only mean anyone is only one tap away from being your contender.
So, let us enlighten you on how to search and acquire a job through LinkedIn the hard, but correct way.
Be on their radar
The biggest catch here is, it is okay to use the "Easy Apply" feature, but only if you do it differently. LinkedIn operates just like any other social media platform, meaning it runs its own algorithm that sorts people based on their relevancy and connection to each other. In order to stand out from the rest of the other candidates, you need to make sure that recruiters have seen your profile at least once prior to your job application. It insinuates familiarity and maybe even association. This is crucial because people tend to hire someone they have heard of, albeit faintly, compared to a complete stranger.
How to search for meaningful individuals:
Run a blank search on LinkedIn by clicking a search bar and tapping enter

Select "Posts", then "All Filters" and "Author Company"

Scroll down to "Author Company" then fill them with your company target

Click "Show Results" and now you have a list of everyone who is active on LinkedIn

Scan through the result and look out for individuals who have:

A recruiter as a job title

An "I'm Hiring" cover image

Just started a new job at the company
And there is your list of meaningful individuals to get in touch with or build connections with. You can simply refer to this YouTube tutorial for a step by step guidance.
Read More: How to Stay On Track in Your Job-Seeking Journey
How to insert yourself under their radar:
Here is the hardest part, leave a meaningful comment under one of their recent posts.
This is a game-changer trick because most often than not, recruiters and hiring managers from the same company are connected to each other on LinkedIn. So, the more you comment, the higher the chance you will appear on their radars.
Next, the particulars of the comments. Obviously, not all comments are worth the same. Leaving a no-brainer comment such as "Exciting!" or "Good job!" will take you nowhere. You need to make an impression that you are serious about wanting to land a job at the company. So, the next time you comment on someone's first-day job post, do not stop at congratulating. Instead, add one meaningful question for them to make yourself stand out. For example, "What would you say is the biggest takeaway from your interview process with Apple?"
There are 3 possible outcomes that may follow your comment:
They reply and answer your genuine question, which could help you with your hiring process in the future.

The recruiters from that company, who might have been tagged in that post, will notice your interesting comment and check out your profile.

It will open a door for future connection-building with people from your dream company.
Before wrapping up, it should be noted that you are not going to get replies for every comment you leave. Let's say you leave 100 comments you leave on people's posts. Statistically, you will only get 10 replies out of those, 5 of which will accept your connection request and only 2 people will actually help you land a job. Anyhow, the result will be so much better than applying blindly online. So, a small challenge for you, try leaving 5 comments every day for 2 weeks, and see the meaningful changes with your network!
Read More: How to Write a Career Resolution for 2022
SUBSCRIBE TO OUR NEWSLETTER
Keep up with our latest jobs notifications, news, and events. No spam, we promise.