Beware on Recruitment Scam!
TALENTVIS will not solicit fees from job applicants in any form / condition.
View more
The Power of Combining Brand Partnerships in Experiential Marketing
by Eden • Fri, 24 Feb 2023 07:02AM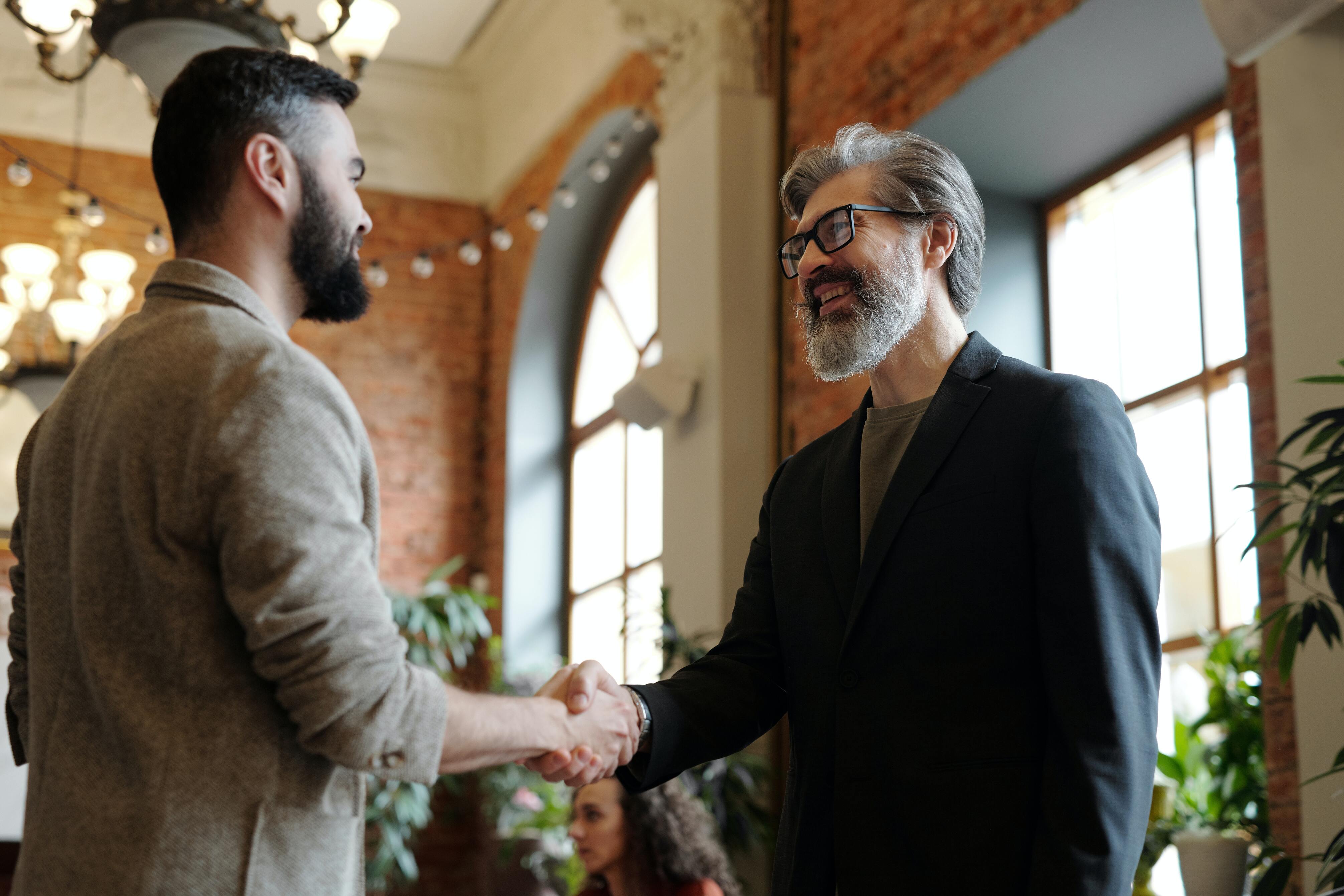 Leveraging brand partnerships in experiential marketing activations can help to create unforgettable experiences and build deeper connections with customers. To tap into this potential and gain an effective partnership, brands need to take some things into consideration.
Experiential marketing is known as one of the most effective branding strategies nowadays. Especially post-pandemic, experiential marketing provides what the public craves: real-life experiences, entertainment, and emotions.
According to Ahrefs, experiential marketing is different from other types of marketing. It has become increasingly important because experiential marketing allows businesses to raise awareness, build understanding, and increase sales of products or services. In addition, it will enable businesses to build a deeper connection with customers.
Experiential marketing is not limited to certain methods. To determine which campaigns fit your brand most, you have to consider your budget, goals, and target audience. In this article, we will focus on one of the experiential marketing activations that are proven successful and powerful.
The Drum Network argues that the rules of engagement have enabled more collaborative and effective connections in recent years. Therefore, brand partnerships have become one of the key elements of successful experiential marketing activations.
Leveraging strategic brand partnerships in experiential marketing activations means integrating two brands into one immersive and exciting campaign. It is possible for brands to sync their alignment values, save some costs, and engage their target audiences more effectively by working together.
Things to Consider in a Brand Partnership
Dio USA reminds us that there are several factors to consider when a brand is about to launch experiential marketing using the brand partnerships method.
Ensuring Brand Alignment
One of the most critical things when selecting a brand partner is to make sure the other brand has the same values, ethics, and personalities as your brand. When both brands are aligned, there will be more authenticity in the collaboration and it will reflect in the experience.
Things to Bring to the Table
To have a real strategic partnership, both brands have to be sure about what each brand brings to the table. It would be better if you could find a brand partner that can help your brand achieve something that can't be done on your own. On the other hand, you also have to be confident about what value your brand brings to the partnership. It can be the scope of audiences, technology, assets, etc.
Audience Intersection
A partnership could offer both brands a wider and more relevant audience. To ensure that, the partnership has to be able to connect like-minded consumers. It means your brand has to be able to grow audiences based on theirs and vice versa. Also, make sure that the brand partner has a like-ability factor and generates interest and curiosity from your existing customer base.
Equal Understanding
To ensure successful partnerships, both brands have to be reliable and have integrity so they can safely depend on each other. Moreover, both parties need to challenge each other in a way that helps both brands grow and evolve. Last but not least, ensure that there is equal interest and passion for the partnership. This means both brands have chemistry on what to achieve with the partnership.
By considering all the factors above, leveraging brand partnerships in experiential marketing should run smoothly. In essence, the goal is to amplify each brand's story seamlessly and create an immersive experience for audiences. Thus, the right partner in experiential marketing activation, according to AdWeek, can lead to long-term positive effects.
The Benefits of Brand Partnerships in Experiential Marketing
After looking deeper into some pro tips about finding the right partners and other things to consider in experiential marketing partnerships, now we will emphasize the benefits of doing this kind of activation. When an effective partnership is achieved, the experiential marketing activation will be able to capitalize on both brands' strengths and will create greater value for participants.
Furthermore, other than attracting new customers, Reef Agency says that brand partnerships can also serve the needs of your brand's existing customers. Partnering with other brands that share the same value or complement your brand will expand the potential for product and service innovation. This will show the existing customers that your brand has the willingness to adapt and change in order to serve them better.
In conclusion, brand partnership in experiential marketing activation will potentially increase financial gain. But rather than focus on that, it is suggested that brands focus more on building desired identities and the experience for the customers. If it is immersive, emotional, and engaging enough, it will be very memorable and your brand will get the customer's trust and loyalty, which is priceless for the growth of your brand.
Also Read: 5 Social Media Campaign Strategies for Brand Activation
SUBSCRIBE TO OUR NEWSLETTER
Keep up with our latest jobs notifications, news, and events. No spam, we promise.