Alert!
Please beware of impersonation scam that disguise as Talentvis Consultants. Please DO NOT provide your personal information or transfer of any money as we do not solicit money from Jobseekers. For further information or enquiries, you can reach out to us at
corporate@talentvis.com
Job Search Tips: How to Build a Better LinkedIn Profile
by Emma • Fri, 08 Oct 2021 13:38PM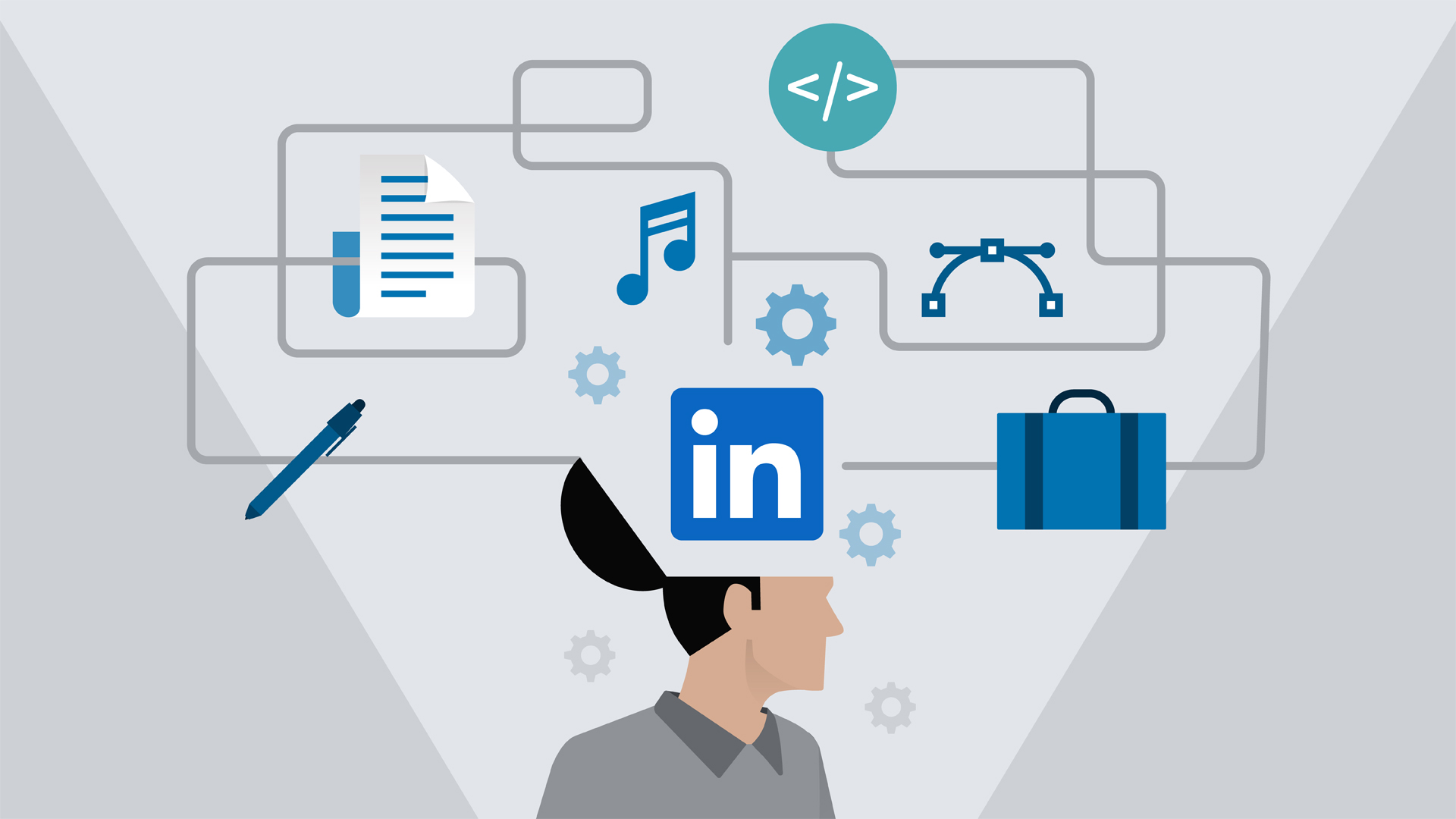 More employers are using networking sites like LinkedIn as a part of their recruiting process, where advanced data analytics are employed to discover and engage with potential job candidates. According to Satya Nadella from Microsoft, three individuals are employed every minute via LinkedIn, with over 40 millions job seekers are #opentowork. Given this trend, having an updated and appealing Linkedin profile can play a major role in your job search. Either to seek employment or build a professional network, LinkedIn can be a great place to open up new possibilities. If you're new to the platform and want to make the best out of it, here are some tips on how to build a better Linkedin profile.
Set the Right Profile Picture
When recruiters click on your Linkedin page, one of the first things they will notice is your profile photo. Research from Linkedin shows that having a profile photo increases your chances of being viewed by recruiters and hiring managers by seven times. As a result, it is important to choose the best and proper photo for your profile page. You want to come out as professional and capable, so your photo should reflect this. A headshot, such as a snapshot taken from your shoulders up against a plain background, is typically the safest choice. Your profile image is a great way to showcase your own brand. In general, smiling can help put candidates at ease and make you appear more friendly. However, if you believe your personal brand to be more serious, it is always okay to appear serious, too.
Create a Compelling Summary
Profile summary is an opportunity to make a good first impression for recruiters. Many people overlook the summary section, which is a waste because it can provide a good overview of who you are as a professional. LinkedIn profile summary highlights the value you can bring to potential employers through skill sets, expertise, and interests. Recruiters who do not have much time to look at profiles will frequently check through summary to gather important information at one glance. To help you craft a summary and ensure that it is relevant to your target audience, consider the positions you want to work in and what people recruiting for those roles will be seeking for. When recruiters read your profile, they will be able to quickly evaluate whether your skills and knowledge are applicable to what they are searching for. Try to keep it simple with around 2 to 5 sentences, but highlight your current status (employment or actively seeking a job), key expertises, and interests.
Read Also: BLUF Communication Skill You Might Have Missed
Make sure your Linkedin profile's experience section is updated with your most recent experience, be it education or career milestones. Include several relevant positions you have performed, starting with the latest one. Mention your length of employment after you write down the name of the employer. If necessary, you can also summarize the company in one sentence to let recruiters know what your previous industry is. Then, create bullet points of your job responsibilities in the company and whether you have a notable accomplishment during your tenure.
Make Use of Skills Endorsement and Recommendation
LinkedIn recommendations and skill endorsements are a promising approach to demonstrate to employers that your professional experience is relevant and that you have performed well in previous positions. Asking other professionals for an endorsement or recommendation on LinkedIn may appear tense, but it is no different from asking them to be a reference on a resume. People can choose to recommend you on their own, but most endorsements are asked to give. Ask relevant individuals to recommend you for the most credibility; colleagues you've worked with who can attest to your experience and promote the qualities they've seen you could use. You can offer to endorse them in exchange. Skill endorsement and recommendations can help you stand out from the crowd because your ability has been verified by other recognized individuals in your industry.
To complete your profile revamp, review your profile and determine what keywords recruiters will check for while looking for candidates. Recruiters looking for programmers, for example, could scan for keywords like 'Python' or 'C++.' Adding these keywords into your profile can benefit you in receiving relevant employment possibilities.
After everything is set, check that you have enabled LinkedIn alerts in your settings. Within the settings feature, you may choose the kind of jobs for which you are looking. This allows you to see only the alerts that are most relevant to you. These notifications not only enable you to be ahead of the game when applying for jobs, but they also guarantee you to not miss out on any opportunities. Good luck!
Read Also: Job Search Anxiety is Real and Here is How to Overcome It
SUBSCRIBE TO OUR NEWSLETTER
Keep up with our latest jobs notifications, news, and events. No spam, we promise.