Beware on Recruitment Scam!
TALENTVIS will not solicit fees from job applicants in any form / condition.
View more
How to Make Remote Working Work
by Emma • Mon, 08 Nov 2021 08:14AM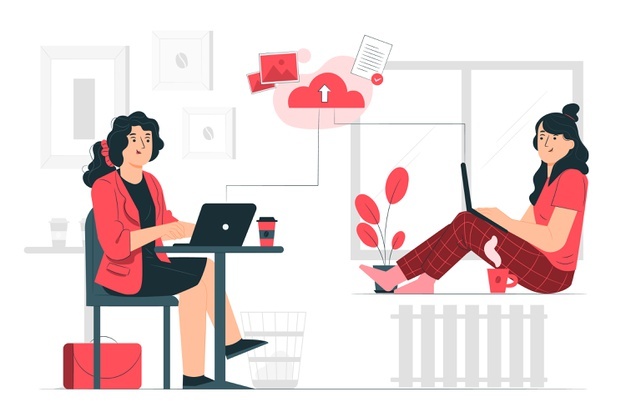 Remote work is fast becoming a select practice and work culture in most organizations. What was once thought to be just a privilege enjoyed by workers of higher categories is now a common arrangement offered by many companies. Due to the Covid-19 outbreak, the sudden shift to remote work has made it the NEW normal. But after almost two years of going into the new scheme, many employers are still struggling to find the best practices to preserve and maintain productivity among remote workers. So, how to make remote working work?
How Remote Working Changes Workforce Dynamic
In an interview with HR in Asia, Joey Lim, Lark's Vice-President of Commercial, Asia, suggested that remote working has changed workforce dynamic, especially 2021 onwards. Digital collaboration tools have progressed and become more simplified. Previously, our major channels of contact were emails, phone calls, and conference calls. Nowadays, teams may cooperate and communicate remotely in a variety of methods, including instant messaging and video calls. Similarly, rather than attaching papers to emails and keeping track of multiple versions, shared documents kept in the cloud now allow everyone to work collaboratively.
Make Communication a Priority
One of the major drawbacks of remote working is the lack of real-life communication. In this case, all stakeholders, not limited to employees as individuals, need to make communication a priority when implementing WFH arrangement. Leaders and HR must prioritize communication in order to define accountability and keep employees engaged. When managers speak with employees on a regular basis, expectations are readily reiterated. This enhances employee engagement, efficiency, and outcomes. Remote employees should also communicate with supervisors and team members on a frequent basis to create a sense that they are fully involved in their given task. The greater the understanding of project goals and objectives by remote workers, the lower the risk of job inefficiencies.
Read Also: Virtual Diwali Celebration Ideas for Remote Teams
Choose the Most Suitable Online Resources
Remote work would not run well without the support of proper tools and steady Internet connection. Both managers and employees must use these technologies to coordinate projects in real time, share files, check work delivered, and, of course, facetime. Even social media may be a helpful resource for bringing team members from various geographical places together to foster rapport. However, it is critical to first discover the company's regulations about these available online resources.
According to Lark's research, the top 3 collaboration tools utilized by Singapore PMEs are chat/messaging, video meetings, and email. To make work more fun, corporate leaders should use a solution that can address all three key responsibilities as well as additional demands such as file sharing, calendar, cloud storage, and more. Additionally, having an all-in-one platform would decrease the distraction of switching between platforms and ultimately enhance office productivity while also minimizing the extra stress of not being able to track things down .
Manage Timeblocks
Make the most of your shared schedule. Set aside time during the day for certain objectives, such as two hours of focused time or half an hour to catch up on emails. During these times, avoid checking your phone, email, or messaging platforms, and instead focus on accomplishing the task at hand. This will also help you maintain a better workflow that leaves work finished rather than postponed. You can also consider turning off notifications during this busy time. Placing these time slots on your calendar may help prevent others from arranging meetings during these blocked periods. Therefore, clear communication should be kept among team members. Notify your colleagues that you will be working on a certain report, project, or presentation at a specific time. This way, they know when to avoid contacting you or expecting a response.
Get a 'Furry Companion'
Do you know that having cats can actually improve your work-from-home experience? An article by HR in Asia suggests that there are at least 4 benefits of having this furry companion around you during remote working. Cats can be a great companion to help you feel less lonely, especially if you are living on your own. Working from home often makes you lose track of time since you may be staring at the computer for an extended period of time. If you are unable to take a break, your cats may be able to help you. Having your attention diverted from your job by your feline friends who risk themselves or your furnishings at random might provide you with a rest from the screen.
Even when the world is steadily getting back to its normalcy, remote working is expected to be here to stay. With the right amount of dedication, effort, and the right mindset, remote working can actually work. Having obtained some insight from this article, there should be only little to no doubt if you are ever offered the option for remote working.
Read Also: Job Review: IT Technical Writer
Recommended for you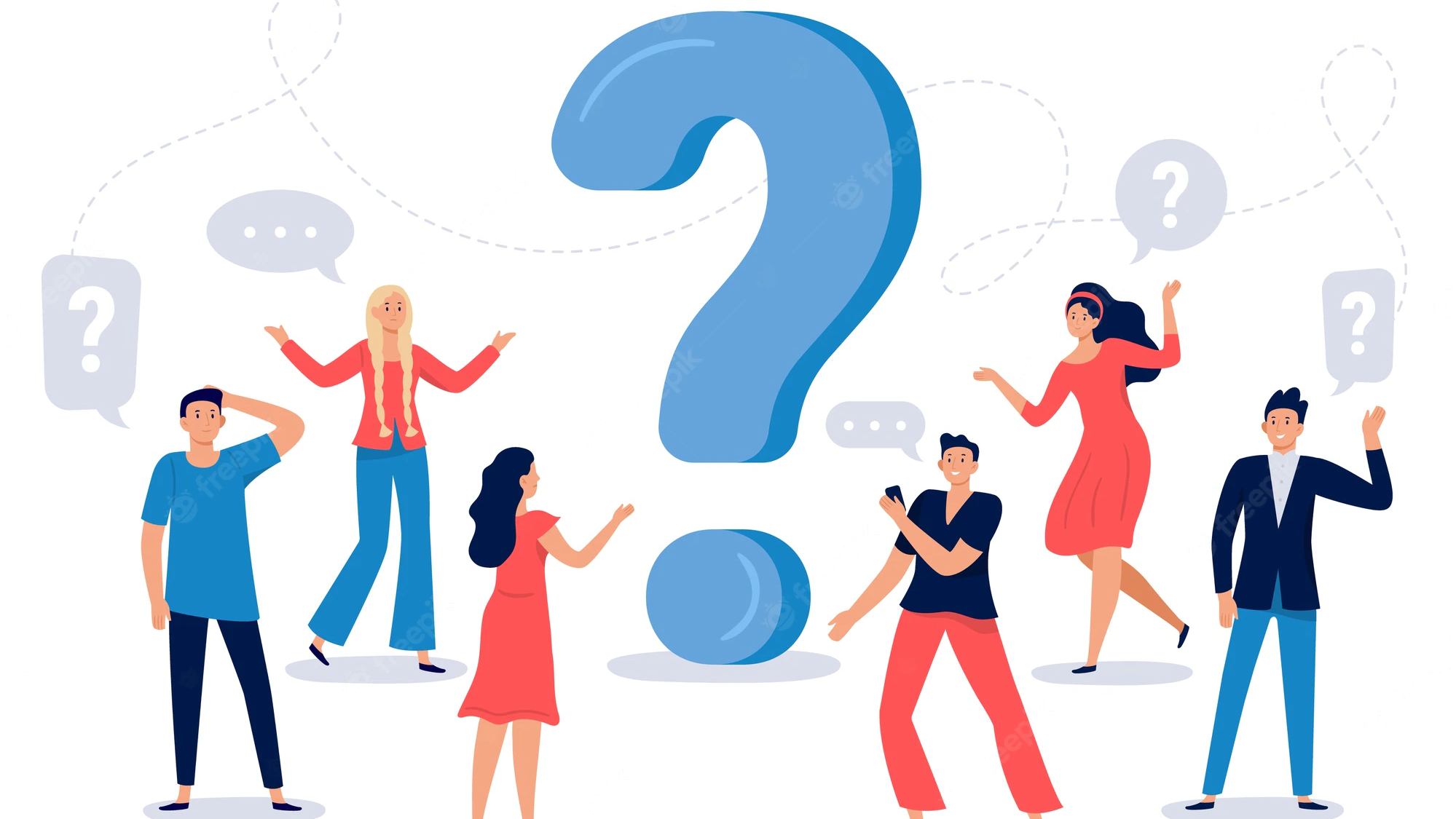 Questions to Ask During an Interview
What will you do if a recruiter offers you to ask questions? If you are unsure on what to ask, here is a guide on questions to ask during an interview.
Wed, 10 Aug 2022 12:15PM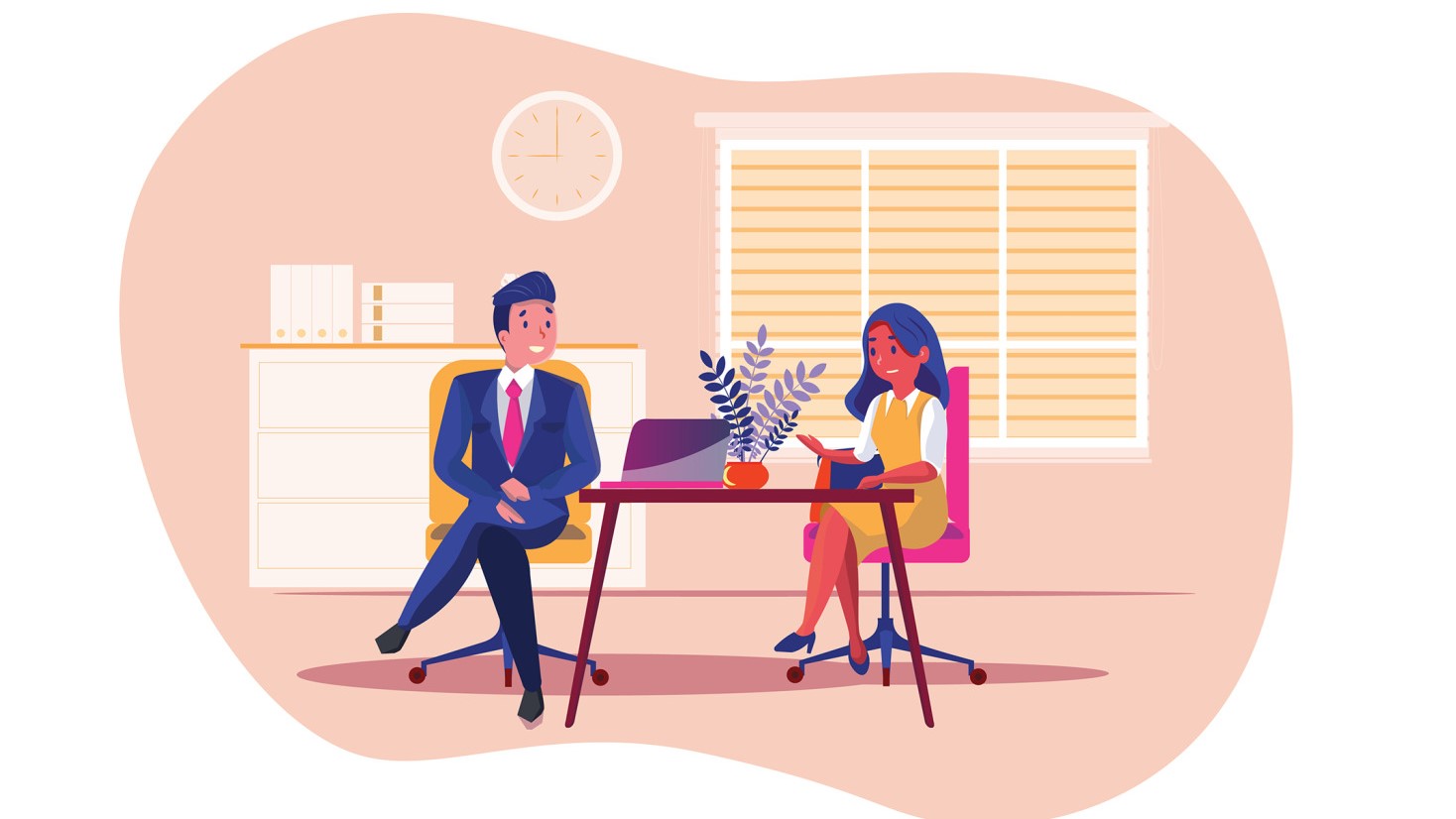 Interview Questions and How to Answer Them
As a job seeker, knowing some common interview questions is beneficial, but knowing how to answer them too is more important. Here is a guide on how to do it.
Fri, 15 Jul 2022 11:31AM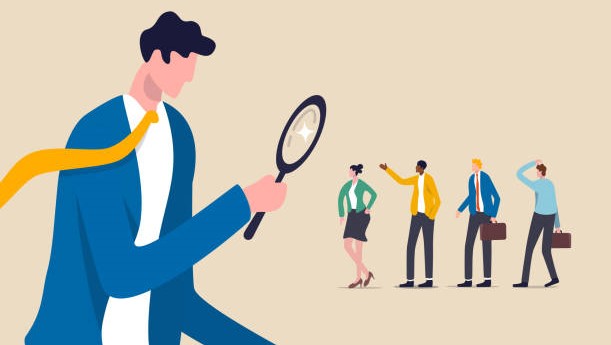 How a Recruitment Agency Helps in Job Seeking
Not only does a recruitment agency help companies in sourcing talents, but it is also beneficial for job seekers. Here are some of the benefits.
Fri, 08 Jul 2022 13:58PM
SUBSCRIBE TO OUR NEWSLETTER
Keep up with our latest jobs notifications, news, and events. No spam, we promise.