Beware on Recruitment Scam!
TALENTVIS will not solicit fees from job applicants in any form / condition.
View more
HR Tips: Combating Stress of Hiring Remote Workers
by Emma • Wed, 29 Mar 2017 07:58AM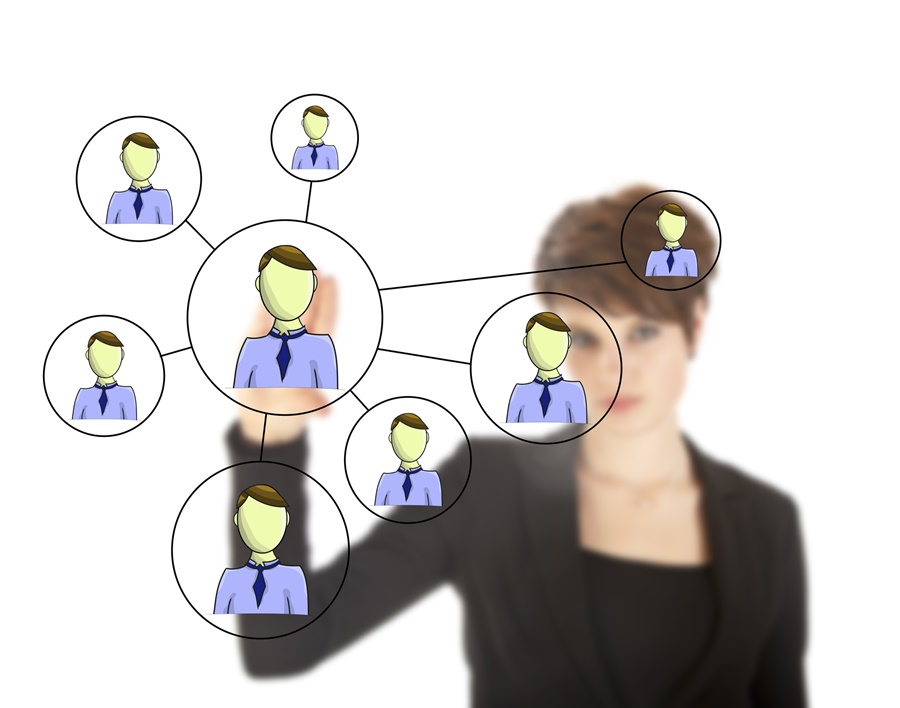 Fetching top talents always comes across as one of the biggest challenges faced by HR. The process of recruiting best talents is not just exhausting and expensive, but is also time-consuming. Further problem aggravates when confronted with reality of fetching best talents for your business within a limited area. When such huge expectations are set, there could be only one solution: hiring remote workers.
Dozens of surveys and studies related to remote working have been published, and most of them demonstrate positive trends regarding this unconventional style of working. According to an infographic compiled by Sure Payroll, it is found that remote working actually gears employee productivity.
Owing to various kinds of distraction such as impromptu meetings and coworker visit to cubicles, or trivial gossips among co-workers, 86 percent respondents prefer to work alone to achieve maximum productivity. Meanwhile, 65 percent respondents think that flexible and remote working will increase their productivity. More than two-thirds of employers report an increase in productivity among their telecommuters.
In this digitally-connected era, remote working is slowly, but eventually transforming the workplace of the future. Thanks to advancements in technology, geographical challenges and time zone differences no longer impede remote workers from functioning, who are located on the other side of the globe. Without the need for physical proximity and location barriers, you can easily fetch top-notch talent with specific competencies your business needs to grow.
The next question is, how do you make sure that your remote workers will not slack off without your direct control? Well, don't sweat yourself with unnecessary stress, there are virtual tools again to help monitor workings of remote workers . Here's how you can find the right telecommuters for your next project::
1. Define what you're looking for
Just like hiring other types of employees, first you need to clearly define what you are looking for and how will hiring remote workers help grow business reach. Make a detailed list of the criterias and expectations your potential candidates must possess, such that the applicants will get thorough understanding of their duties and obligations.
2. Optimise your search engine
The most important thing in hiring remote workers is knowing where you should look for. In this growing gig economy, today you can see many job boards designed specifically for hiring telecommuters. These platforms can help you find the right people, who are dedicated and passionate to work remotely. Upwork, WeWorkRemotely, and FlexJobs are some of the websites where you can find qualified candidates.
3. Create attractive job ads
Job ad is the first medium where you can reach out to your future employees. Make sure to generate interesting and trustworthy job ads that will draw top player's attention. For small-scale businesses who have not established a brand identity yet, it is important to state clearly the legitimacy of the company.
Just like you choose to not hire erratic workers, candidates do not want to invest their time and energies working for scam organisations with no or weak brand repute.
4. Conduct multiple interview methods
After screening through resumes and shortlisting candidates, you need to come up with a strategy to conduct a meaningful interview. Conducting interviews for hiring remote workers can be a daunting task, since you are required to understand and explore their motivation for work.
It is important to implement a behavioral interview strategy, where you can get information about why they choose to work remotely, their commitments, style of working, time management, as well as their future career plans.
5. Don't forget the perks
Hiring remote workers does not mean that you can neglect the importance of cool perks and benefits. While the convenience of working from home itself can be considered as a perk, you cannot shrug off and leave just that.
Instead, you should offer innovative perks that will keep them excited doing their job, such as offering gym or fitness reimbursement, vouchers at their local coffee shop, or even vacation credit.
Remote workers offer numerous benefits that you cannot find in in-house employees. However, finding the right ones is the real challenge. Tapping into the remote talent pool means that you should be prepared to enter wider cast.
While hiring remote workers requires different approach than hiring full-time staff, the key point here is to develop a clear strategy before getting started on remote hiring plans.
Next read: Why You Should Not Limit Talent Search to Exclusively Online?
Recommended for you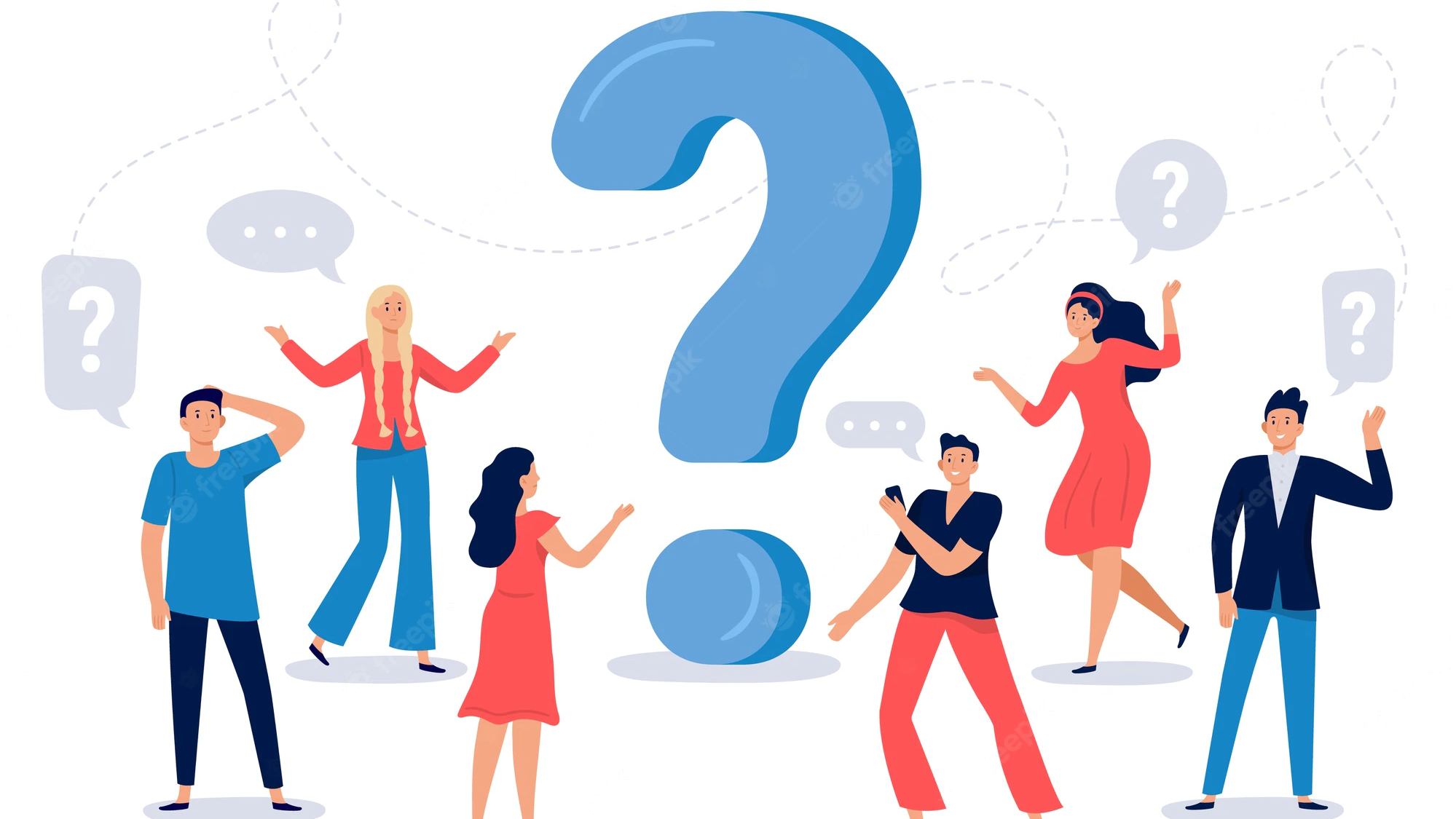 Questions to Ask During an Interview
What will you do if a recruiter offers you to ask questions? If you are unsure on what to ask, here is a guide on questions to ask during an interview.
Wed, 10 Aug 2022 12:15PM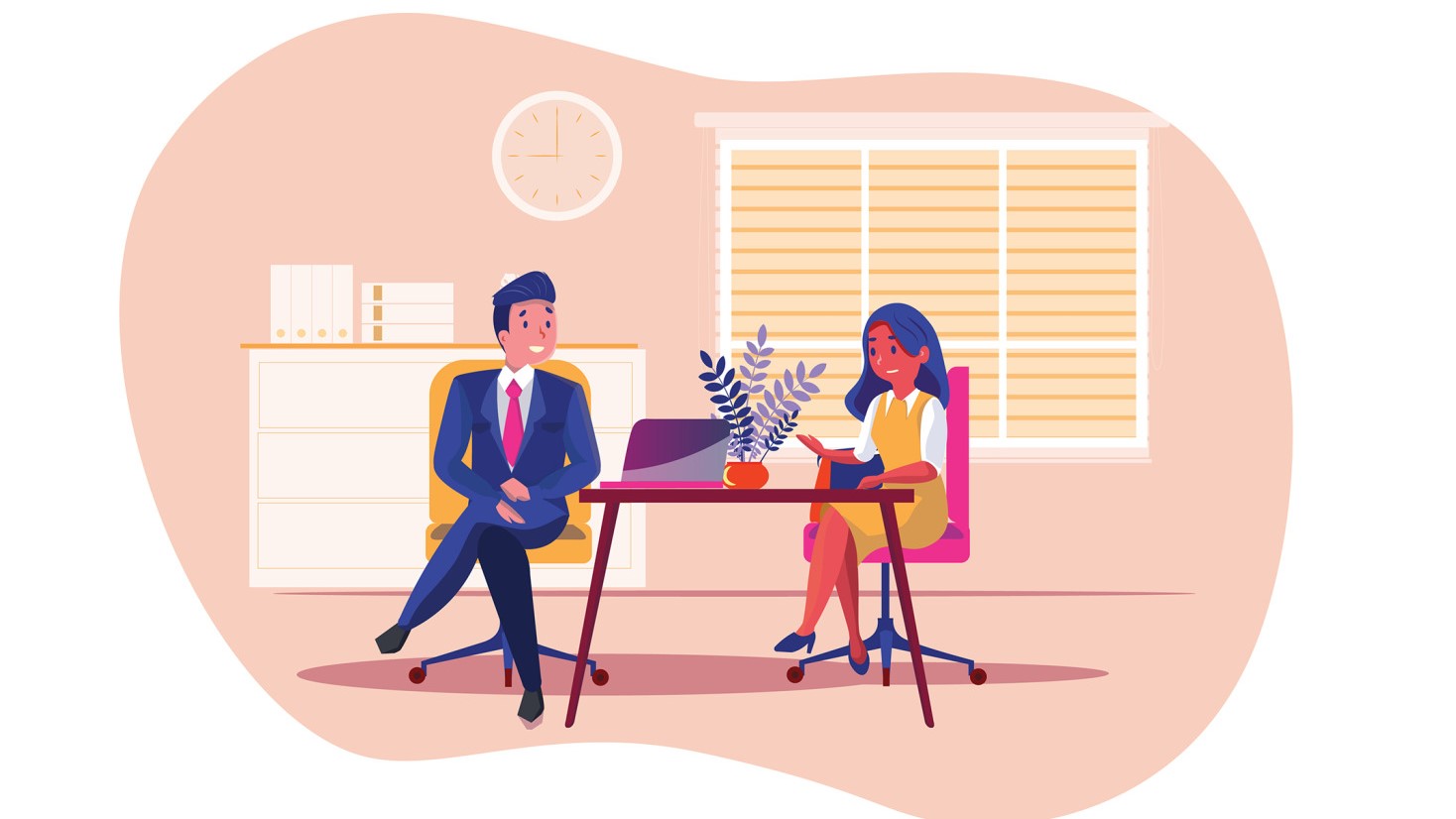 Interview Questions and How to Answer Them
As a job seeker, knowing some common interview questions is beneficial, but knowing how to answer them too is more important. Here is a guide on how to do it.
Fri, 15 Jul 2022 11:31AM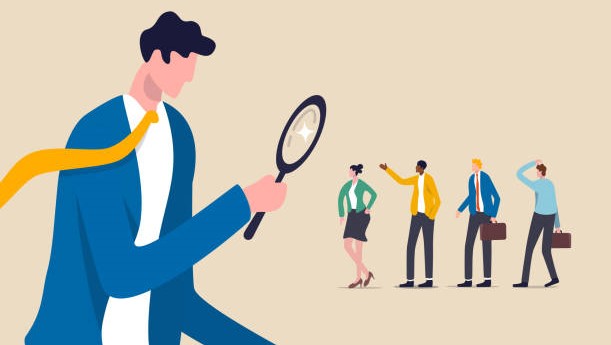 How a Recruitment Agency Helps in Job Seeking
Not only does a recruitment agency help companies in sourcing talents, but it is also beneficial for job seekers. Here are some of the benefits.
Fri, 08 Jul 2022 13:58PM
SUBSCRIBE TO OUR NEWSLETTER
Keep up with our latest jobs notifications, news, and events. No spam, we promise.