Beware on Recruitment Scam!
TALENTVIS will not solicit fees from job applicants in any form / condition.
View more
6 Categories of Technology Employers Should Have and Use
by Emma • Wed, 02 Jan 2019 01:09AM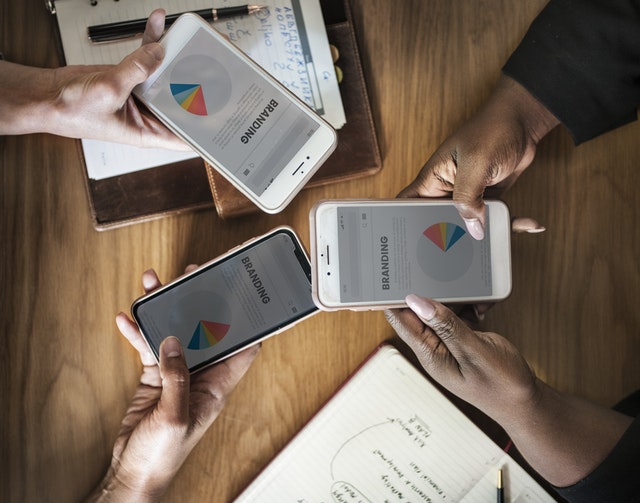 Robert M. Solow in his seminal research on economic growth found that human living standards have come neither from working more hours nor more capital or other resources. Instead, it comes from improved productivity. That being said, productivity improvement allows companies to produce higher revenue and generate higher Gross Domestic Product.
According to study commissioned by O2 Business and the Centre for Economic and Business Research (Cebr), a rapid adoption of technology has increased workers' productivity per hour in nearly five times (480 percent) more than in the past years. Productivity coming from growth technologies and new techniques or production and distribution is also an important driver of economic growth. It allows businesses to finish tasks in shorter amount of time, so they can focus more on reaching new customers, providing a higher level or service, as well as growing their businesses.
Here are six categories of technologies organisation needs to have in order to attract new talents and retain employees.
#1 For recruiting
Recruiting is always challenging. Instead of relying only on conventional recruiting methods, you need these technologies to help you hire the best talents: social media platforms, recruitment portals and online job banks, corporate websites, online job applications, pre-employment screening tools, digital interview technology, and applicant tracking systems.
#2 For hiring and onboarding
Hiring and onboarding are often treated as separate system. In fact, they actually complete each other. Hiring often means to give first impression of your company to new candidates, while onboarding is started by hiring and ended by employees fully settled into their new roles. It is a daunting task if you do not have these methods and technologies to help you: corporate intranets, onboarding questionnaires and screening tools, job training/orientation modules, videos and multimedia products, including webinar products and video conferencing. Online benefits administration forms.
#3 For work immersion & productivity
Immersion and productivity are two vital factors for a company to stay competitive. So, in order to improve employee engagement with work and productivity, you definitely need these automation in your office: desktops and laptops, telephones, mobile devices, tablets, and other wireless devices, accounting/financial software, travel booking systems, time entry applications, word processing programs, client database, customer relationship management (CRM) software, email-system, photocopiers, scanners, printers and fax machines, content management system (CMS), and other web authoring tools, instant messaging applications, social media, online collaborative workspaces, operating systems, video and multimedia products, and security systems.
#4 For career advancement
Employees do not only seek for security and benefits, so employer needs to help them boost and advance their skills to achieve both personal and professional growth. Therefore, you need these technology advancements in your company: learning management systems (LMS), training/professional development modules, performance review technology.
#5 For retention
Retaining employees is not enough just by providing employee benefits packages. You need these methods and automations to help you retain the best skilled employees: technology offerings provided by employee assistance programs, return-to-work/stay-at-work programs, and employee resource group (ERG) (e.g. webinars and videos).
#6 For post- employment & retirement
Retirement is something you can worry later but chances are, you will not work until the day you die. So, it is better to plan early rather than in last-minute. Therefore, these tech advancements might be useful to help you plan your employee retirement and post-employment: online benefits/retirement plan applications, online forms and statements, and past performance records management.
Next read: 5 Best Productivity Tools to Save Your Day
Recommended for you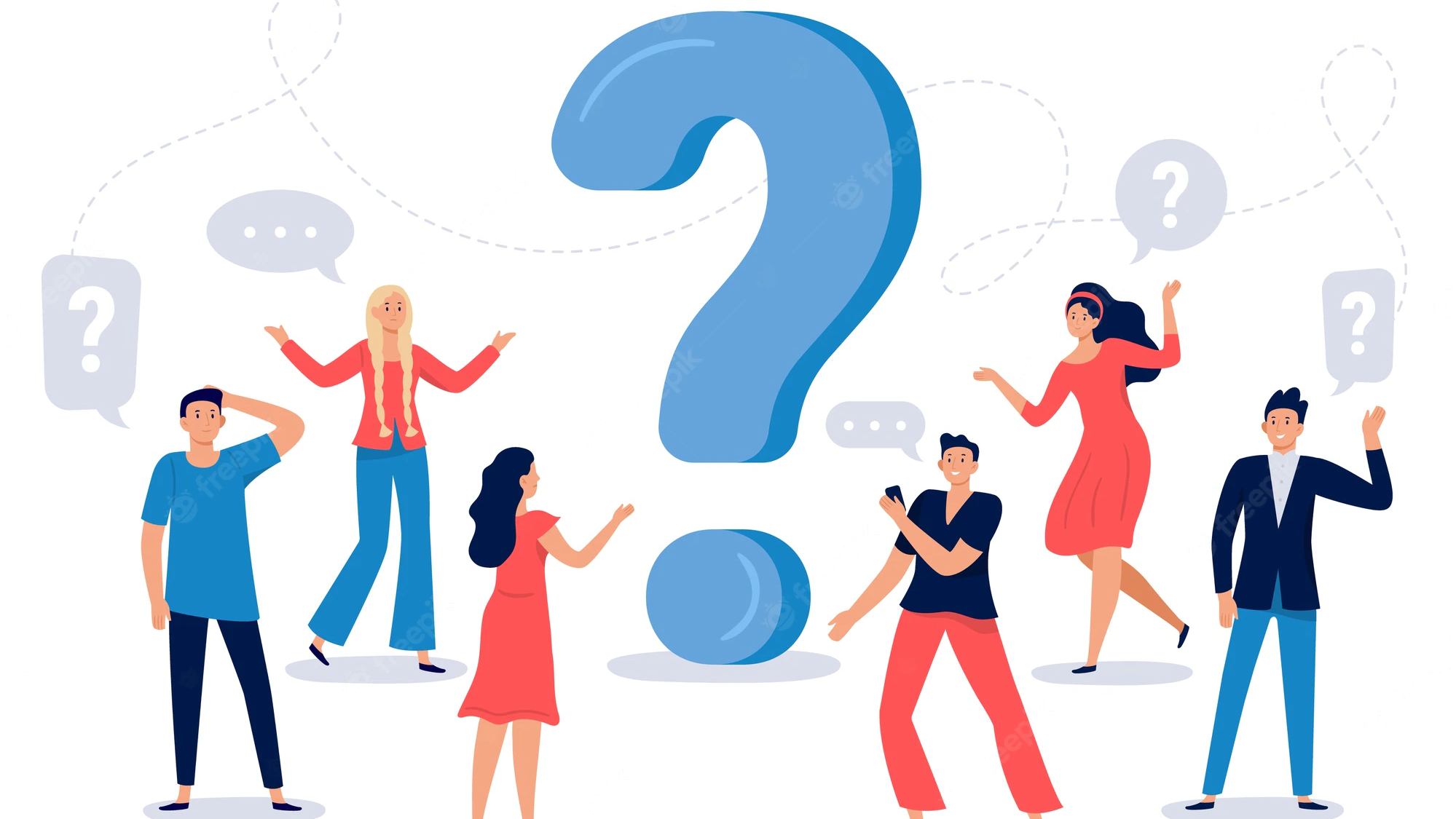 Questions to Ask During an Interview
What will you do if a recruiter offers you to ask questions? If you are unsure on what to ask, here is a guide on questions to ask during an interview.
Wed, 10 Aug 2022 12:15PM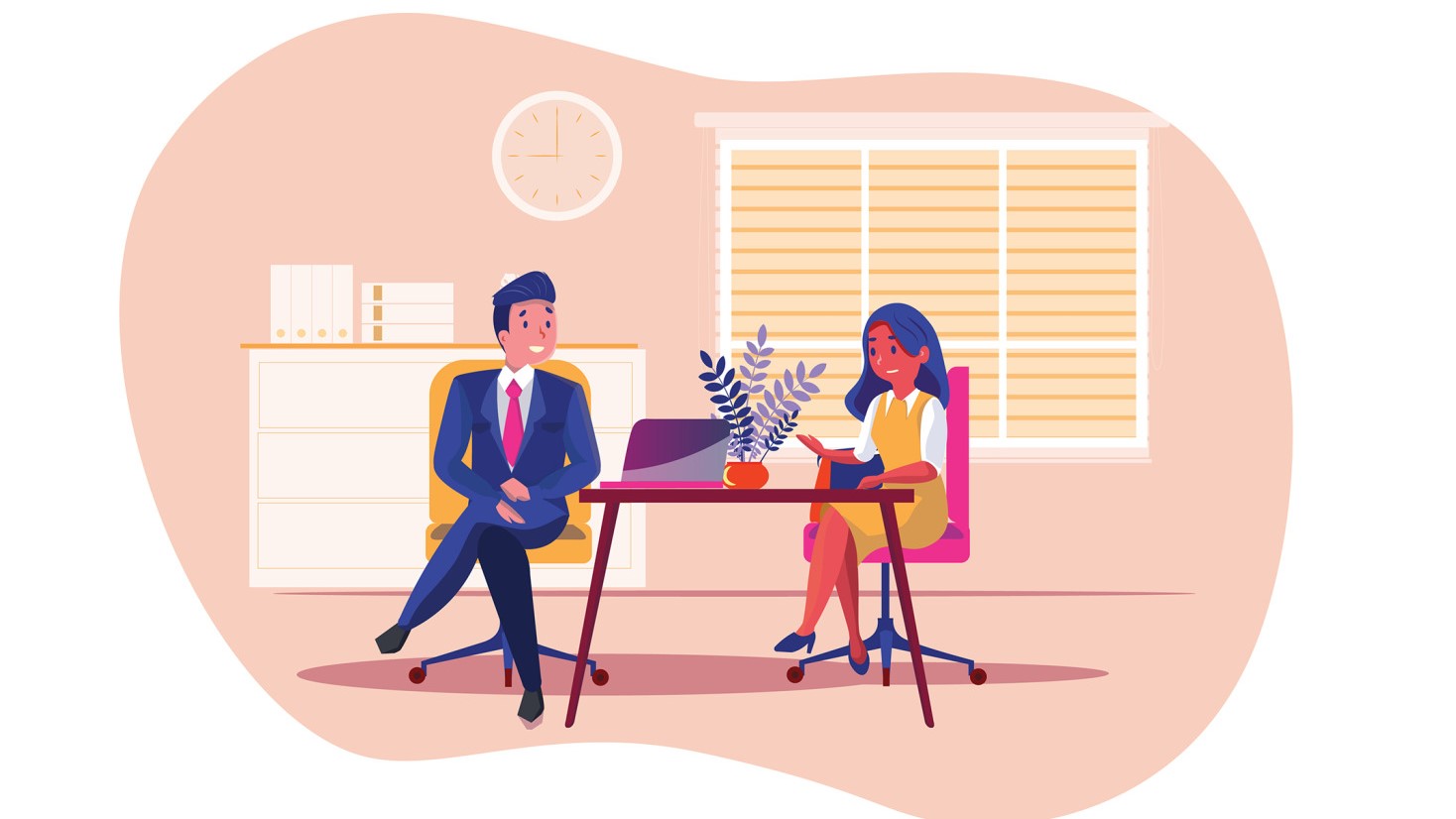 Interview Questions and How to Answer Them
As a job seeker, knowing some common interview questions is beneficial, but knowing how to answer them too is more important. Here is a guide on how to do it.
Fri, 15 Jul 2022 11:31AM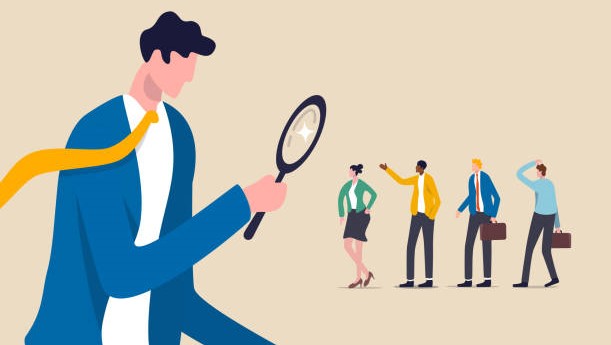 How a Recruitment Agency Helps in Job Seeking
Not only does a recruitment agency help companies in sourcing talents, but it is also beneficial for job seekers. Here are some of the benefits.
Fri, 08 Jul 2022 13:58PM
SUBSCRIBE TO OUR NEWSLETTER
Keep up with our latest jobs notifications, news, and events. No spam, we promise.