Beware on Recruitment Scam!
TALENTVIS will not solicit fees from job applicants in any form / condition.
View more
5 Best Productivity Tools to Save Your Day
by Emma • Wed, 28 Nov 2018 02:32AM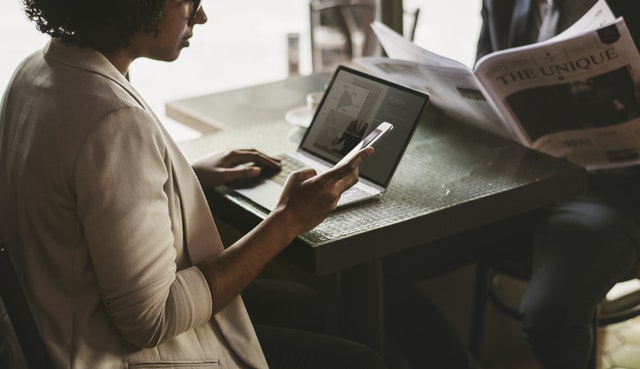 It's 9AM on a sunny Monday and you are ready to start your day. After arriving at the office and logging into your computer, you realise that something is missing – where is your morning coffee? Afraid that you might not be able to function well without your daily dose of caffeine, you go to the pantry and pour yourself a cup of hot coffee or go out to the coffee shop across the street and order latte.
Now, you feel a bit complete with a cup of coffee in your hands. Going back to your desk, you hear a beeping tone from your smartphone at the moment before you even open a task file. You wonder what might happen early in the morning, so you grab your phone and check the notifications. 30 minutes later, you get carried away by your phone and forget about the task until one of coworkers come to your cubicle and start talking about her busy morning routine.
Being an attentive person, you decide to listen to her story and after an hour, you finally find your time to work on your project again. But oh boy, your boss asks you to meet him in his office and asks about the project that you should have already completed an hour ago.
Has similar scenario ever happened to you?
Distractions can be a source of grief at personal and professional levels. When you cannot manage the source of distractions, they might hinder you from doing and finishing what you are supposed to accomplish.
Worry no more, you can reduce these distractions with productivity tools. Have more efficient work time and be more productive and organise with these 5 best and useful productivity tools.
1. Trello ‣►
Trello is hyper visual planning tool. For each board, you'll get to see a menu on the right side. That's where you'll check the activity of the board, change the settings, see the participants, etc. It's all pretty simple tool to use. Complete the cards, finish the lists, close the board and go to bed. Your work is done!
2. Rescue Time ‣►
Rescue Time can help you track the time you spend on different apps. One of the most interesting features of RescueTime is the possibility to set alerts. When you are worried that you spend too much time on something which is 'not really useful', rescue time will rescue you. As a result, you will be more productive on achieving your goals.
3. StayFocusd ‣►
It is a free Chrome extension that blocks sites which consume your time. Once you programmed the websites that decrease your productivity level, Stayfocusd will block them for you. Therefore, you will have more time for work and little time to access websites that distracting you.
4. Evernote ‣►
You'll be amazed at what it can do for you in terms of note-taking as well as storing important files and documents. Evernote is a number one tool that allows you to create memos, documents, sketches, photos and store them in cloud. Easy and simple to use, right? It's available in the mobile device too, so it allows you to do your project anywhere.
5. Todoist ‣►
Todoist can be your smartest personal assistant. You can set reminder of important things or deadlines. Organizing task is easier with todoist by using labels. You can use project template and use it over and over again. Moreover, there is a lot more features in this application such as reminders, filters, labels, sub-tasks, collaboration, and many more.
As a note, it might hard in the beginning to get rid of all that attached to you. You also might find it hard to adapt to your daily tasks with those new tool you're testing. But with commitment and discipline, sure, it'll be worth your future career path! Time to fight procrastination and get your tasks done!
Next read: Traveling While Working Full-time, Why Not?
Recommended for you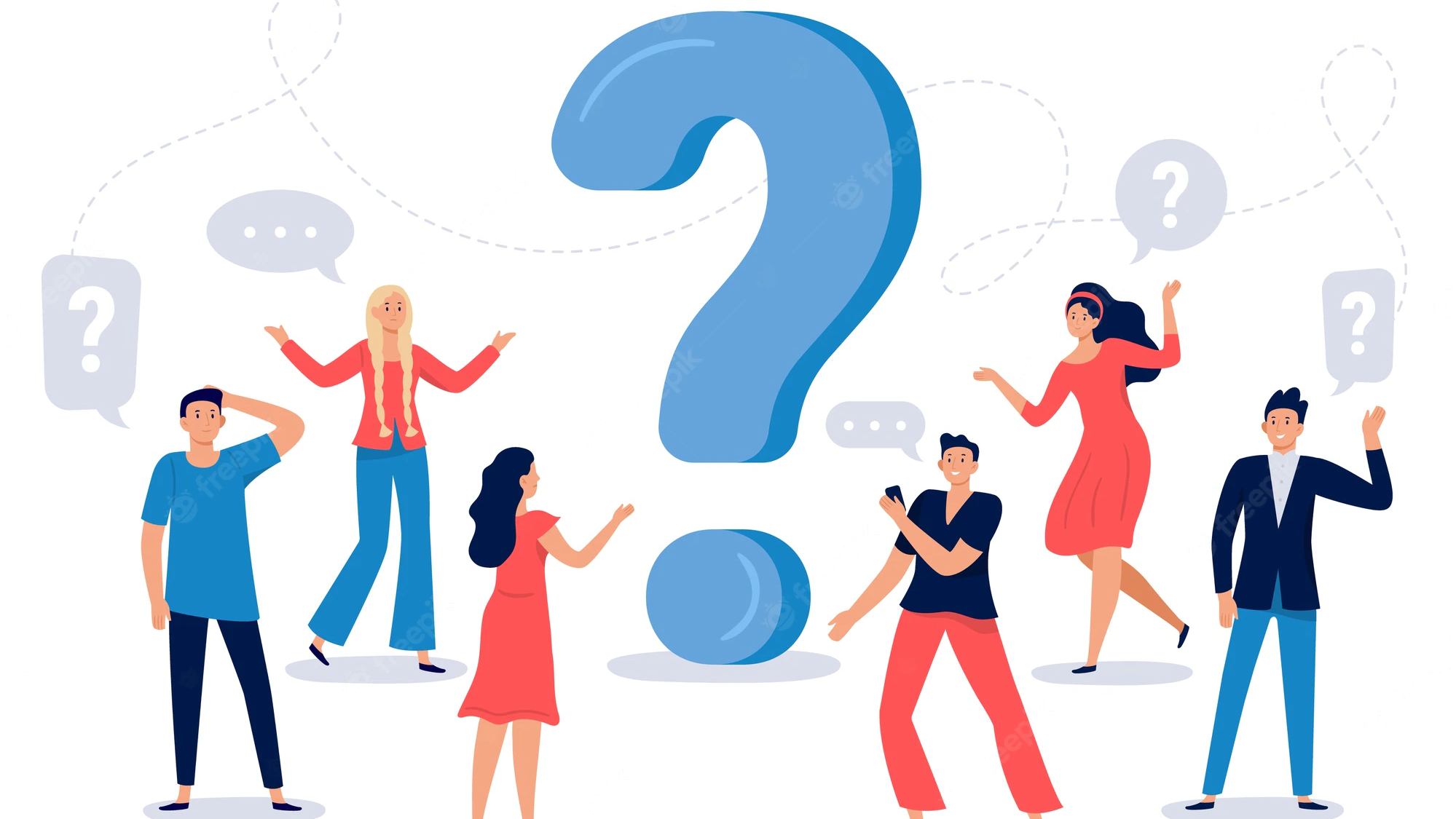 Questions to Ask During an Interview
What will you do if a recruiter offers you to ask questions? If you are unsure on what to ask, here is a guide on questions to ask during an interview.
Wed, 10 Aug 2022 12:15PM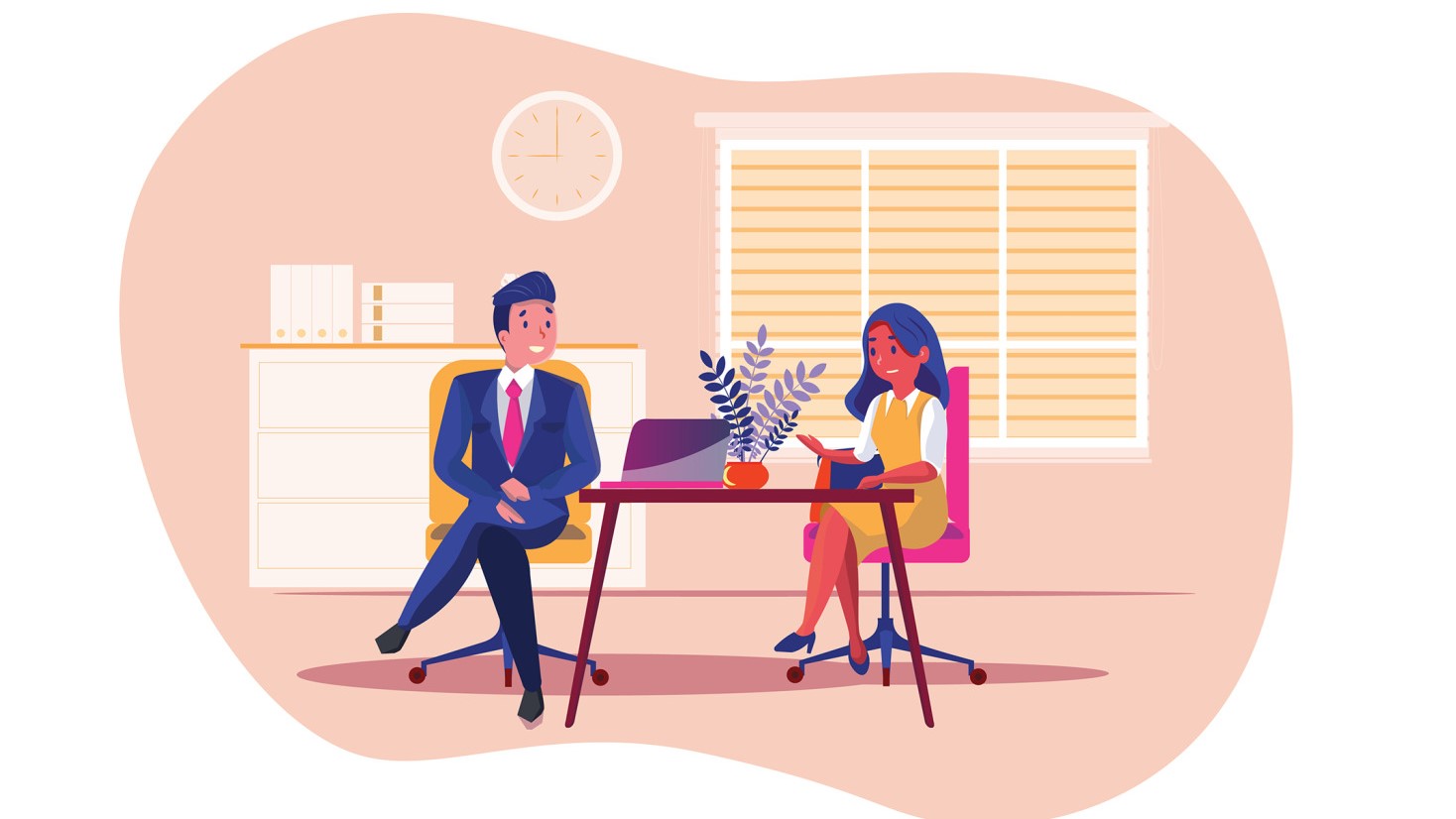 Interview Questions and How to Answer Them
As a job seeker, knowing some common interview questions is beneficial, but knowing how to answer them too is more important. Here is a guide on how to do it.
Fri, 15 Jul 2022 11:31AM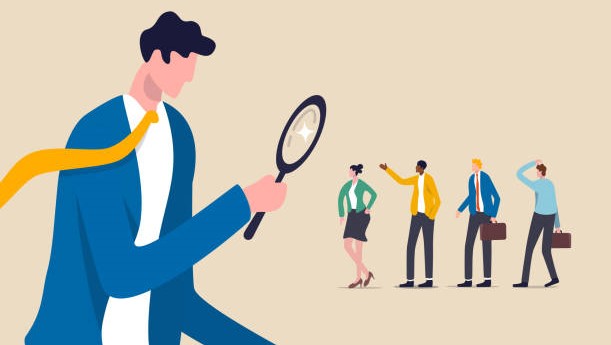 How a Recruitment Agency Helps in Job Seeking
Not only does a recruitment agency help companies in sourcing talents, but it is also beneficial for job seekers. Here are some of the benefits.
Fri, 08 Jul 2022 13:58PM
SUBSCRIBE TO OUR NEWSLETTER
Keep up with our latest jobs notifications, news, and events. No spam, we promise.