Alert!
Please beware of impersonation scam that disguise as Talentvis Consultants. Please DO NOT provide your personal information or transfer of any money as we do not solicit money from Jobseekers. For further information or enquiries, you can reach out to us at
corporate@talentvis.com
3 Remote Jobs with High Salary
by Emma • Fri, 24 Sep 2021 07:39AM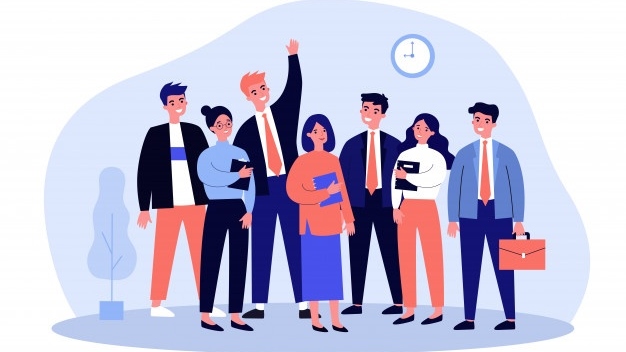 Working remotely used to be an additional benefit for employees. When the COVID-19 pandemic hit, remote working suddenly went from a benefit to a requirement. The shift in how talents perceive work is apparent. According to a Workplace Group survey, 80% of respondents would reject a job offer that did not provide flexible work possibilities. Many people nowadays are on the lookout for high-paid jobs that can be done remotely. So, what are some remote jobs that guarantee a fat paycheck?
Development Operations (DevOps) Manager
Development Operations (DevOps) managers are in charge of a team, responsible for the development and administration of database-driven apps. They will be in charge of the team and will assist them in completing tasks, therefore they must have prior experience as a manager or supervisor. Their daily responsibilities will include risk and resource management, scheduling, and status reporting. DevOps managers will frequently maintain systems and establish vendor contracts. They may also be required to assist with disaster recovery, continuous maintenance, and stack problems. Their job responsibilities are very much viable to be done remotely, as long as there is an excellent communication tool with the team to ensure efficiency. Do you know that this job is listed as a remote job with the highest salary, according to PayScale? While the annual revenue of DevOps managers may differ in each country, the salary of DevOps managers in the US can be up to $118,546 per year.
Information Technology (IT) Manager
Thanks to the digital transformation, jobs in the IT field earn among the highest salaries compared to others nowadays. Being in the managerial level, IT managers certainly have a lot on their plate. In short, the responsibilities of IT managers is to.plan projects and manage a team relating to the company's technology infrastructure. They need to have prior experience in an IT job for a few years, along with a strong understanding of network and systems administration, security, and databases. Although not all companies allow IT managers to work remotely, there are plenty that do. With great responsibilities comes a greater (amount of) salary; in the US, the annual salary of IT managers can be up to $88,830. This can be lower in other countries, but IT managers are certainly among the highest paying jobs in many countries.
Read Also: Best Free Online Courses to Kickstart Your Programming Career
Product Designer
Remote jobs do not necessarily have to be IT related. As a product designer, you can earn just as much. Product designers are in charge of creating and improving a product's user experience. Their responsibilities include, but are not limited to, conducting research and collaborating with user experience researchers in order to better understand end-users and their demands. Product designers typically build prototypes, mockups, wireframes, and user journey maps to do this. They are also in charge of developing new product features and upgrades, as well as conducting testing. However, not all product designers can earn a salary as high as $84,422 annually; it is those with prior team leading roles and extensive experience. Although a lot of product designers may not earn as much, they actually can still earn a lot, as product design is very crucial to all kinds of businesses. A job as a product designer is a career path worth considering since it makes it possible to do remotely.
Many companies rely on a remote workforce, whether it is entirely remote or a hybrid model with some in-office employees. Since the beginning of the pandemic, an increasing number of companies have had to become accustomed to a work-from-home workforce. This means that remote positions are no longer limited to major, well-established companies or the technology industry. Businesses in your region are likely to allow for some remote work as well.
If you are curious about what jobs there are and whether they offer remote options, browse through our available jobs at Talentvis. We have exciting opportunities for talents in Southeast Asia and some have remote work initiatives. So, are you ready to explore possibilities for your career? Connect with our recruiters today!
Read Also: Tips to Create a Work-Life Balance
Recommended for you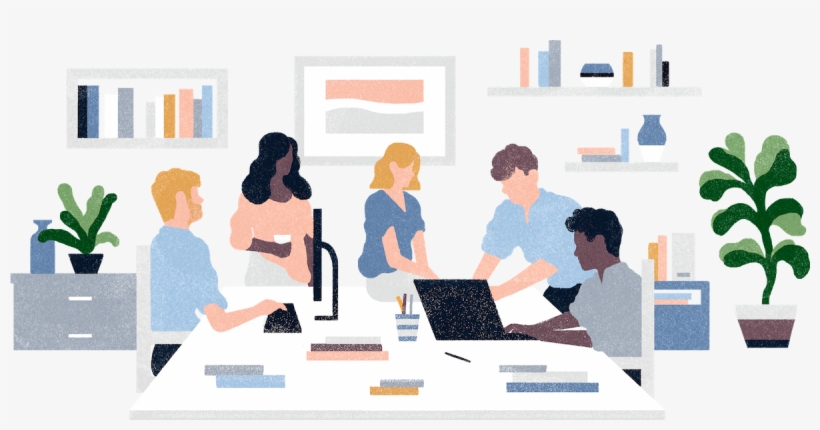 What is a Contingent Workforce?
Contingent workforce is a non-permanent employment arrangement with many benefits for companies. Here is all you need to know about contingent workforce hiring.
Fri, 24 Jun 2022 16:08PM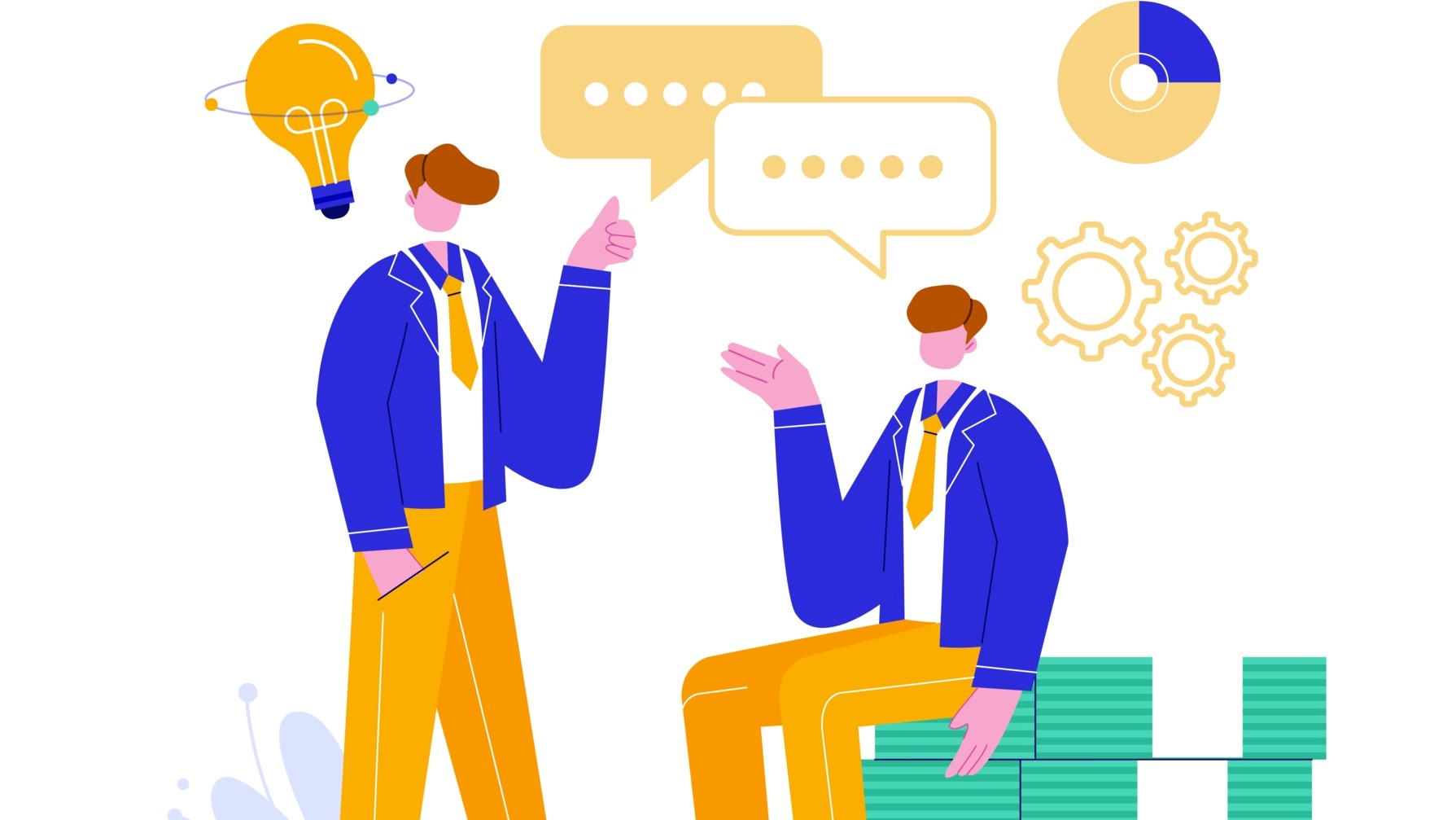 How to Negotiate a Counter Offer
Does the salary or benefit stated in a job offer feel not enough for you? There is always a room for you to negotiate a counter offer!
Mon, 20 Jun 2022 10:23AM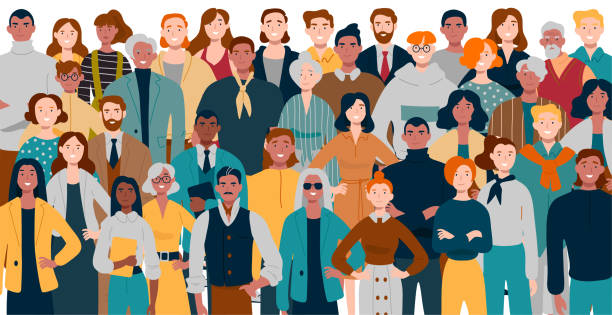 Guide to Temporary Staffing for Job Seekers
Are you in need of a job that can hone your professional skills, but are not ready for a commitment in a full-time job? Maybe temporary staffing is the answer.
Fri, 17 Jun 2022 11:13AM
SUBSCRIBE TO OUR NEWSLETTER
Keep up with our latest jobs notifications, news, and events. No spam, we promise.